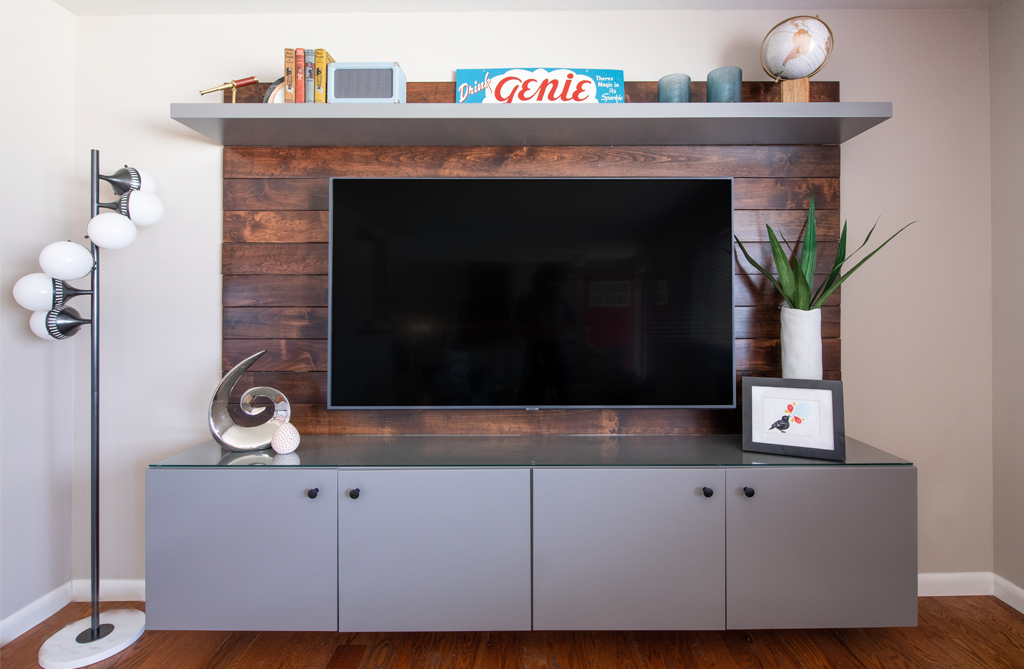 Benefits of Customization
Many parts of Interior Design are customizable. In fact, every product category of the entire home lives on a scale between stocked to full custom. So what does that mean and how does that benefit our clients?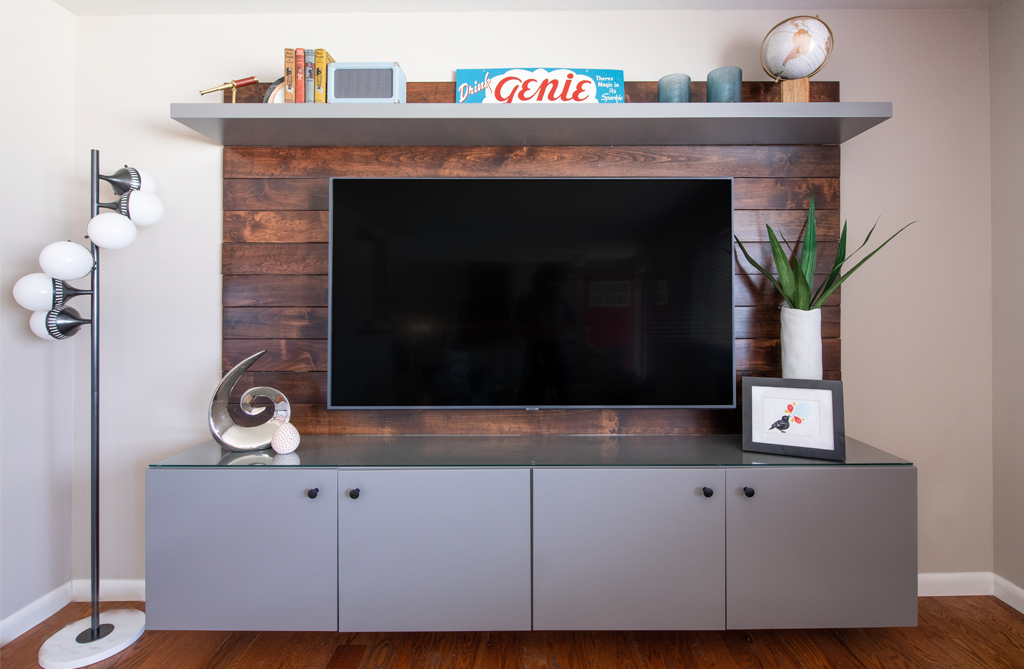 First, I would say that every room we design is "custom" in that it is really bespoke to that exact client in that exact home. If you gave me a different client living in the same home, the interior design plan we create would be different. Likewise, we have designed for the same clients in either a new home or a vacation home. The designs we create for the same person in a new location are again very different; customized to the home and situation.
There are 3 primary categories on the scale: stocked, semi-custom and full custom. While these details will apply to many home interior products (cabinetry, flooring, lighting, etc), today I'm keeping our discussion to furniture.
Stocked
A stocked item means what you see is what you get. There are no choices or modifications. It comes in that upholstery fabric or that wood finish only. Period. The benefits to purchasing stocked items are of course, if it's in stock, you can have it immediately. Also, these are generally less expensive.
Semi-custom
Semi-custom allows for minor customization. This is very common on upholstery pieces. For example, in a living room design, you can select the perfect sectional sofa frame, then choose from a selection of fabrics from that same vendor. Depending on the vendor this could mean 5 to 500 fabrics to choose from.
Some upholstery lines will take it a little further toward full custom. They might allow you to mix 2 of their fabrics on a chair frame. Or they might allow a "COM" which means "Customer's Own Material". This is where you can buy a fabric from any vendor and have it put on the frame for the manufacturers furniture.
Taking it a step further, some manufacturers will allow for customization of their offered frames. In our living room design example, let's say you find a sectional shape that you like, but it is too big for your living room. A higher end brand will allow you to adjust the dimensions of the frame. You can modify their design to be 6 inches shorter, or 36 inches longer or 3 inches deeper if you're tall, or 3 inches shallower if you are short. This really walks the line somewhere between semi-custom and full custom furniture depending upon how many adjustments you make.
Full custom
And finally, full custom means that this piece did not exist anywhere before and we have dreamed it up, and specified every detail so that it can be made for the first and only time. What is the benefit of full custom?  We can adapt to meet exactly every need of the client and situation.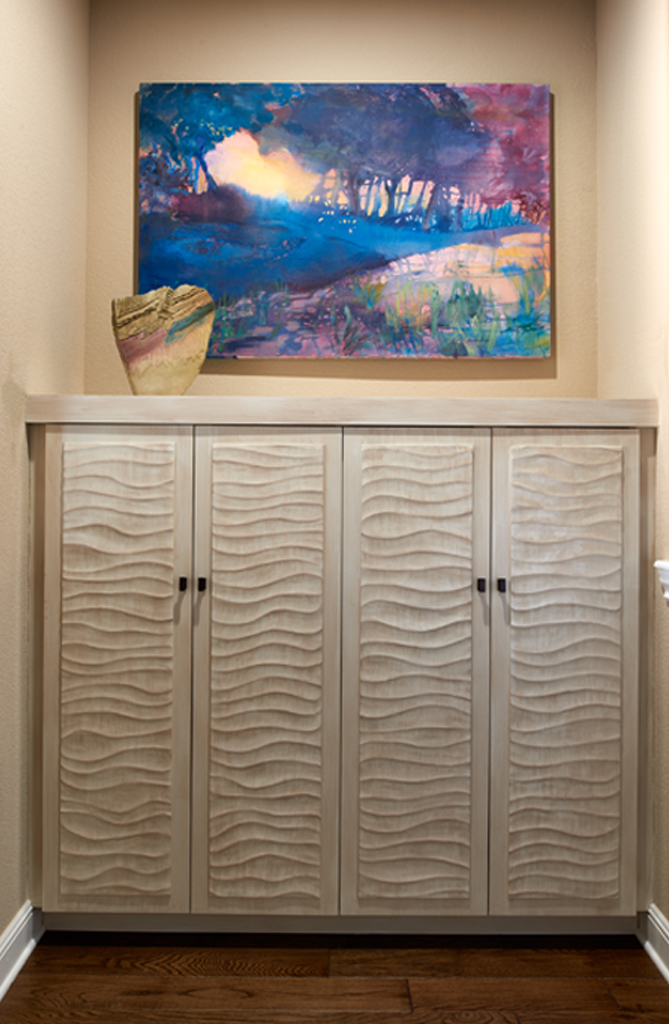 In this home the clients needed overflow storage.
We build this in a bonus nook in a hallway. However, since it was also highly visible to the clients and guests, we wanted it to be special, not just some kitchen cabinets. We worked with a custom furniture builder in Colorado to create a storage cabinet that looks like artwork.
At Beautiful Habitat, we utilize this full spectrum in order to customize designs for each or our clients. And we may often blend those.
In this dining room, the dining table is stocked, meaning we had no options for colors, finishes or sizes. The side dining chairs are semi-custom, we were able to select from approved fabrics to add to this chair frame. The two end chairs are getting more custom. We used two COM materials combined on the dining chairs front and back for a custom look. And finally, the window treatments are full custom. We selected the fabrics and had these made at a workroom in Broomfield, Colorado.
.
In this living room design plan, we blended again. The white chair table is stocked. The 3 chairs were semi-custom. The bookcase is a custom design to balance the room and disguise the off-center window. It has the added benefit of storage and also adding a mid-century modern touch that the clients requested. The walnut center tables are also a custom design to flex for different functions.
.
.
Another reason that we have opted for custom design is to reuse or recycle material.
This dining table is made from floor boards that were pulled out when an old floor was replaced. The chairs are also vintage dining chairs with new upholstery.
.
.
And another reason that we choose custom is flexibility.
I designed this custom headboard for the Home & Garden Colorado 2021 Designer Showhouse project. Here it resides in the bedroom of a fictitious 15 year old boy. But in reality, I had this headboard marked for another future project–the Stilt House. So I created a design for a full bed, shown here. But there are 2 extra panels to attach to create a king size headboard that will be a part of the
Stilt House
.
.
Want to learn more?