Let's walk through our design process.
We serve our valued and discerning clientele through a system of Satisfaction by Design.
There are 15 steps in 4 phases and regardless of the project's size or scope, we always follow the same process. We believe this process ensures that your experience of working with Beautiful Habitat is as wonderful as the home we design for you. We rely on experience, expertise and systems to complete projects on time, on budget, with consistently pleasing results.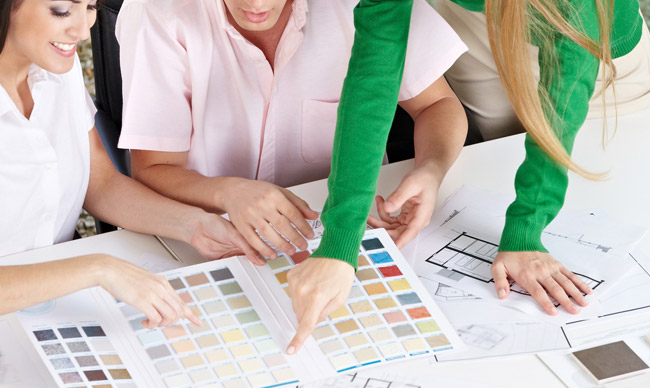 Project Initiation Phase
We're getting to know you. And your home. That means we'll meet, talk and collaborate.  Why all the meeting, talking and collaborating? To clarify the scope of your project and the direction of your design. We want to understand you, learn about what's important to you and how to make your space blend perfectly with your lifestyle.
• STEP 1 Consultation with Tennille Wood
• STEP 2 Agreement, Retainer & Project Scheduling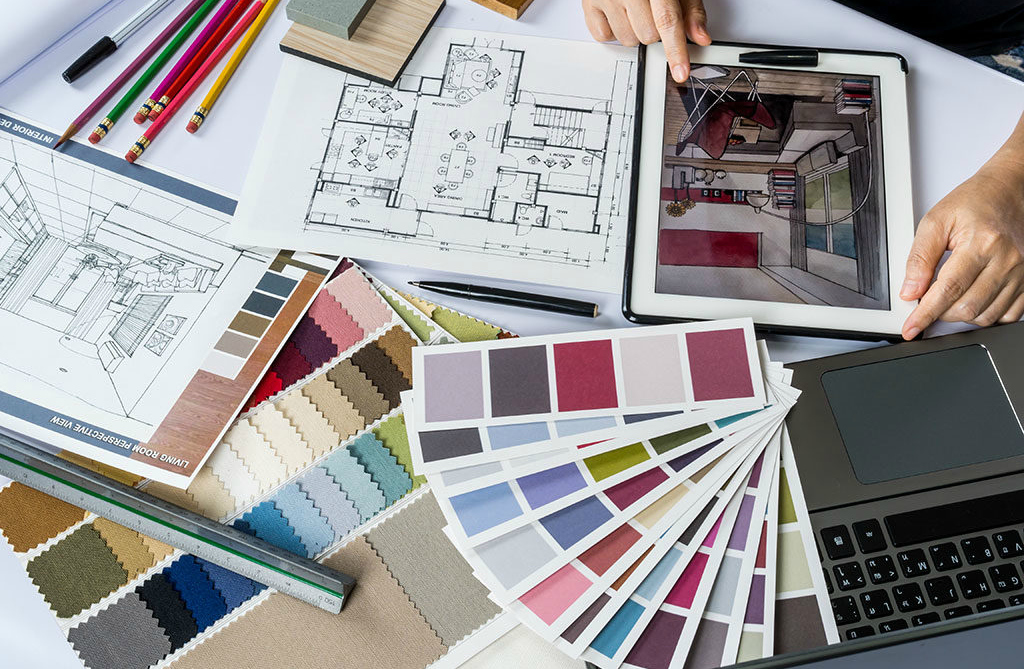 Research, Design & Presentation
Now that we know you (and understand you), we can design for you. That's what this phase is about. This is where we're putting together the big vision and collaborating with the key vendors and tradespeople.
• STEP 3 Project Launch
• STEP 4 Design & Documentation
• STEP 5 Trade Day
• STEP 6 Design Presentation
Yay! It's time for your design presentation. And truthfully, we're probably as excited as you are at this point because we love showing the direction we've taken for your project. You get to discover the design by seeing our drawings, touching all the materials, and experiencing your home, room by room, in our 3D walk-through. When we get your feedback, and have your approval, we move on.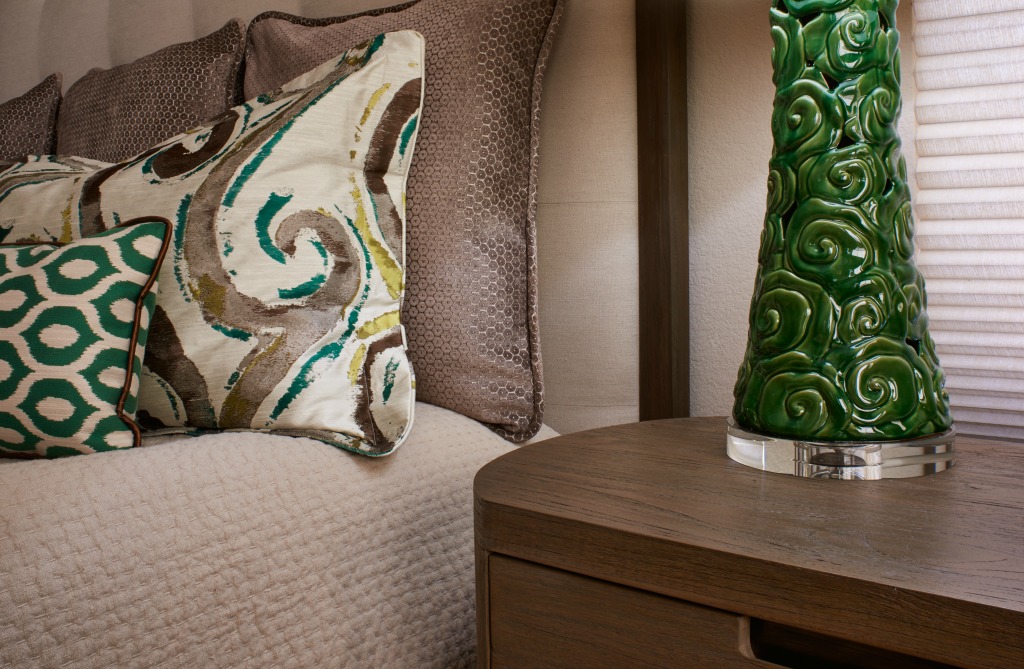 Production Phase
Approval obtained, deposits received, which means that now orders are placed.  And in between the handling of all your orders, the tracking of all your goods, the warehousing of all your furnishings, and the actual installing of your gorgeous home, you don't have to do a thing. You don't have to worry about it, and actually, you don't even have to think about it. We've got it handled.
• STEP 7 Purchasing Management: Orders placed, assessment of delivery lead-times
• STEP 8 Budget & Progress Review
Execution Phase
• STEP 9 Initiation of Construction and Renovation
Get ready because your design's about to start taking shape!  Construction is beginning so expect a lot of activity with everyone playing their part in creating your home. You'll be hearing from us regularly on your home's progress as we're working closely with all parties, making sure the construction is running smoothly, and the outcome looks just like what we've designed.
Meanwhile, your furniture and decor are being received. More than that, they're also being inspected, and if they're not exactly as they should be, they've been returned and replaced. Excitement is building… definitely on our end, and most likely on yours, because we're heading into what you've been waiting for: installation day!
• STEP 10 Installation Period: orders are received and prepared 
• STEP 11 Furniture Installation & Styling
• STEP 12 Client Reveal
You'd think that the project ends at the Big Reveal. However, experience has shown us that there are always a few deficiencies or punch list items to finalize. This is an important part of the process and we want you to remember that we're here to handle this for you.
• STEP 13 Deficiencies: identified
• STEP 14 Deficiencies: resolved
• STEP 15 Project Closure Meeting: presentation of final invoices and client binder
We made it. We're here. The time has come. You walk into your home and see the reality of your vision—a beautiful and perfectly functional home designed solely for you.
Your own beautiful habitat.
Ready to get started on your interior decorating project? Fill out our pre-consultation form now!
How can Beautiful Habitat help you transform your home? Watch this dramatic transformation of a 1910 Denver Bungalow.