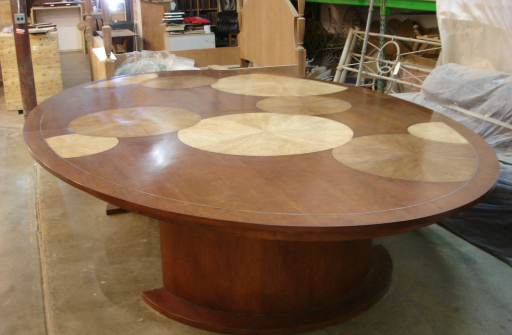 Things You Should Know About Commissioning Custom Furniture
I am currently working on a very fun and interesting project that involves both Architectural Salvage and Commissioning Custom Furniture. Before embarking on both aspect sof this project, I came across two wonderful articles from Colorado Homes and Lifestyles Magazines.I don't know about you, but I've always dreamed of commissioning custom furniture. Much like building a custom home, or certain remodeling projects, it's an opportunity to create exactly what you want.
Here are 10 Things You Should Know About Commissioning Custom Furniture, as printed in CH&L.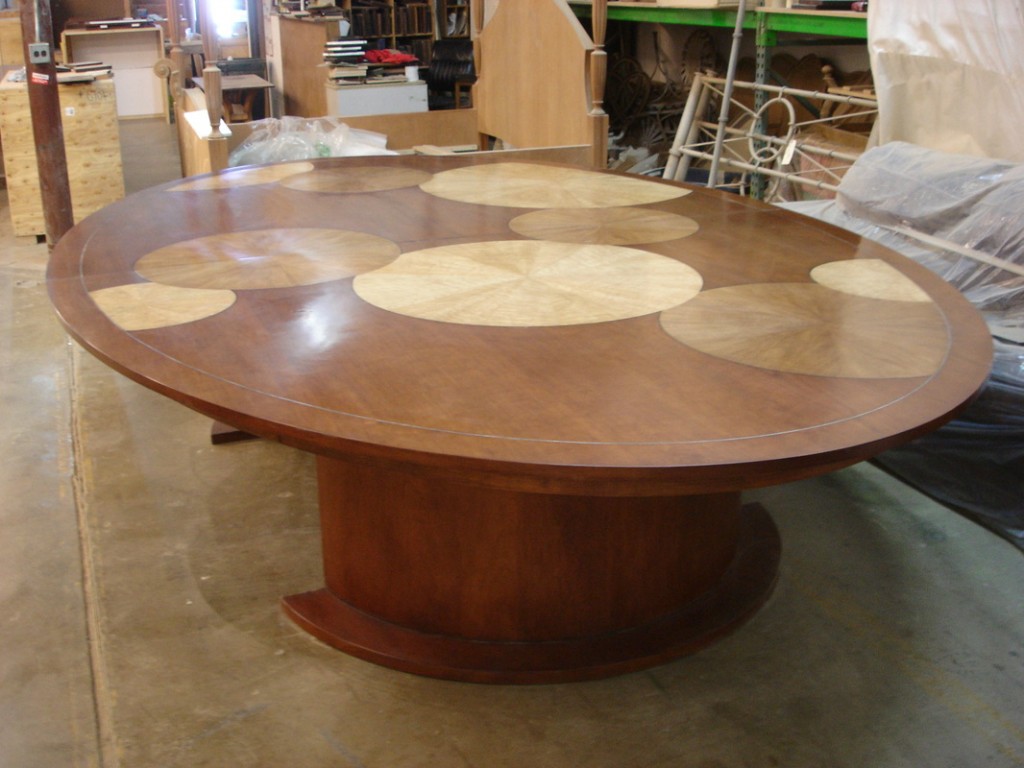 Custom Table via Ryan Schlaefer Fine Furniture
10 Things You Should Know About Commissioning Custom Furniture
First ask yourself: Do I really need a custom piece? Both David Larabee, co-owner of Denver-based modern furniture line DoubleButter, and Andrea Schumacher of Denver's O Interior Design agree: The best reason to purchase custom furniture is if your space has strange or uncommon dimensions. Otherwise, try to find a piece that already exists—it will be better for your wallet and your timeline.
Determine the use of the piece. Think through all the specifics. What space will it occupy? What do you need it to hold? How many people does it need to fit? Also, says Schumacher, be aware of your personal dimensions and proportions—if you're taller, you might want a larger chair or sofa. "If you get this bit right," says Larabee, "you're on your way to lasting happiness."
Don't ask the designer to make a knock-off. If you just love the Seven table by B&B Italia (known for its three-sided, rounded-off top that accommodates seven) but don't want to pay B&B Italia prices, don't ask someone to copy the table for cheap, says Larabee. "You'll end up owning a cheap knock-off of a piece you love—and you'll know it."
Consider your budget and timeline. "Custom furniture is going to cost a little more and is going to take a little longer," says Larabee. "Good design takes time to do right, and that time costs money."
Choose your materials palette before you choose the craftsperson to execute the piece. You'll want to be sure the furniture designer can work skillfully with the materials you like. Also, says Schumacher, if you don't specify what you want, you might end up with a piece made of cheaper materials, like pine, which won't hold up in the long run.
Know your artisans. Get references, visit the shop, see—or sit on—examples of their work. You want to find someone who can design furniture in the style you like. Also, says Larabee, pick a designer you feel comfortable with. "Creative collaborations work better when the collaborators are comfortable telling each other how bad some of their ideas are," he says.
Get multiple bids. Be a smart shopper. Compare price and quality among a number of artisans.
Focus on the finishes. It's the little details that will make your piece look better—and last longer. Some of Schumacher's hottest tips: Get a stain sample on approval before you move forward. Pay more for high-end drawers and hinges, which last longer. And, if your budget allows, splurge on wood (rather than melamine) for the insides of the piece, to make it look and feel more substantial.
Don't change the design mid-project. Pick a course and stick to it or you'll destroy your budget and timeline, and drive everyone involved with the project crazy.
Go for it.When you buy locally made furniture, you are supporting the people who live and work around you. Plus, says Larabee, "Life is richer when we've got a deeper connection to the things that fill up our lives." You might be handing down that table to your children someday—how special to be able to share the story of where it came from.
I'll be honest – I did not do #'s 1 or 7. Regarding #1: I had a vision in mind for this particular table. The room itself didn't call for a unique piece. Instead, the homeowners did. They are adventurers that really want a statement piece for their dining room. They called for something bold, unique, and using reclaimed materials. Regarding #7:  I just went straight to a furniture builder that I know and trust. The new table (to be revealed in a few weeks) is currently being built by Ryan Schlaefer Fine Furniture in Loveland, Colorado.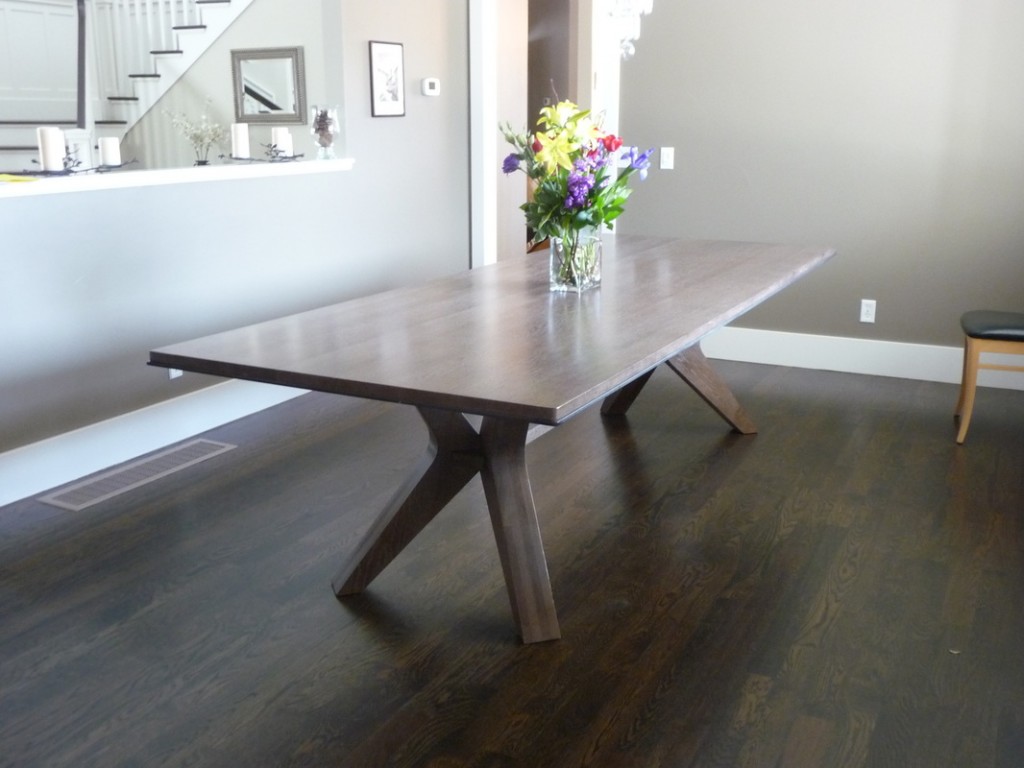 Custom Table via Ryan Schlaefer Fine Furniture
Have you commissioned or built anything custom? Share your experience with us here, or on Facebook!