Designs For Beautiful Lives
Founded in 2007, Beautiful Habitat is an award-winning, Denver-based interior design firm dedicated to the belief that your home should be more than just a physical dwelling. It should provide a deep sense of comfort, support, and joy.
We create solutions to restore beauty and balance to your space on every level.
We create homes that look incredible and cater to how you live.
We create beautiful habitats.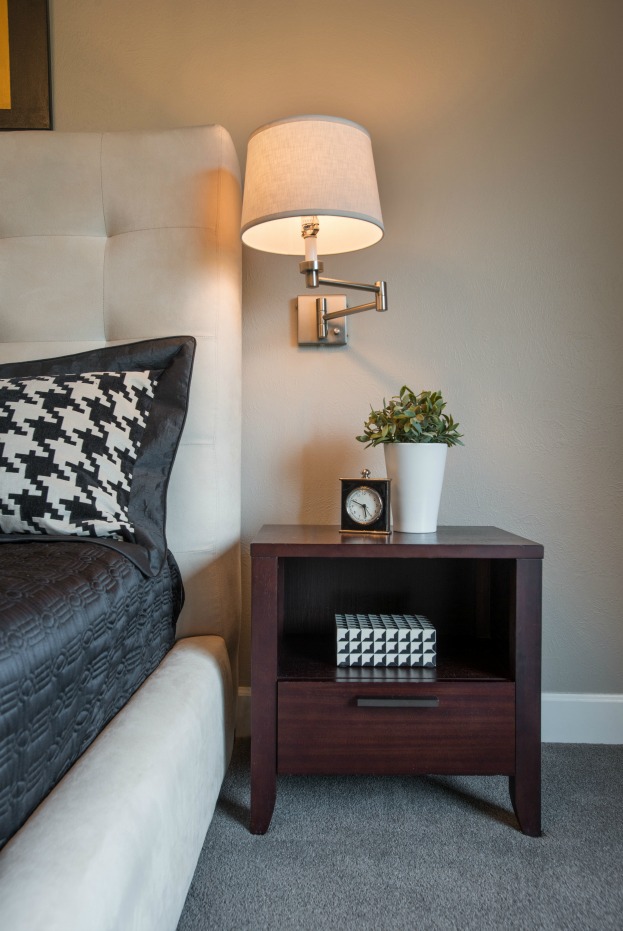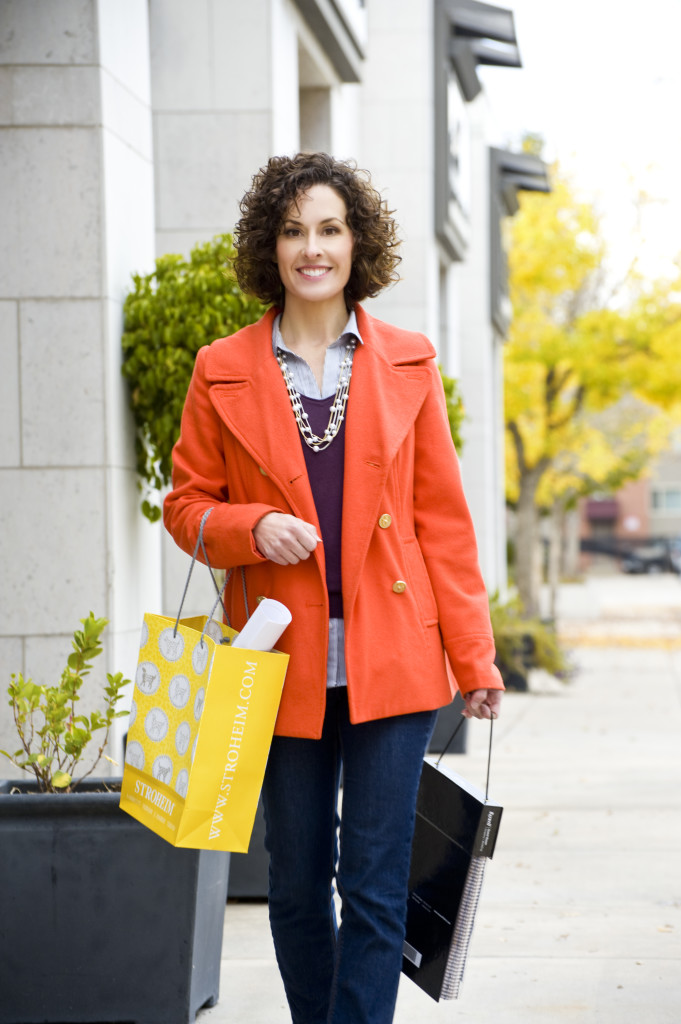 Principal Designer, Owner, Habitat Creator
For over ten years, I've been transforming spaces across Colorado into beautiful habitats. With an eye for unexpected– but uniquely balanced– colors, patterns, and texture and a vision to draw-out a rooms hidden function, I strive to leave my clients living in style and comfort.
After studying interior design in London, I fell in love with the way history informs contemporary life. My work combines classic European design juxtaposed with the casual airy feel of my western roots and my personal sense of eclectic adventure. I love to fuse dynamic style and color, mix contemporary art with antique furnishings, and conjure the perfect mood with unexpected patterns.
Our portfolio includes a wide range of projects: from reimagining new construction to bringing turn of the century farmhouses into the modern age. I've devised designs for urban duplexes, refreshed suburban homes for growing families, created spaces for Denver's equally expanding active adult population– and just about everything else in between.
When I'm not creating beautiful habitats I stay inspired by exploring the world. You can find me surfing in Bali, exploring museums in Europe, or running crazy relays through the Rocky Mountains. I'm invested in constantly learning, evolving, striving to be the best version of myself.
Associate Designer
Jennifer Ognibene joined the Beautiful Habitat family as a Design Intern in 2015 and quickly became a valued member of the team. She is currently the Associate Designer working on all client projects.
A graduate of Interior Design at Arapahoe Community College in Denver, Jennifer is a stellar designer with many notable achievements already under her belt, including an honors seat on the President's List, first place in the American Society of Interior Designers (ASID) Gallery Show in 2015 and first place in the ASID Student Chapter 2014 Juried Exhibition.
A natural creative (and diehard Broncos fan), Jennifer is passionate about several hobbies that influence and inspire her design process, including photography, architecture, fine art, gardening and landscape design and leisurely (or not-so-leisurely) hiking the always-impressive Colorado mountains with her husband and children.
An outside-the-box thinker, Jennifer is a talented and driven designer who loves to solve a good interior design "problem" in creative and innovative ways. But the thing she loves the most? Creating cohesive spaces our clients not only love to look at, but love to live in.