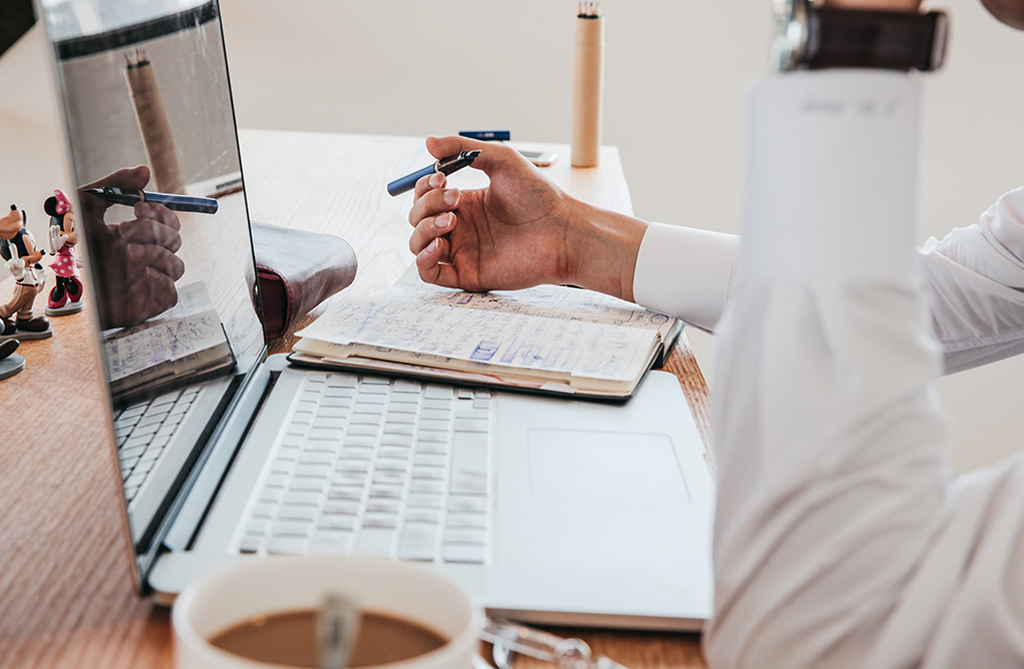 Relationship's Matter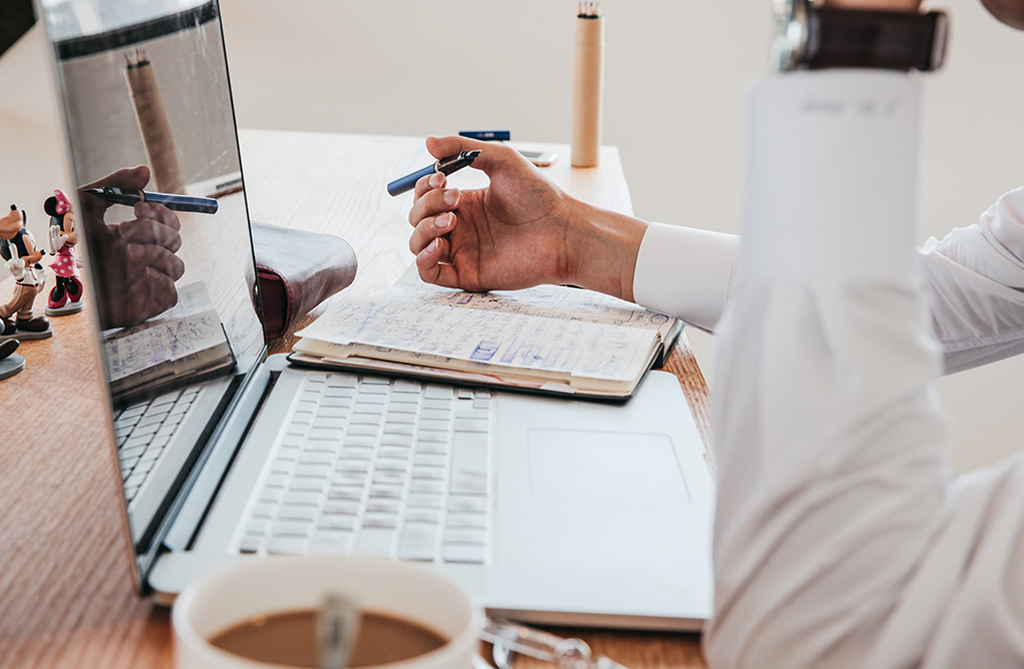 I recently read this article about another web-based semi-custom furniture company failing. It's one of many that I've read over the last three years. In this instance, their customers were left without furniture, a refund, or answers to their questions. This is why two of our top values at Beautiful Habitat are Relationships and Supporting Local businesses. We focus on building strong relationships with Denver-based  and Colorado-based vendors, all the while providing you with clear communication and problem-solving results.
Since I have been in the interior design business for nearly 20 years, I've built long-standing relationships with many vendors, with access to human sales reps with whom we communicate. This means we know an actual person that will help us get an appropriate resolution.
I have written about the types of problems we have encountered before and you can read about those here: Interior Design Problems. But today, I'm focused on our experience with local human beings and why that makes a difference.
On a recent kitchen remodel, a cabinet came in damaged. Our Denver-based rep ordered a rush replacement, which still took 3 weeks. The replacement cabinet was then mysteriously 2 inches too tall. Because we worked with a local company and human sales rep, he got on the phone with the president of the cabinet company to ensure that our second replacement was delivered correct and immediately. If this had been an order from a website, the entire process to a resolution would have taken much longer. Or worse, a resolution may not have happened. There is less accountability when you order from a website instead of with a relationship.
Certainly, there are many cases where ordering through a website is just fine. But for anything that is customized or a high dollar amount, it's just not worth the risk.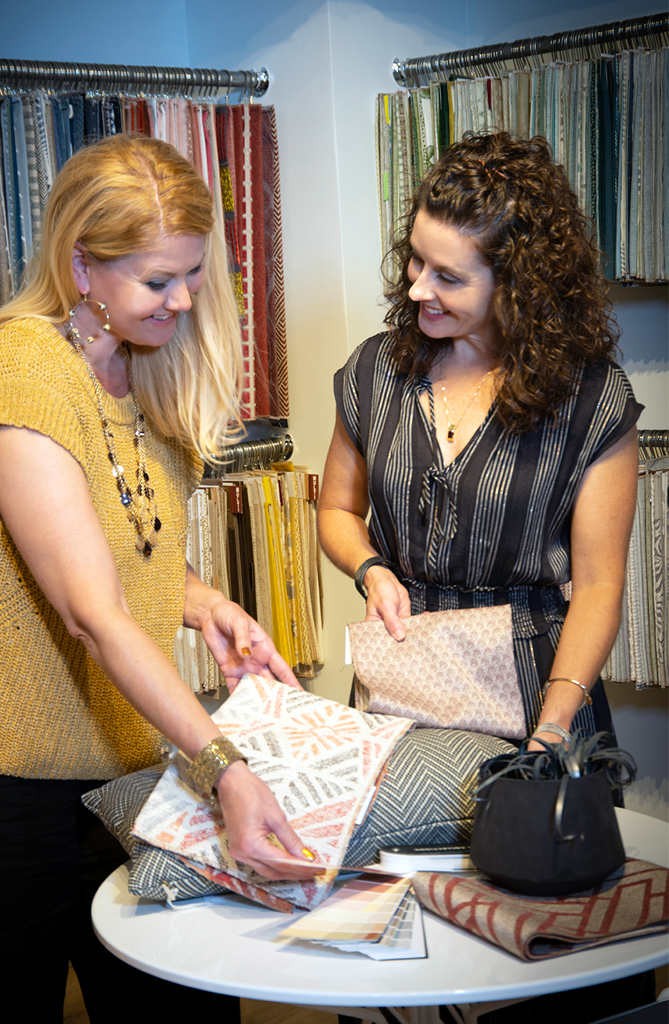 Products Made in America
Shipping from overseas has been a disaster since early 2021. The COIVD issues brought to light all the ways in which the supply chain is broken. When we buy products made in America, we reduce the risk of many of these problems:
From Business Of Home, spring 2023
Port of Los Angeles and the Port of Long Beach were forced to shut down all operations for a 24-hour period last week after not enough workers showed up, Furniture Today reports. The reason for the closure was disputed, with the Pacific Maritime Association, which represents the terminals, alleging "a concerted action to withhold labor" by the International Longshore and Warehouse Union Local 13. The ILWU disagreed, saying that some workers were attending a monthly membership meeting, while others were honoring Good Friday. Months of unresolved labor negotiations between the groups have left port union workers without a contract since last July. The Los Angeles and Long Beach ports are a crucial entry point for U.S. retailers and agriculture exporters, and their closure poses a threat to retailers throughout the country—in one case, the interruption cost an exporter $20,000 after it was forced to turn 10 trucks away from being able to unload.
What is my point?
Buying custom or high dollar items online is just not a good idea. Something is bound to go wrong and you don't have the security that someone will take accountability and correct the situation. We nurture and value our relationships with local companies so that we can ensue the best customer service for our clients.
Problems are going to happen. That is the nature of home renovations. When one of these situations happens, and it inevitably will with any scope of Interior Design work, you can expect to receive clear communication from us. This means a weekly report to keep you informed on any updates we may have received from our vendor contacts, with projected timelines, shipment status, or solutions to problems. As well as detailed next steps we will take to ensure the appropriate resolution.
When you choose to work with  and purchase from Beautiful Habitat instead of an anonymous web-based company, you are not just buying Interior Design services, you are partnering with us to ensure you will be receiving the furniture you've purchased in a timely fashion with clear communication along the way.
Ready to hire me to solve the problems for you?  Schedule a Chat with me today!
Want to know more about how we communicate with clients and manage interior design projects? Read: How We Communicate With Client and Why It Matters.