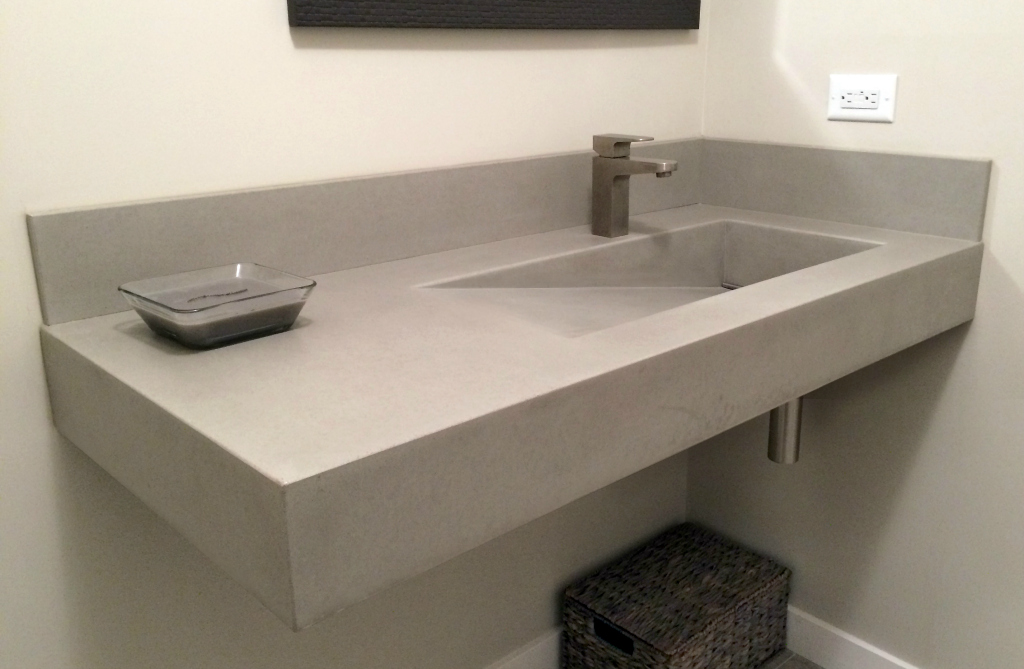 Interior Decorating with Concrete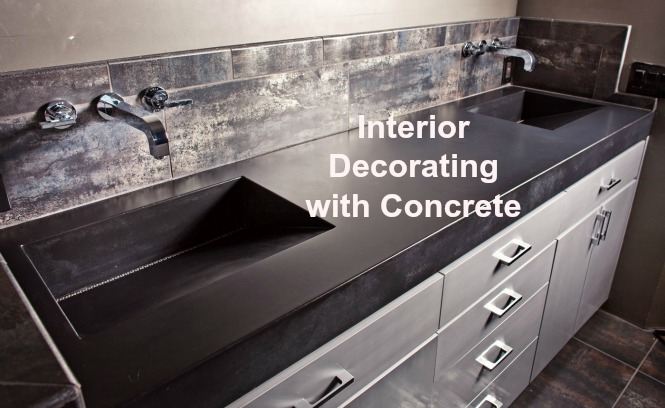 Industrial and mixed-medium design has been popular for a while now including heavy metals, rustic woods and concrete, which has become a popular medium for countertops and sleek, contemporary floors. But now it's taking over other areas, too. Interior decorating with concrete is expanding into accessories, hardware and even wallpaper.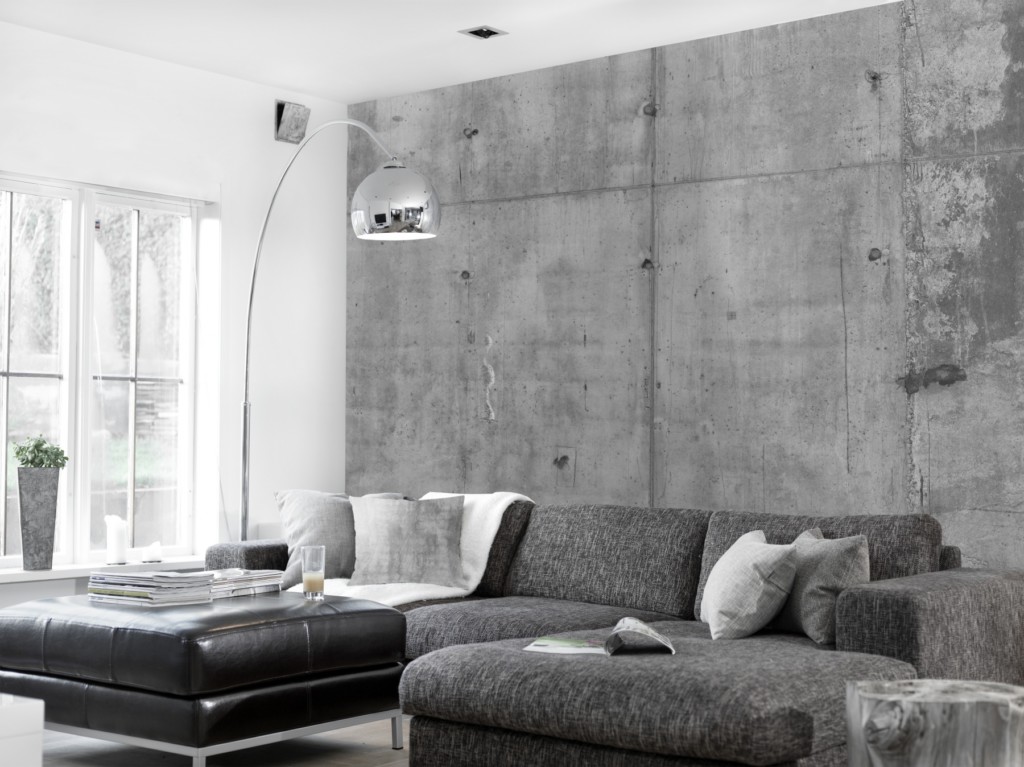 OK, so the wallpaper isn't actually concrete, but the look is so realistic no one will know the difference. This high-quality vinyl wallpaper is produced to fit your wall exactly with no repeating pattern in the design. Get this trendy industrial look for your living room.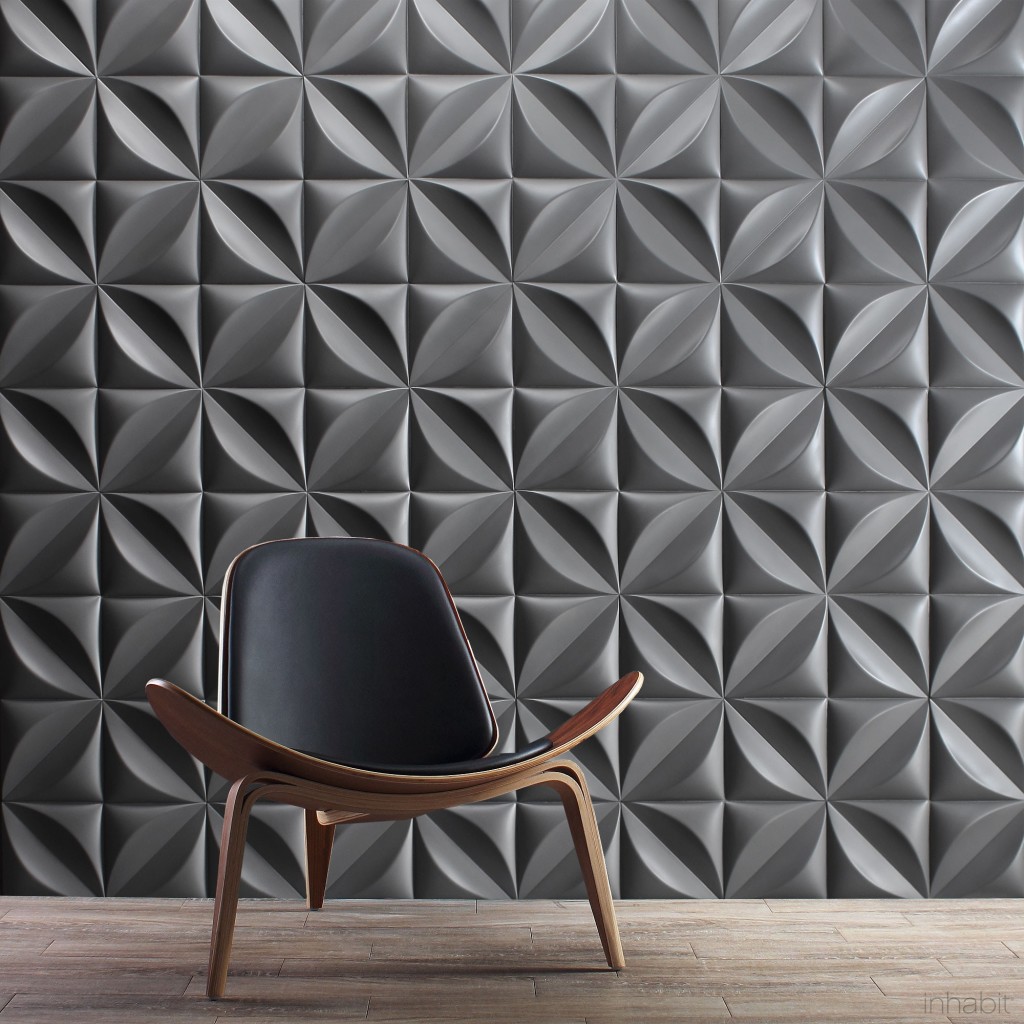 If you want actual concrete on your walls, consider these concrete tiles. They come in a variety of patterns and give your space uber texture. They definitely shirk the notion that concrete is cold and stark.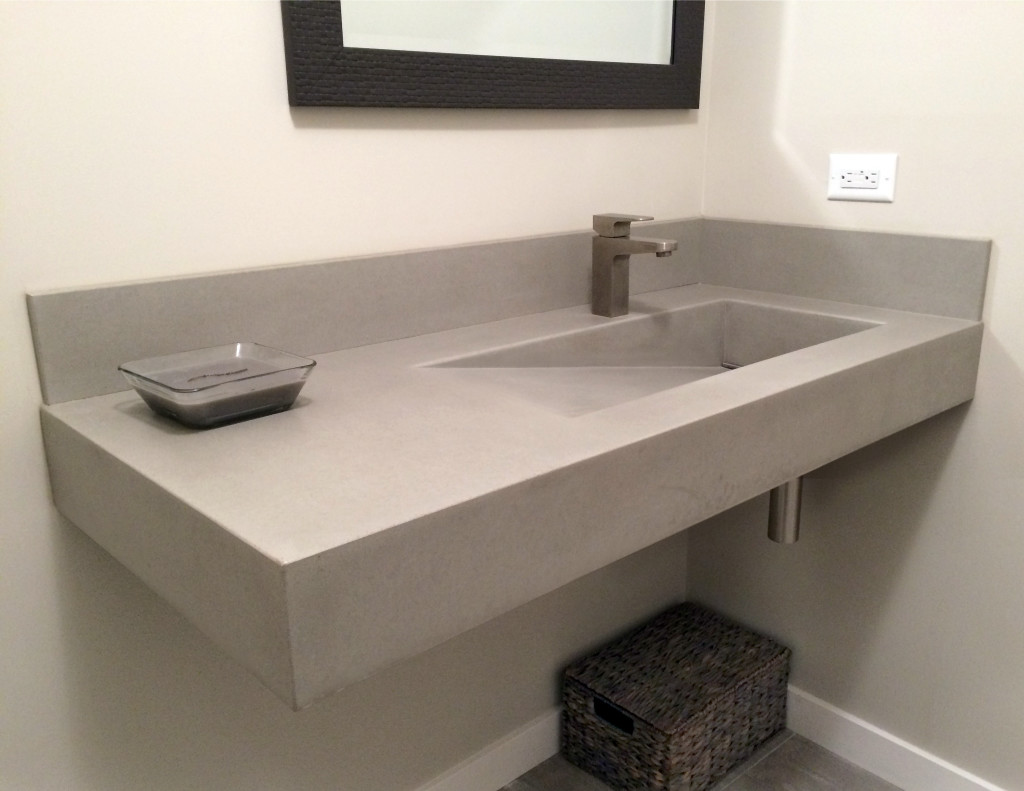 Concrete is a great medium for a floating sink. Despite the minimalist design, the cool color and smooth polished look makes this basin the focal point of the room. The sloped basin is ultra contemporary.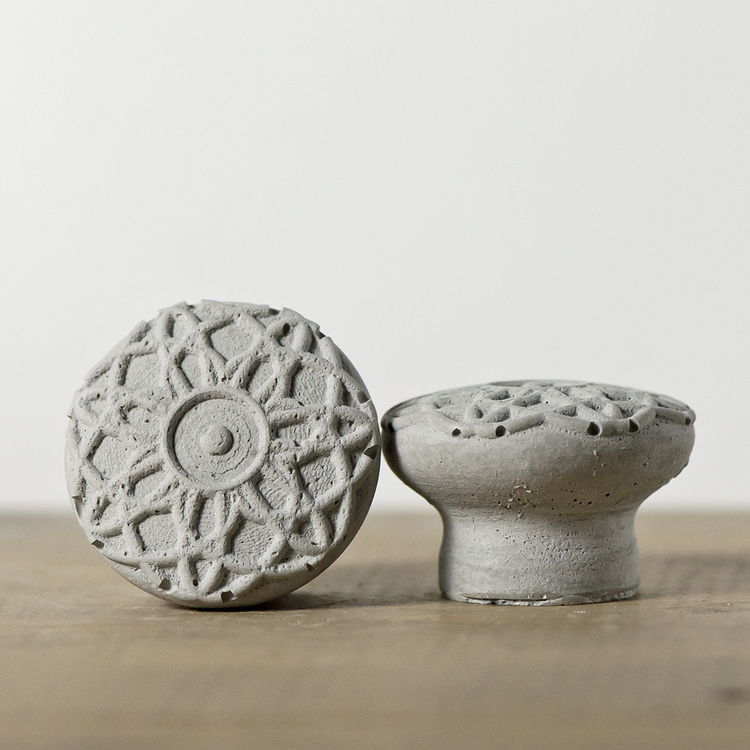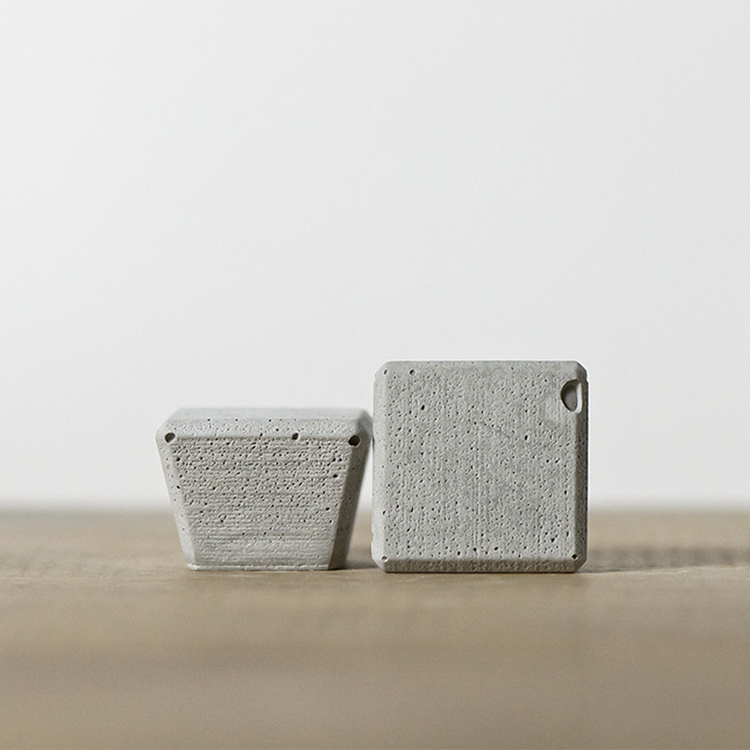 A surprising way to incorporate concrete into your home is in your cabinet hardware. These cast concrete cabinet pulls come in traditional and contemporary designs. The traditional styles offer a stark lesson in contrast.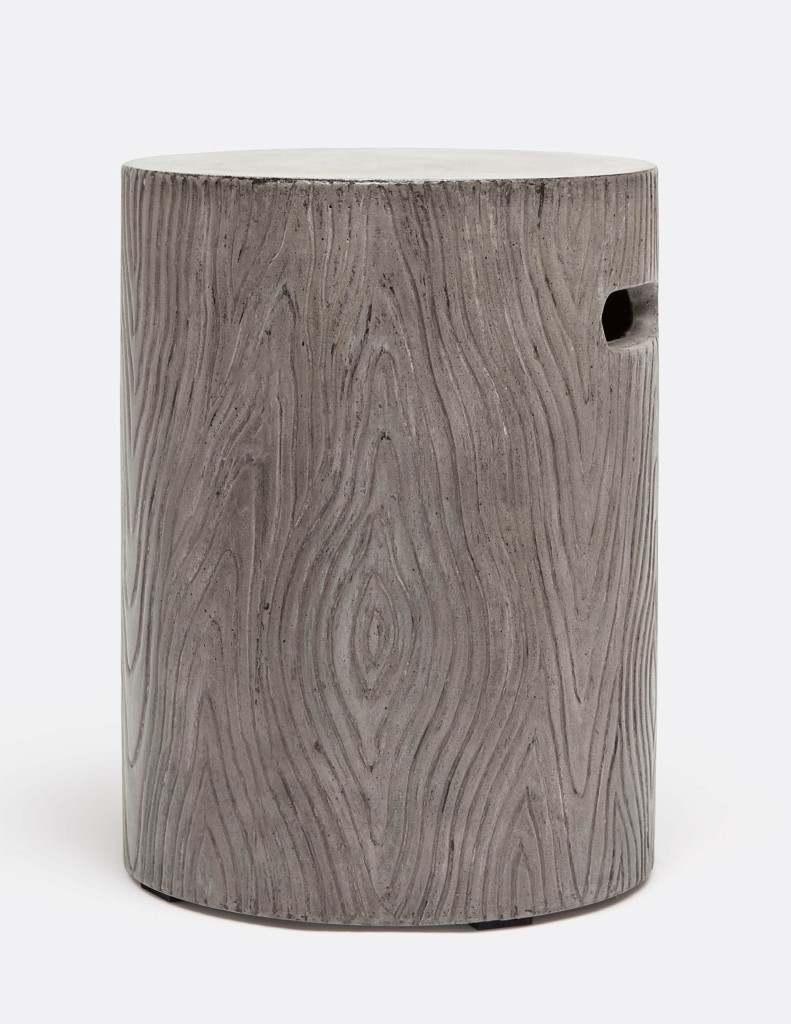 Interior decorating with concrete might be more manageable in the form of accessories. A modern twist on rustic furnishings, this concrete faux bois side table looks great in any room. Warm up a modern room with its rich wood grain or temper a classic space with its cool gray tones. No matter where you put it, it's sure to attract attention.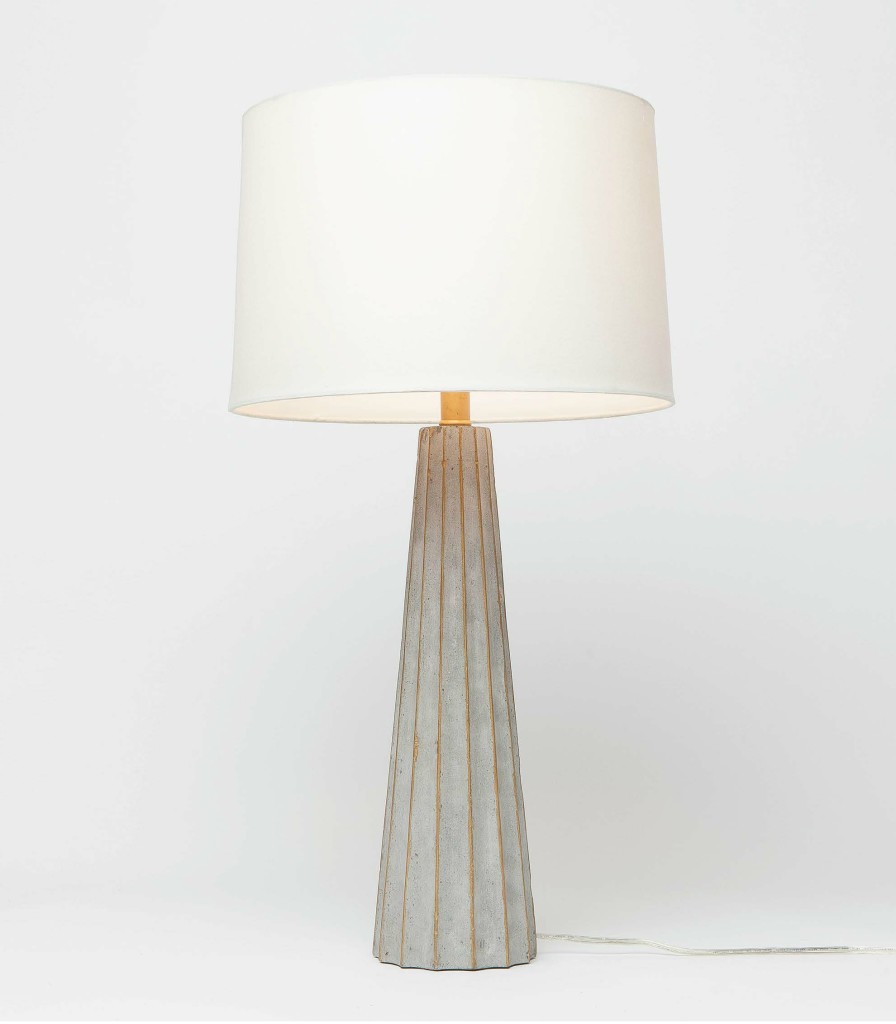 This lamp has a — you guessed it — concrete base. Don't hesitate to incorporate this piece into a traditional space. Gold leaf incorporated into the fluted design adds a touch of elegance.
Start living today with our Start Living Interior Decorating package!