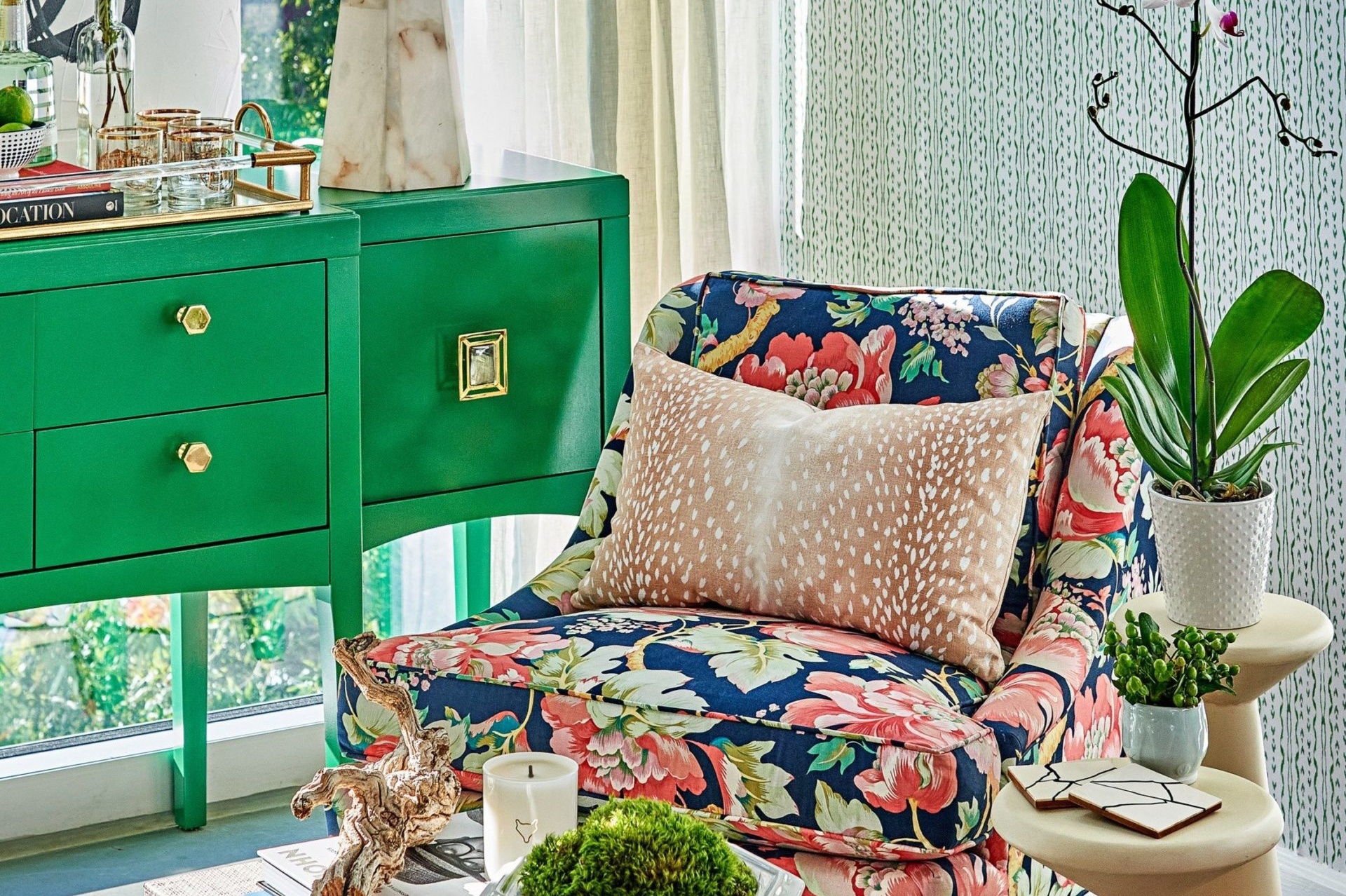 Decorating Mistakes Part 2
A while back, I shared the 4 most common decorating mistakes that I see. Today I'm following that up with two common mistakes that I see related to Interior Decorating and selecting the best furniture for a room and design.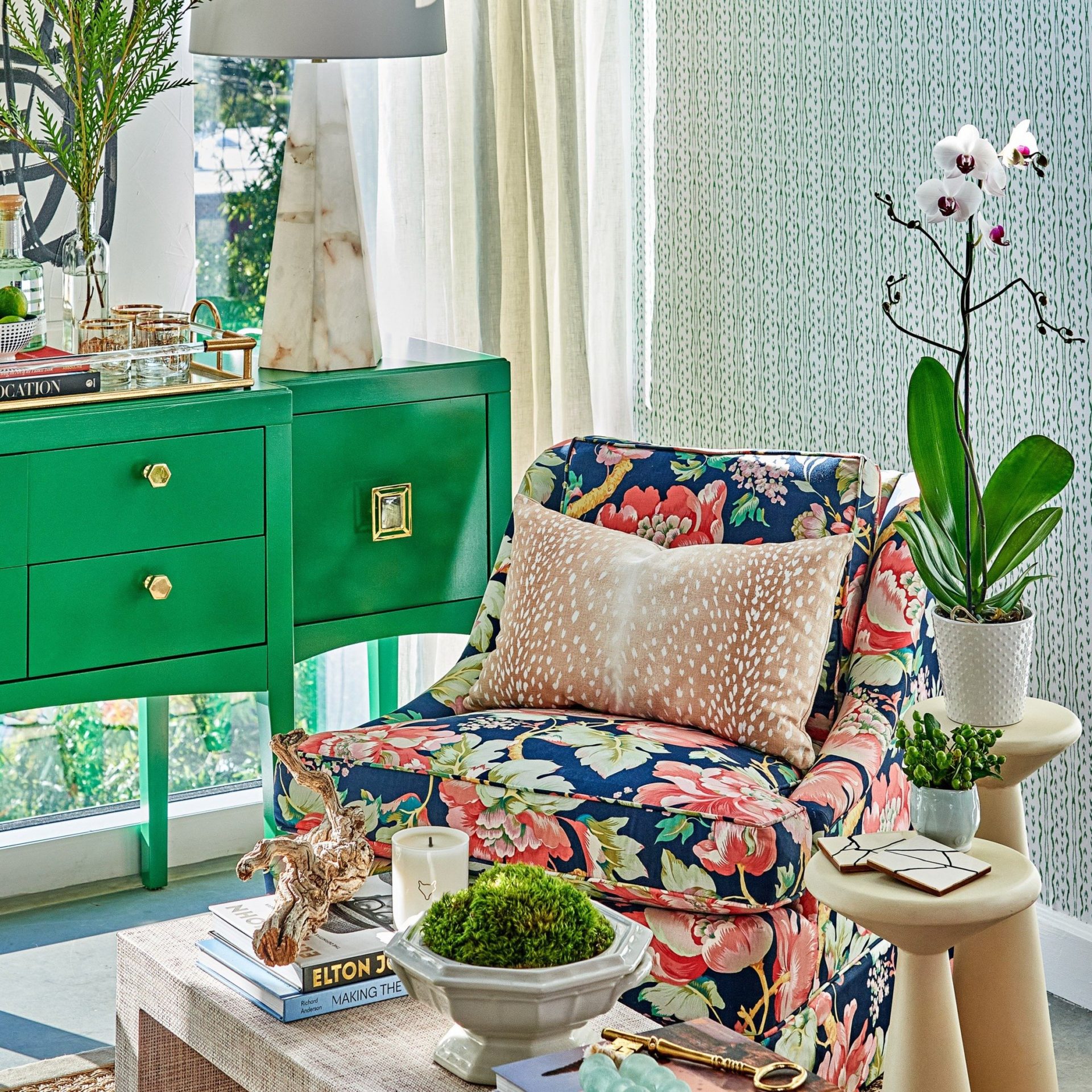 Mistake 1: Living With Basic Hardware
Or, passing on an otherwise perfect piece of furniture because the hardware is the wrong color. Many of my clients have experienced or understand the impact that hardware can have on the look of kitchen or bathroom cabinets. But they never make the leap from cabinets to furniture. And often a very lovely piece of furniture will come with some especially bland hardware, or hardware in a finish the clients don't like.
It's a mistake to pass on furniture simply because of the hardware. It's also a mistake to live with something boring, especially when it is as easy to change as hardware.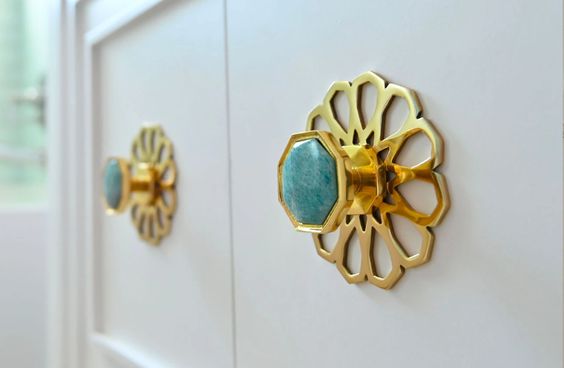 I work at a painted desk every day. It came with the standard issue wood knobs, painted to match the desk; very uninspired. I replaced those knobs with colorful cut glass knobs. Now my desk has more flair and better coordinates with the other colors in my office décor.  This simple upgrade made my desk feel luxurious and custom.
Even an interesting dresser or credenza can be enhanced with some extra special hardware.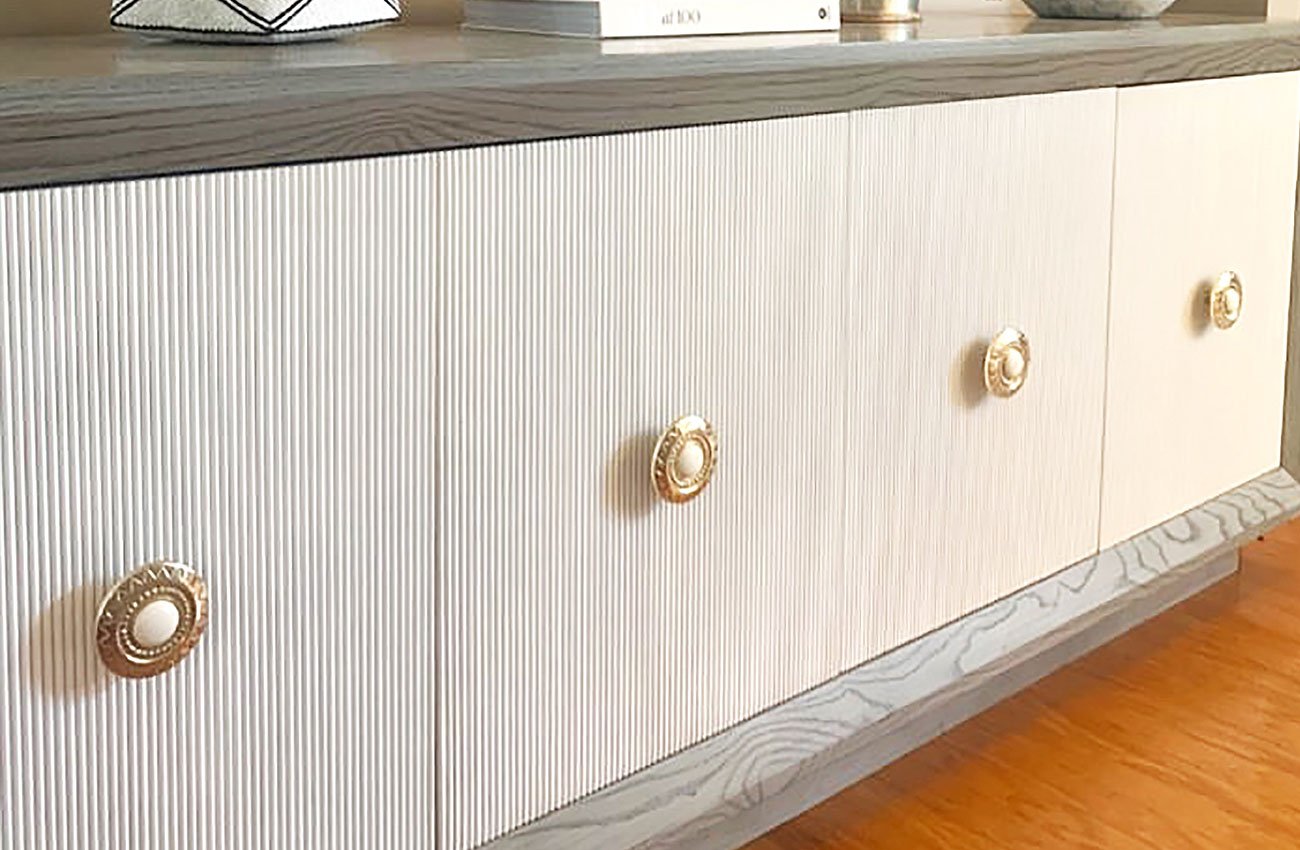 Via Modern Matter
Any furniture with a pull or a knob can be instantly upgraded by simply changing the hardware: dressers, nightstands, desks. It's like adding statement jewelry to jeans and a t-shirt.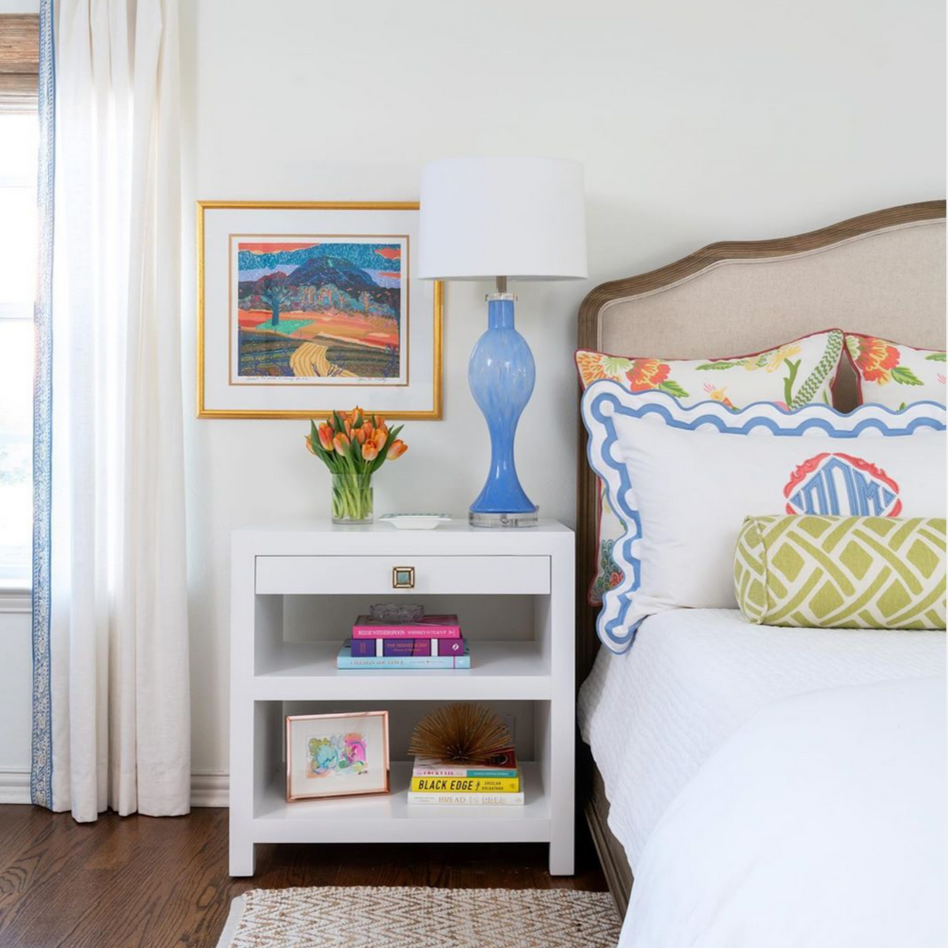 Via Modern Matter
Mistake 2: Bar Stool or Counter Stool
The term "bar stool" is very often used to refer to any stool of any height. And this causes problems. There are in fact different names for different height stools. And calling them all "bar stools" could easily get you the wrong height.
Further adding to the confusion, I see images of kitchens that have bar height stools instead of counter height stools all of the time. And I totally understand that it's a matter of staging for the photos, not for actual use. But these images lead to further confusion for the average consumer.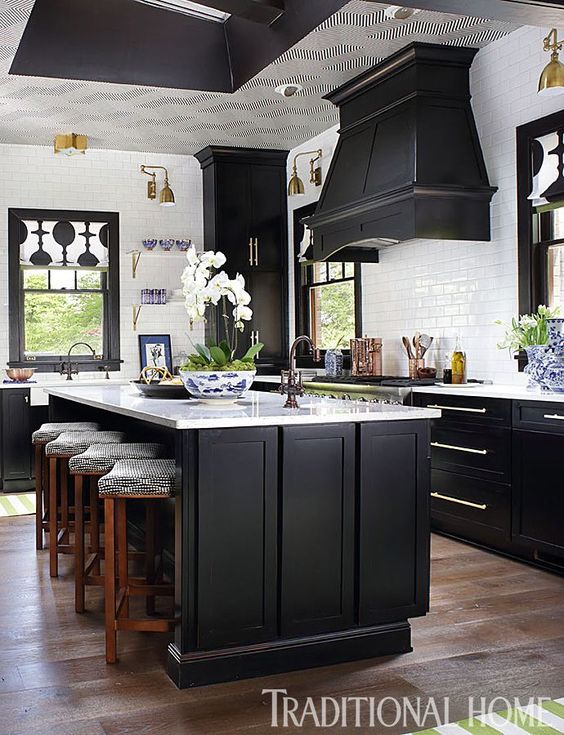 I didn't realize that many homeowners were confused by the stool height until I found myself sitting at an island with my knees bumping the countertop and generally sitting way too high up to safely carry a spoon of soup to my mouth!
After this happened on multiple occasions, I saw that homeowners are confused about the differences between counter height and bar height stools.
Here is the difference in graph form.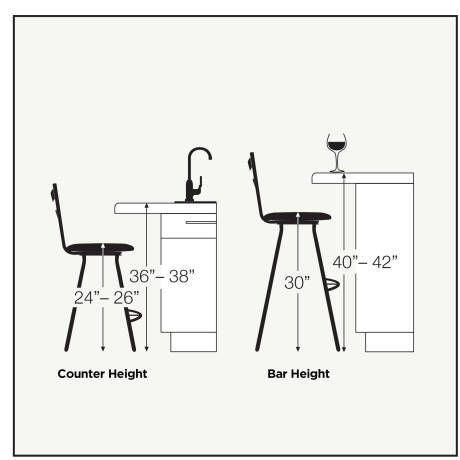 And this is what it should look like in reality. The first image is a bar height stool under a counter height island.  It may look just fine in the photo. Now imagine sitting at that island. The tops of your thighs will be scraping the underside of that island. Not comfortable.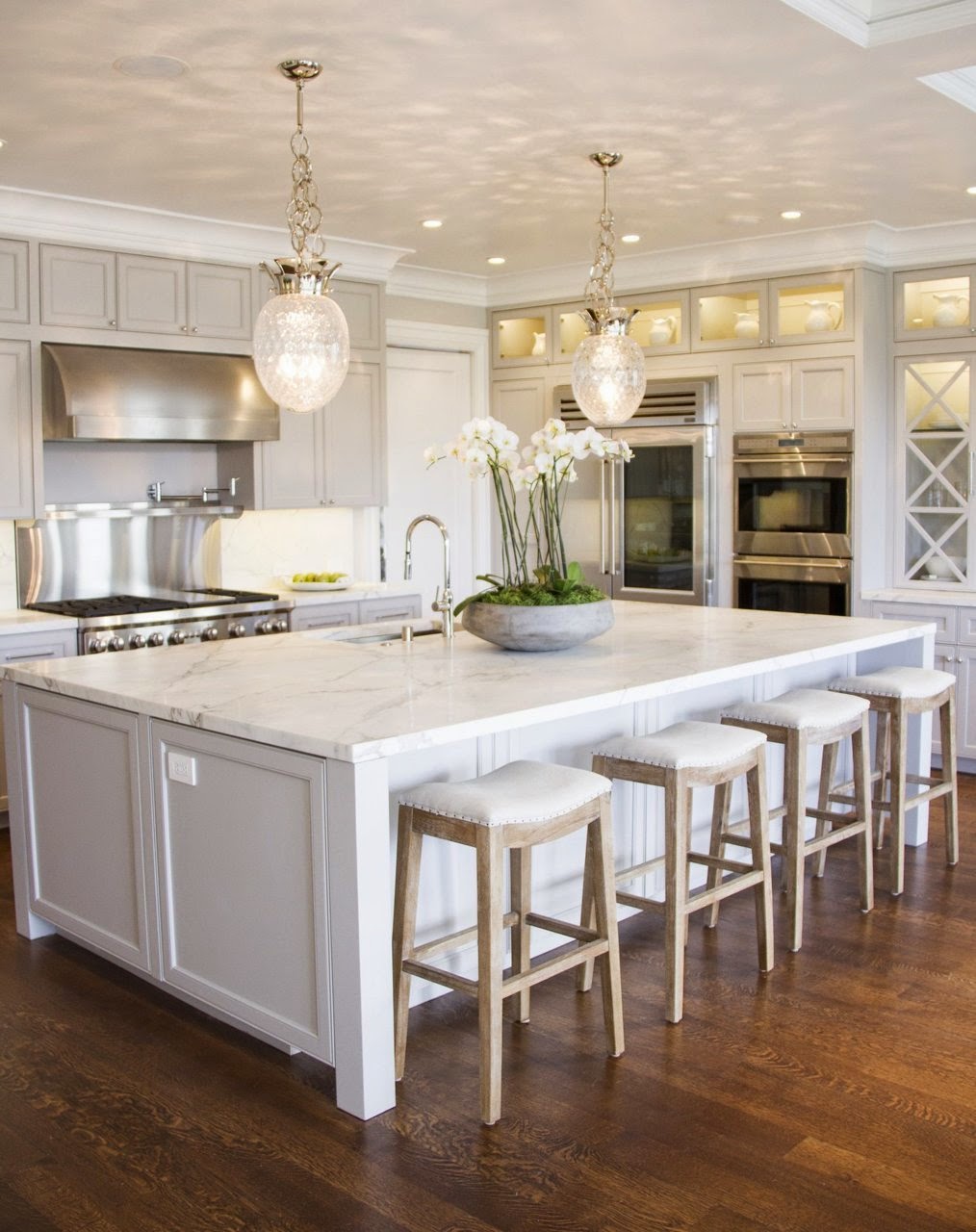 The next image is the proper height stool. Can you see the difference? There is adequate room for your legs between the stool and the countertop. And you'd be sitting at a height that creates a reasonable distance from the bowl of soup to your face.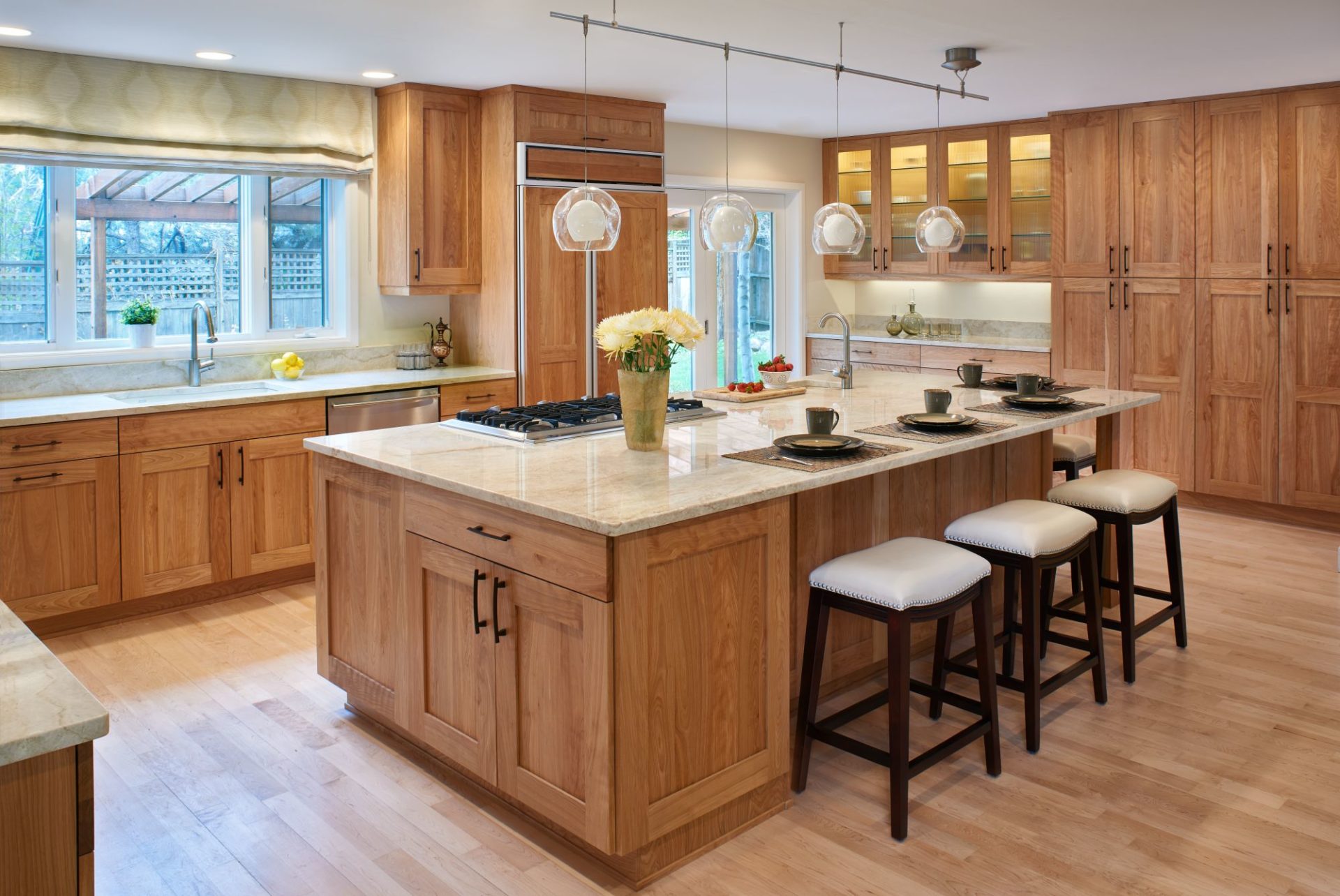 How do you know which to buy? It's very simple. If your island is a single level surface at normal countertop height, you need a counter stool. If your island steps up to a height above a normal working countertop, you need a bar stool. If you're still unsure, use the chart above and measure before you buy. Or make it easy and hire an Interior Designer to do it for you!
For more Inspiration on your Interior Decorating projects, check out the following advice
6 out of the Box Ideas for your Home Decor
An Interior Design plan for success