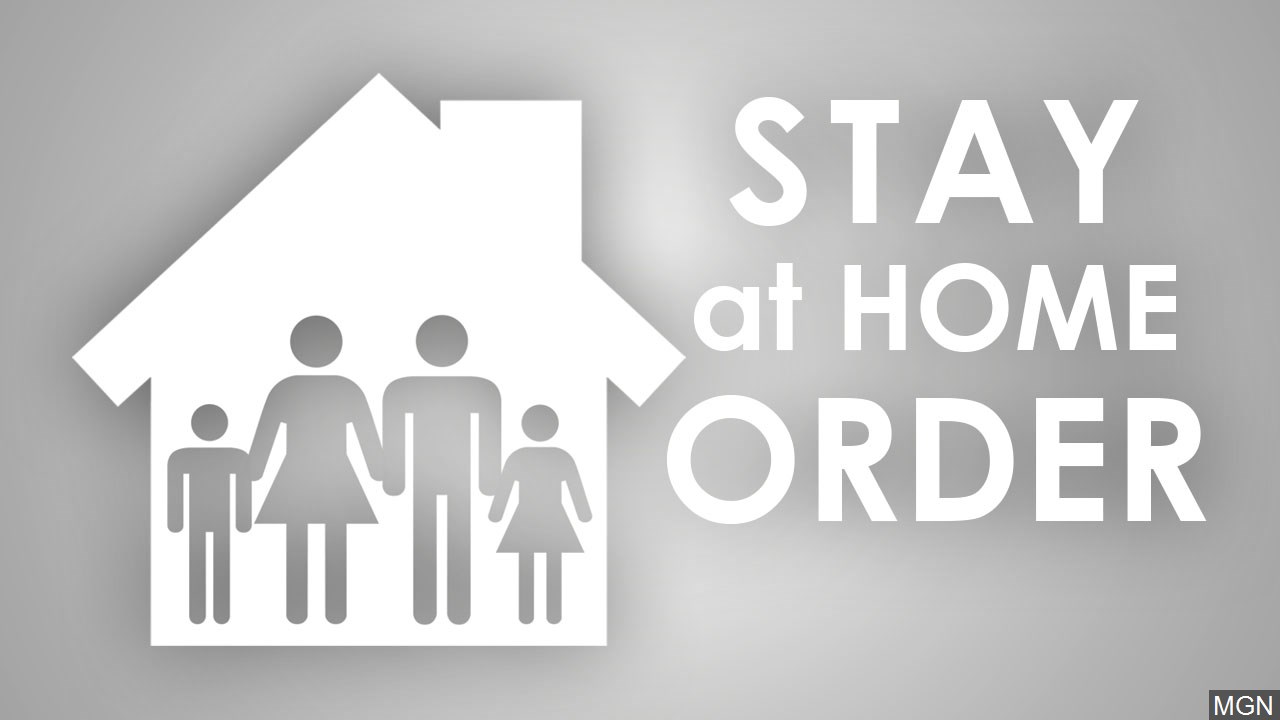 7 Things To Do For Your Home While You're Staying Home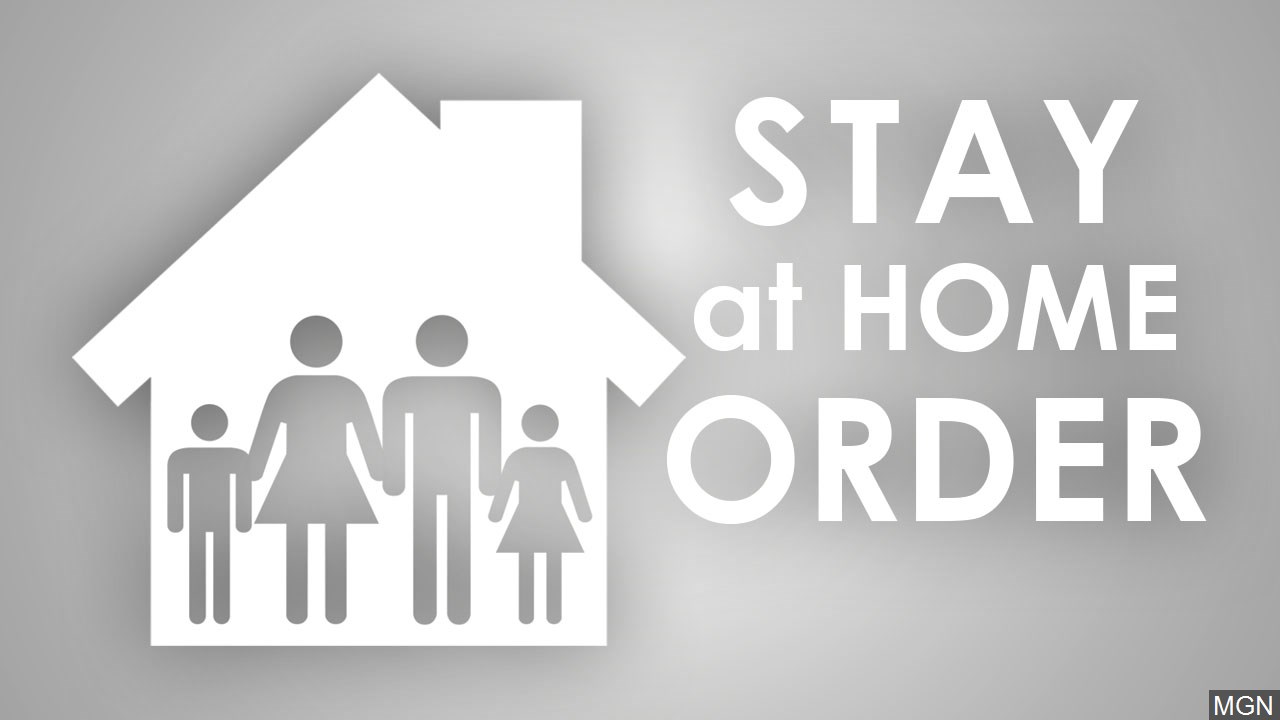 Stay at Home, Shelter in Place, even Lockdown… there are a lot of terms for everything we are all experiencing as our governments struggle to create health and safety measures for our society in the midst of Coronavirus/COVID-19. Whatever it's called in your area, the message is the same: Stay at Home to Save Lives.
Now that you've got this extra time at home, I've got a list of projects or actions you can do for or on your home. It's my hope that one or more items on this list will simultaneously give you something productive to do, while also taking your mind off of our collective problems.
Spring Cleaning and Spring Decorating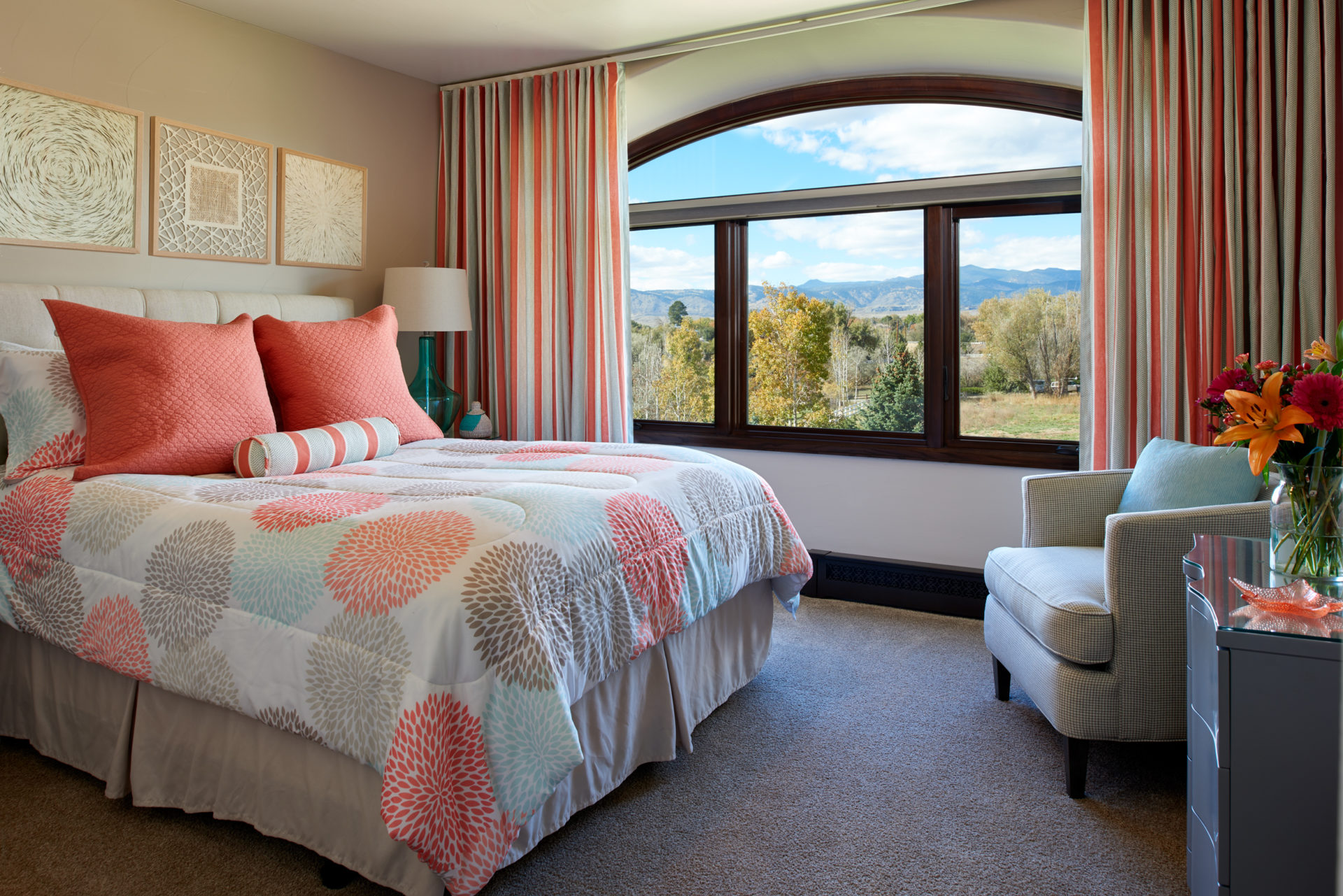 If there is any silver lining in this at all, I say it is that we are being impacted in Spring and that this allows us to have more time outdoors while also tapping into our natural desires for "Spring Cleaning". I wrote a blog about Spring Cleaning  and Spring Decorating years ago.
My theory is that we desire spring cleaning and changes in decoration in spring because it's a desire to change the energy in our home. That is certainly true now more than ever. The post has specific and easy ideas for easy Decorating updates – check it out.
Rotate Area Rugs and Upholstery Cushions
Seriously, when was the last time that you rotated your area rugs? Your upholstery cushions? You don't remember, do you? It has been that long. As a general rule, area rugs of all materials and constructions should be rotated every 3-6 months to balance color and evenly distribute wear. To best maintain your upholstery cushions and loose pillows it is recommended to do the following weekly:  Reverse (top-to-bottom) and rotate (side-to-side) seat and back cushions to distribute wear.  Fluffing cushions at the same time will keep the fill evenly distributed to minimize wrinkles and maintain the cushion loft and shape.
Not a single one of us has been doing this, so our extra time at home is the perfect time to start a new upholstery and rug care routine. Rotate, flip and fluff today, then put a recurring reminder in your calendar to do this again once each month.
Refresh Your Accessories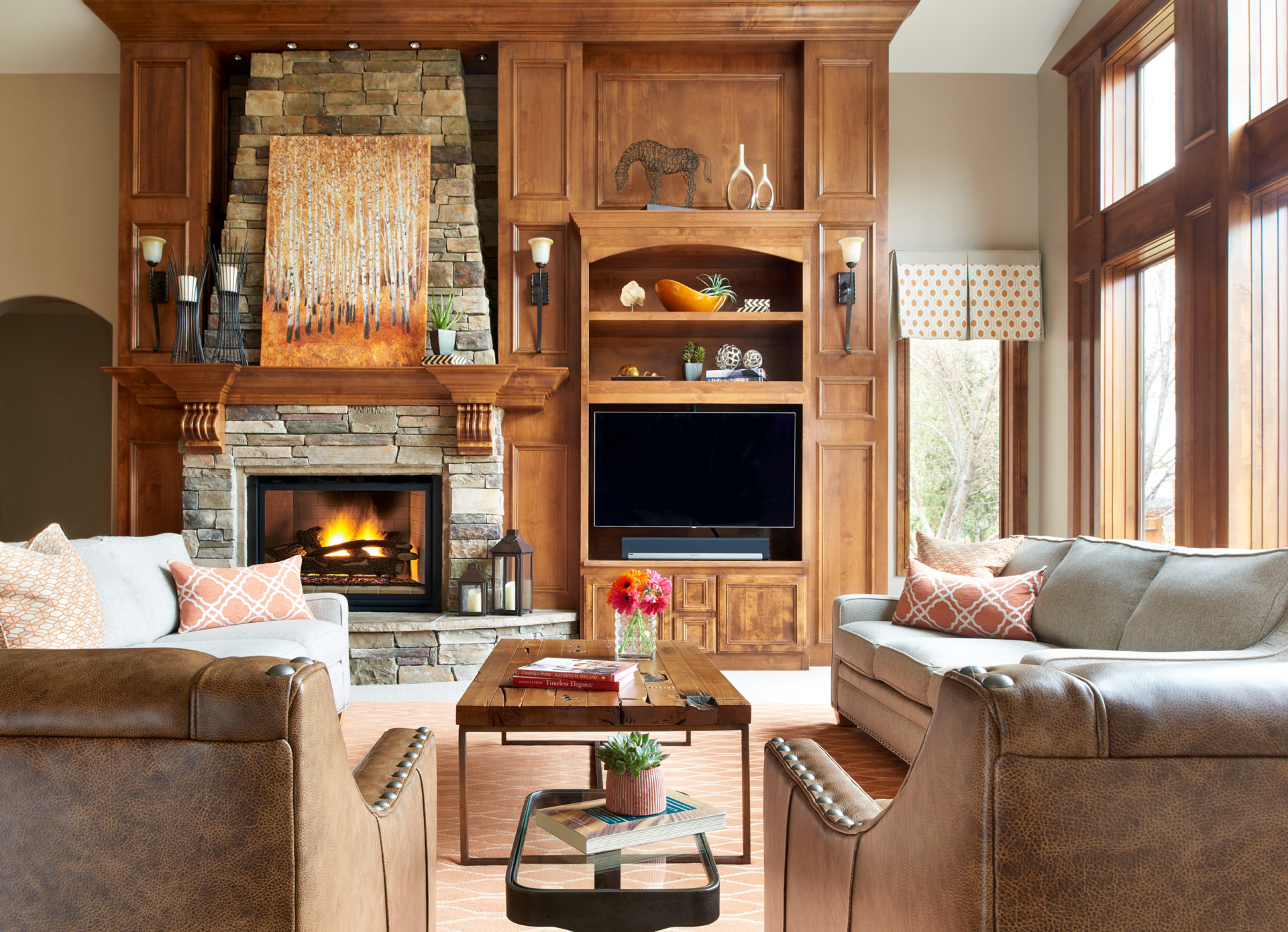 This is a project I've done in my own home and it does not require a single additional purchase!
Clean off all bookcases, mantel, tables and surfaces throughout your home. Find a location that you can move all the accessories for short time. For example, set up a plastic table in the basement and move all of these vases, photo frames, baskets, books, etc. there. Live with the blank spaces for a full week.  Then "shop" your existing inventory. Look through all of your accessories. Which make you happy? Which are you tired of seeing? Try new items in new places and create new combinations of items together. You can go slowly with this – you have time. Put a few pieces back, then live with it for a day or two, add a few more pieces.
We tend to get into ruts or "stuck" with an idea that we bought a certain piece for the mantel or this table. This simple exercise can completely refresh your home without a single new purchase – and it's fun.
Plan Your Outdoor Space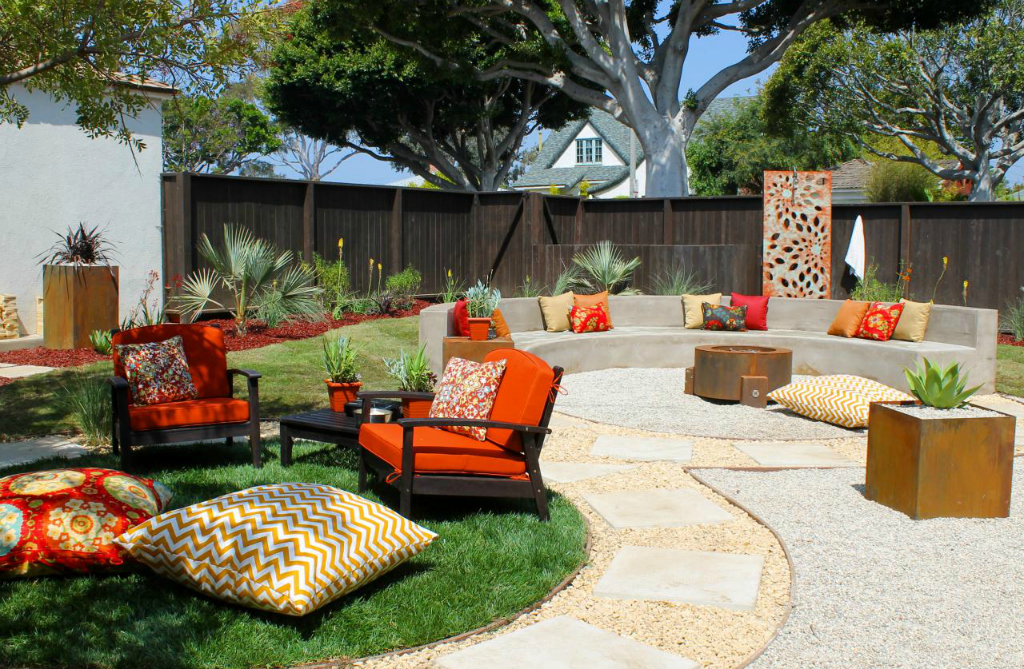 It's spring. Take time to plan your ideal outdoor spaces and update for the summer. This blog post on 7 tips for your Outdoor Retreat  will inspire some ideas. Make a list of what you'd like to have and start researching or shopping online. Need help in designing your perfect outdoor space? We have fully virtual appointments available.
Organize Your Drawers
I'm not a professional organizer so I can't offer a lot of advice here. It's just something on my list for this time at home. If anyone is or knows of a professional organizer, please let me know. I'd love to add their advice!
Binge Read Interior Design Advice from the Beautiful Habitat Blog
I've been blogging for 10+ years. There are loads of ideas and tips in the blog archives . Looking for specific advice? Email me and I'll send the best articles right to you.
Watch Tennille on HGTV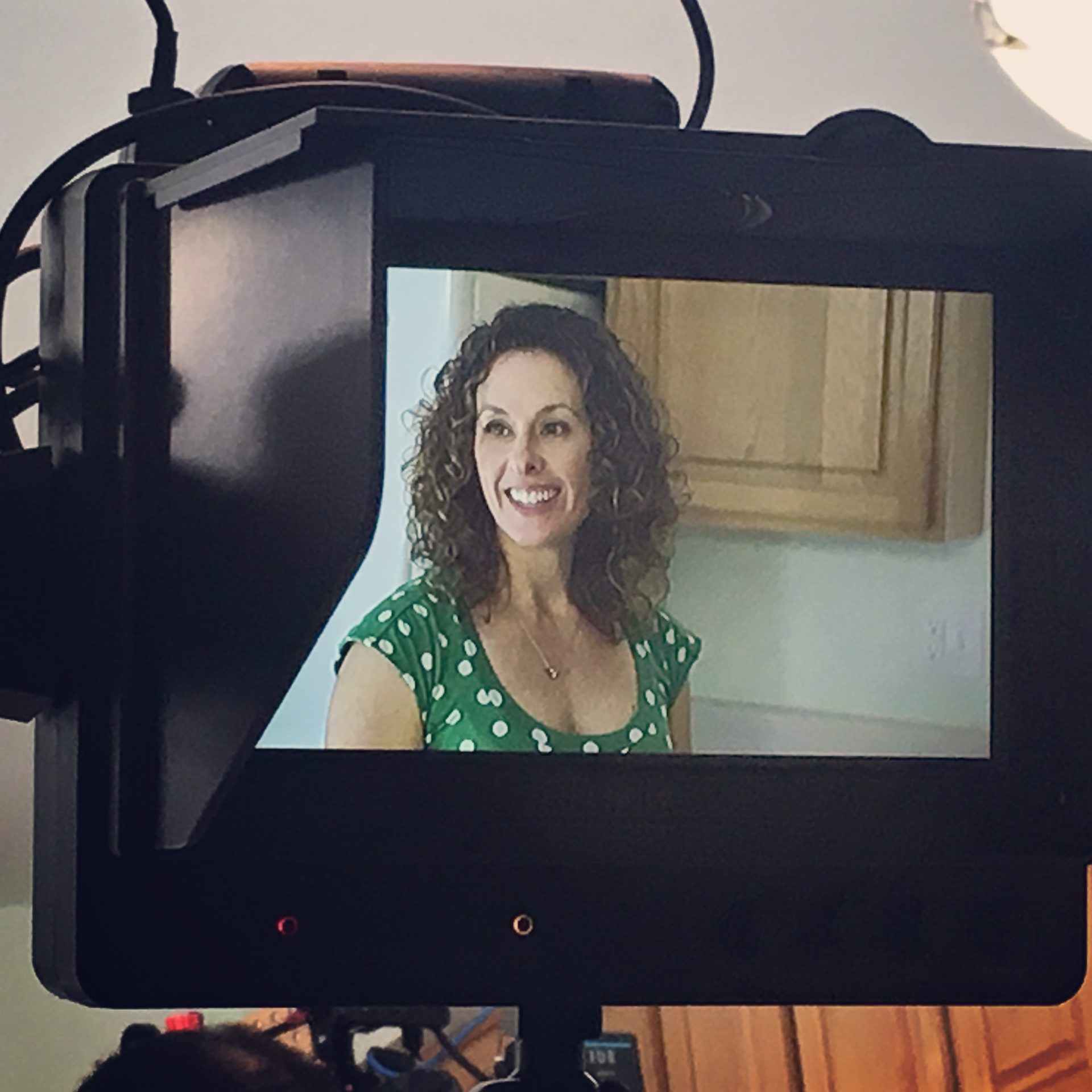 Did you know that I was on HGTV's House Hunters Renovation in 2018? You can catch the full episode on demand by searching for House Hunters Renovation Season 13 Episode 12
If you can't find this on demand and really want to see it, email me and I can give you a direct link to my copy of the episode.
And once you see the episode, read about all of our behind the scenes fun
Project Reveal: See the Home Designer for HGTV
Thank you for being a member of the Beautiful Habitat community. I hope you and your family are safe and healthy. I hope this post has inspired you for small changes you can make on your home today.
Be Well, my Friends!