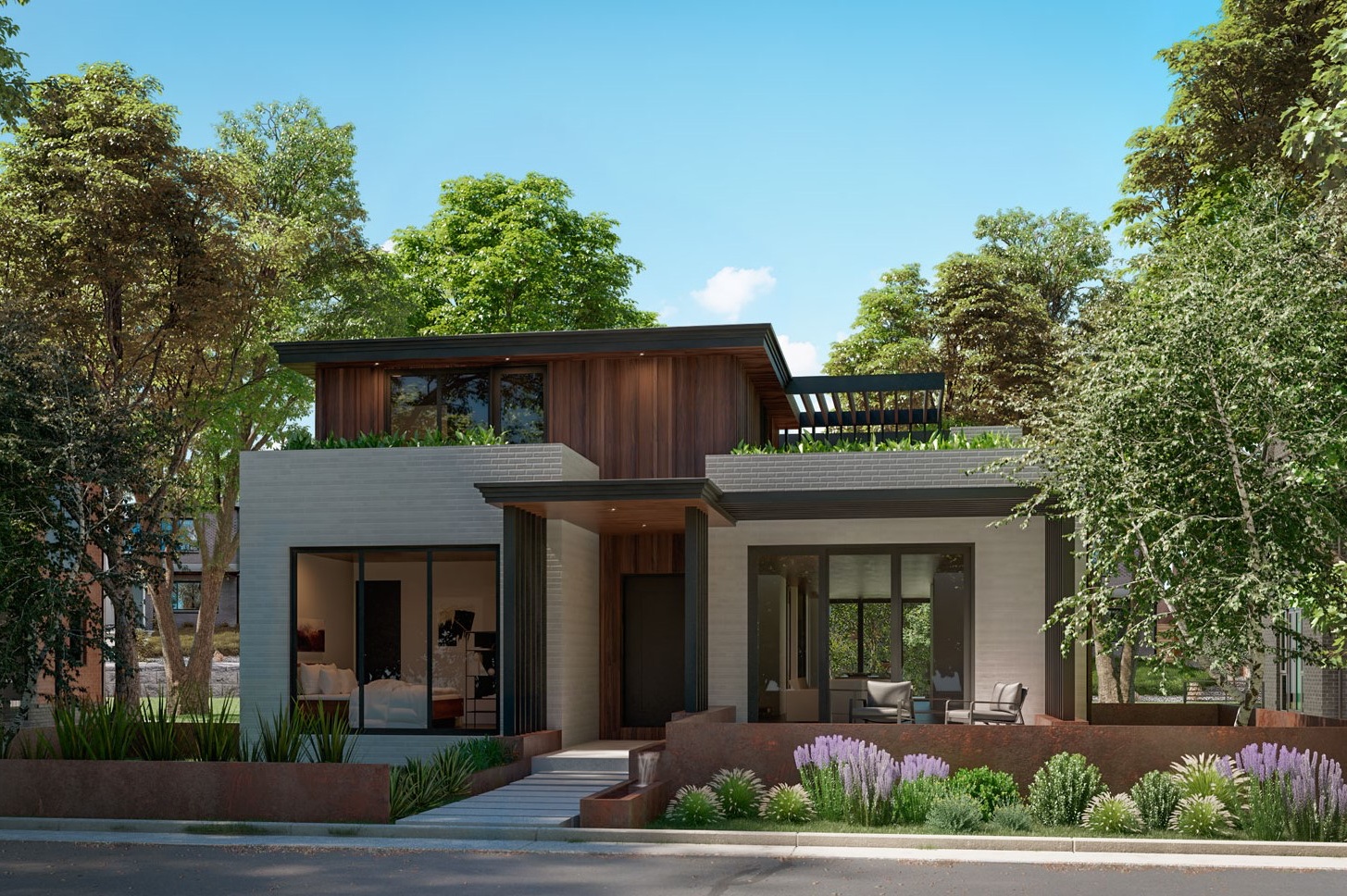 Denver Designer Showhouse 2021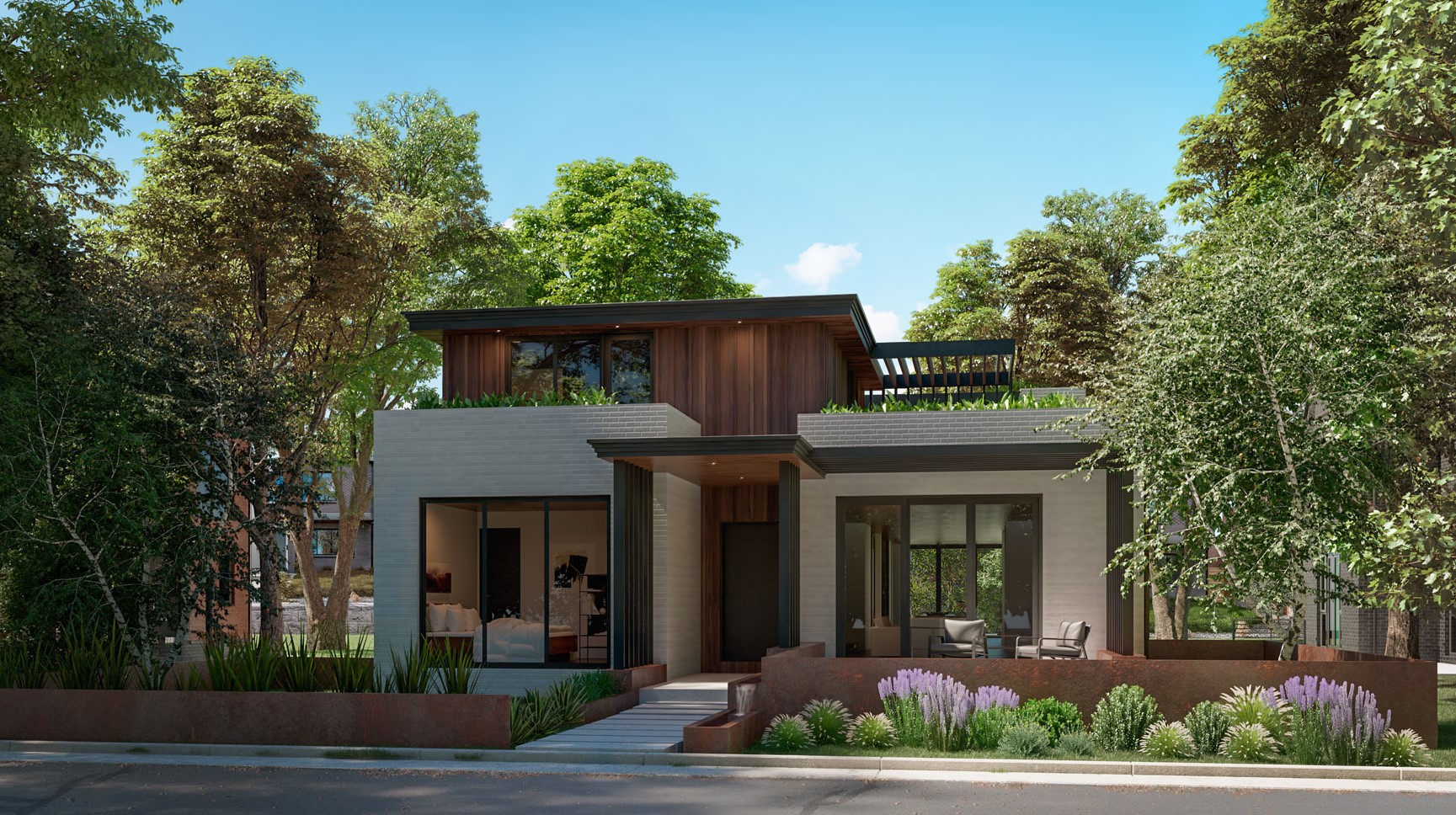 I am excited to announce that I am an Interior Designer in another gorgeous Designer Showhouse in 2021. This home is in partnership with Home & Garden Colorado Magazine and all proceeds will benefit Alzheimer's Association.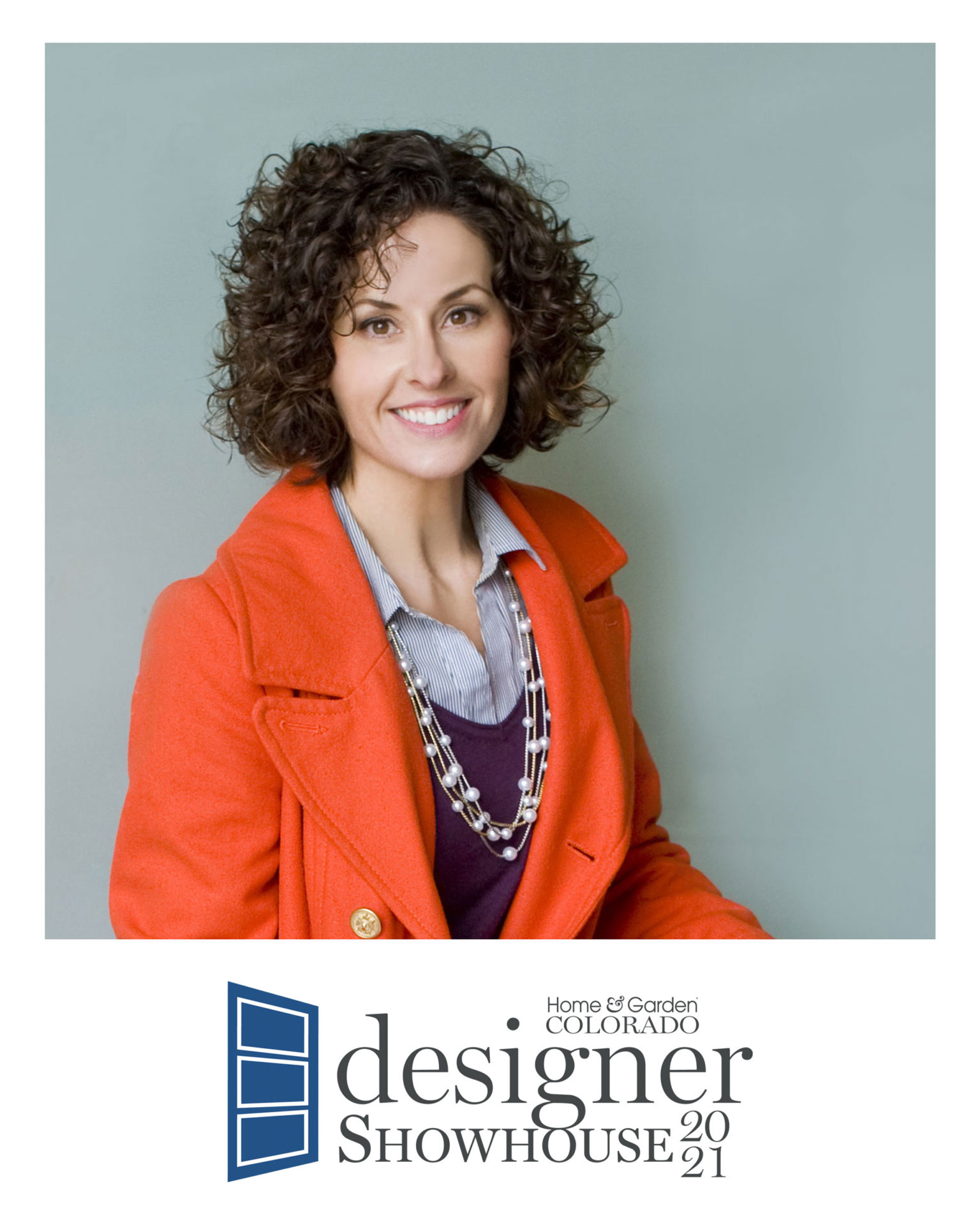 This year, I've had the pleasure of designing the lower level bedroom and powder room of the Home & Garden Colorado 2021 Designer Showhouse. I hope that you'll come and see my work when the home is open to the public on October 1–3 and 8–10.⁠ Here is a sneak peek of the bedroom I designed, shared only with my wonderful blog readers!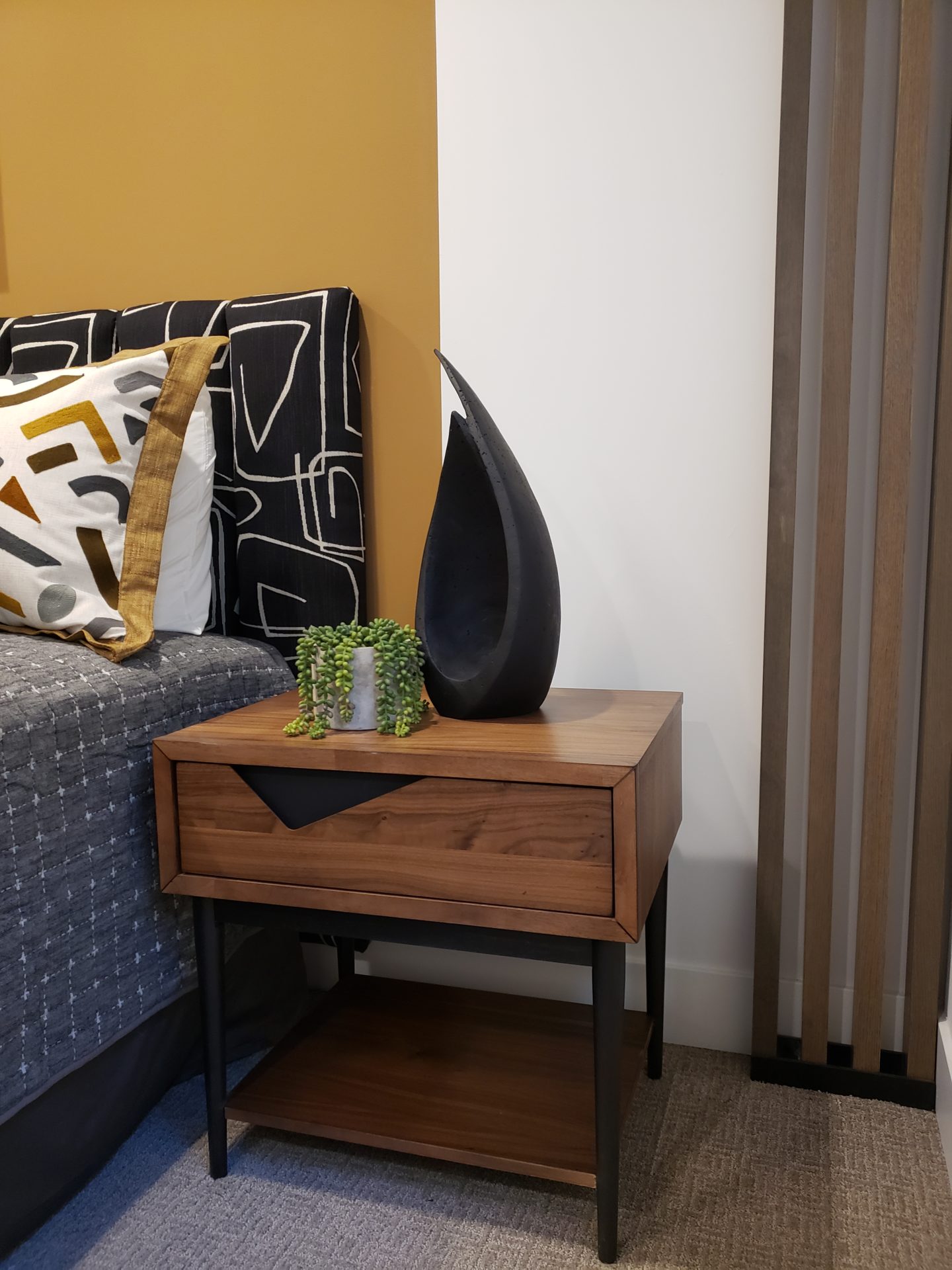 Come tour this $3.585 million contemporary home, designed and built by Work Shop Colorado, in one of Denver's oldest and most established neighborhoods: Observatory Park. Fourteen Colorado interior design teams and local vendors are contributing their talents to create spectacular spaces in the house.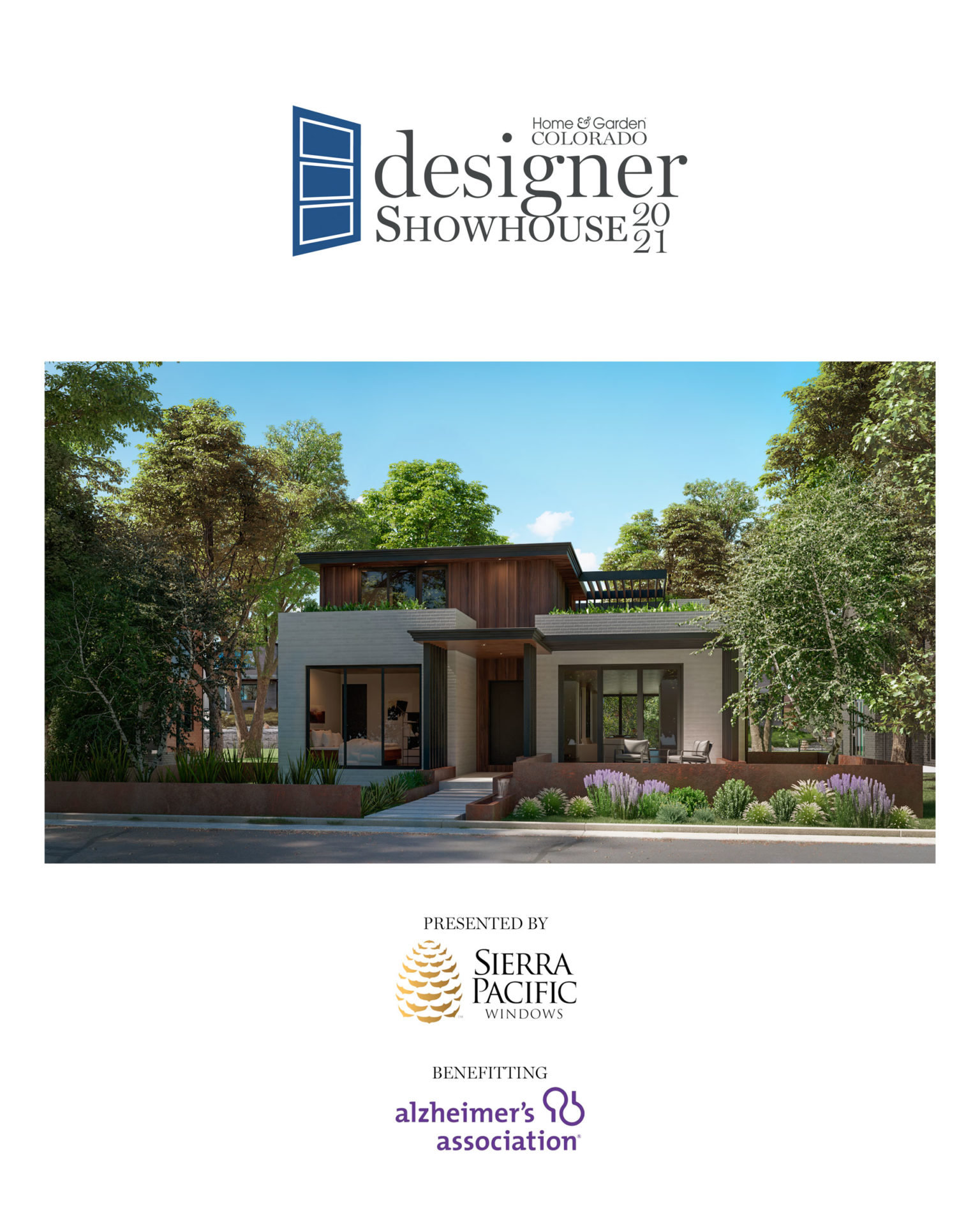 Of course, I'll be sharing photos of my bathroom and bedroom designs once the showhouse is complete. In the meantime, I encourage you to visit this home in person. Every inch of it is truly stunning! And it benefits an amazing cause.
Your generous support of the Designer Showhouse helps Alzheimer's Association: Colorado Chapter support the 76,000 Colorado residents living with Alzheimer's. The Association offers a broad range of programs statewide, including a 24-hour Helpline at no charge, and funds advancements for research to prevent, treat and conquer this disease.
What I'm Most Excited About
This year I was able to incorporate the artwork of 3 amazing Colorado-based women artists: Tania Dibbs, Laura Goodson, and Andrea Poland. I'll be sharing more about them and their work once the showhouse closes. Stay tuned!
It is such an honor to be a part of this amazing home and project. I am thrilled to contribute to this project to raise money for Alzheimer's Association. My grandmother had dementia in her final years and I know first-hand how devastating it is for families. I'm happy to support the important work of this organization.