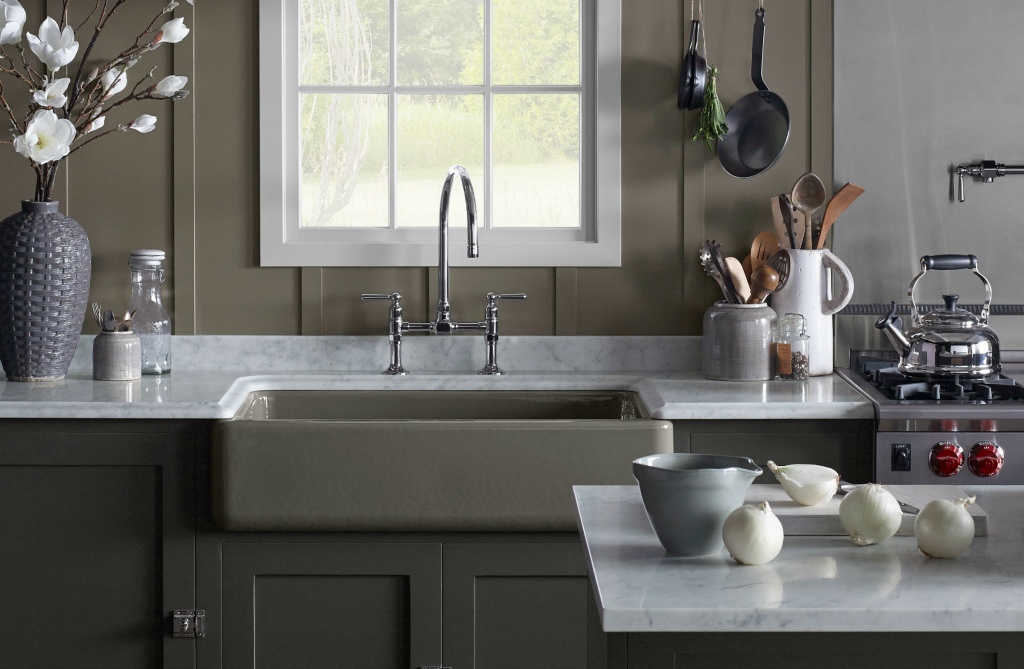 Kitchen and Bath Fixtures Fetish
Fixture Fetish
You've probably heard it said before: Fixtures are the jewels of the kitchen and the bathroom. Well, it's true. Amazingly enough, these fairly small metal accouterments can make or break a design. Kitchen and bath fixtures come in a variety of finishes and design styles — it takes a trained eye to choose just the right ones to create a truly seamless finish to the kitchen or bathroom design. Click here to see some kitchen backsplash ideas.
Kitchen Fixtures
You might choose a restaurant-style faucet not only for its functionality, but also for the modern feel it adds to any kitchen design or remodeling project.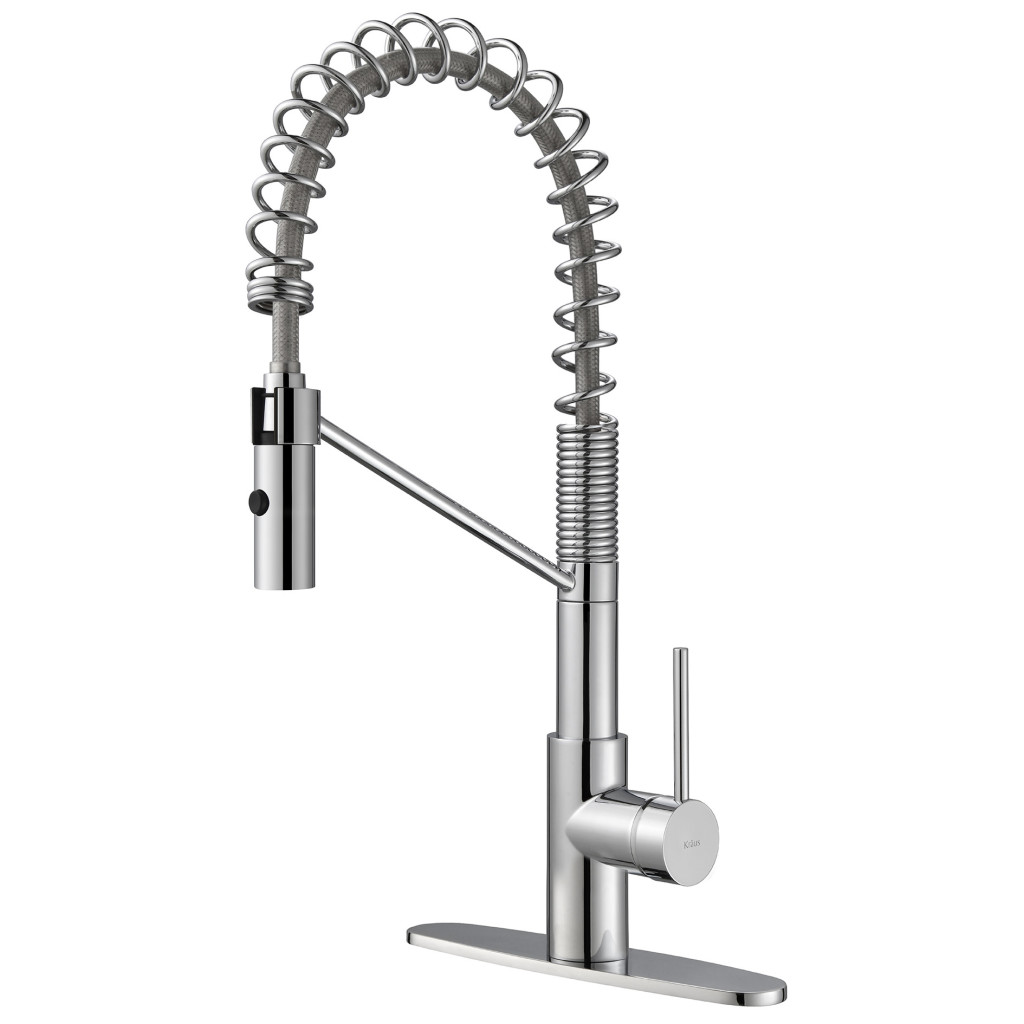 via allmodern.com
Another option for the kitchen sink is a stylish, single-handle fixture that's a little less industrial than the last design. The satin finish is soft and elegant.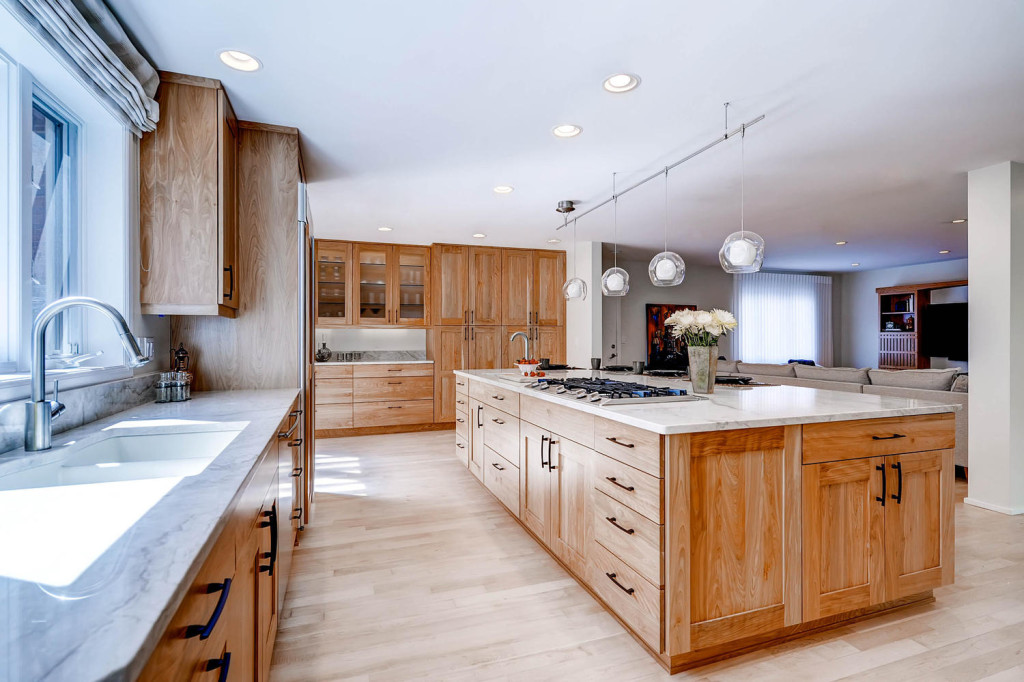 Maybe your taste is a little more farmhouse. This traditional style suits the kitchen design perfectly. Pair it with an apron-front sink and shaker cabinetry in today's hottest color — gray — for a contemporary twist on this classic look.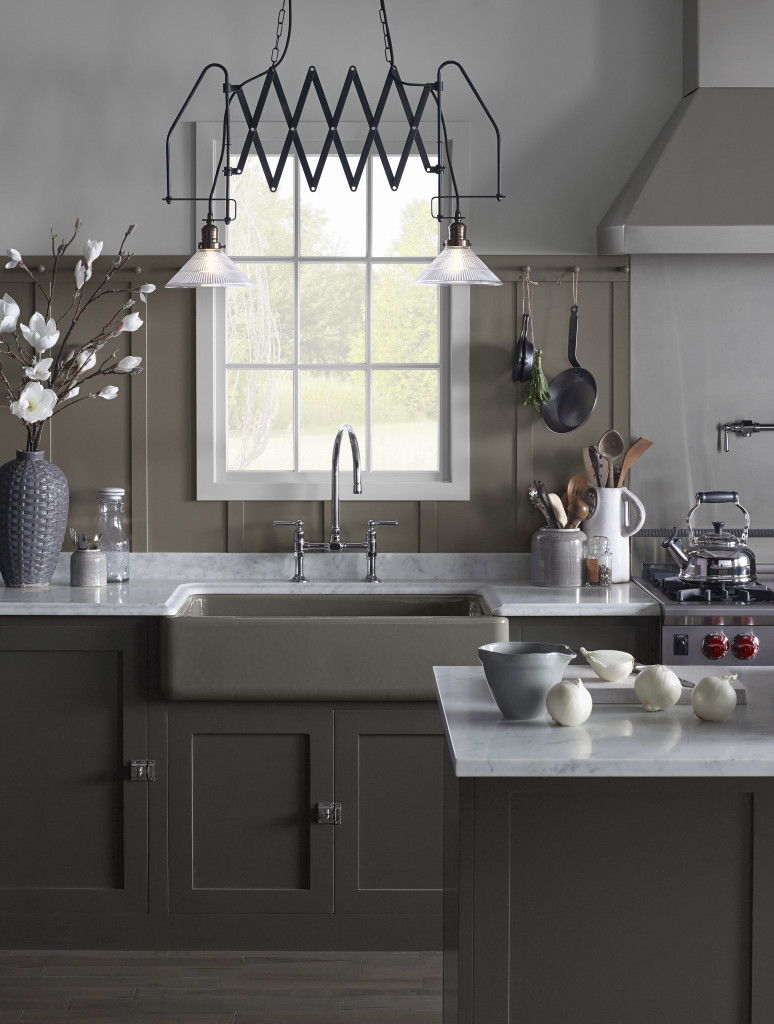 via Kohler
Even a traditionally styled kitchen needs modern amenities. Add this pot-filler, in a time-honored, sophisticated look, near the range to make cooking all that much easier.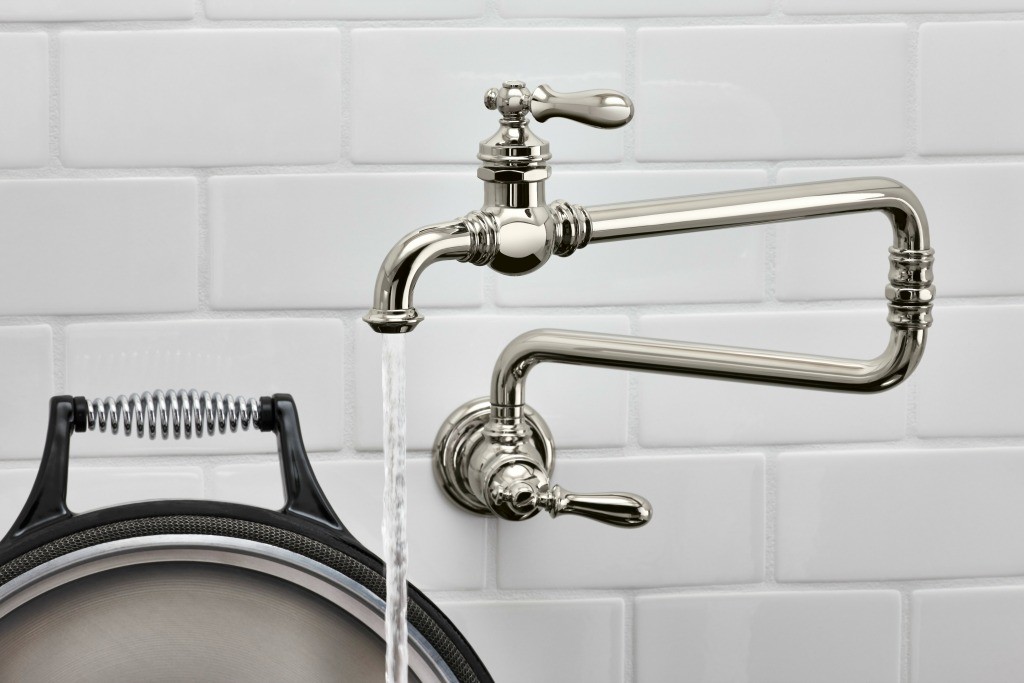 via Kohler
What bar sink wouldn't look fantastic with this contemporary take on traditional faucet? The single-handle design is sleek, while the antique plumbing style is — dare I say — sexy in its curving lines.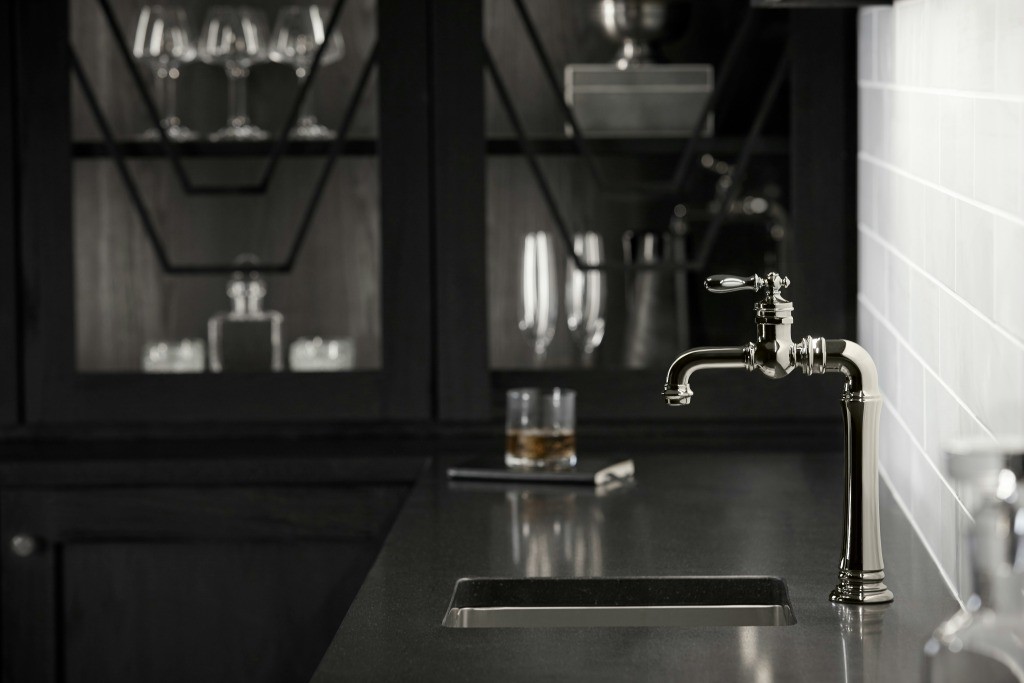 via Kohler
Bathroom Fixtures
These single-lever, polished faucets complement the hint of traditional in this space. The design keeps the expanse of countertop looking sleek and uncluttered.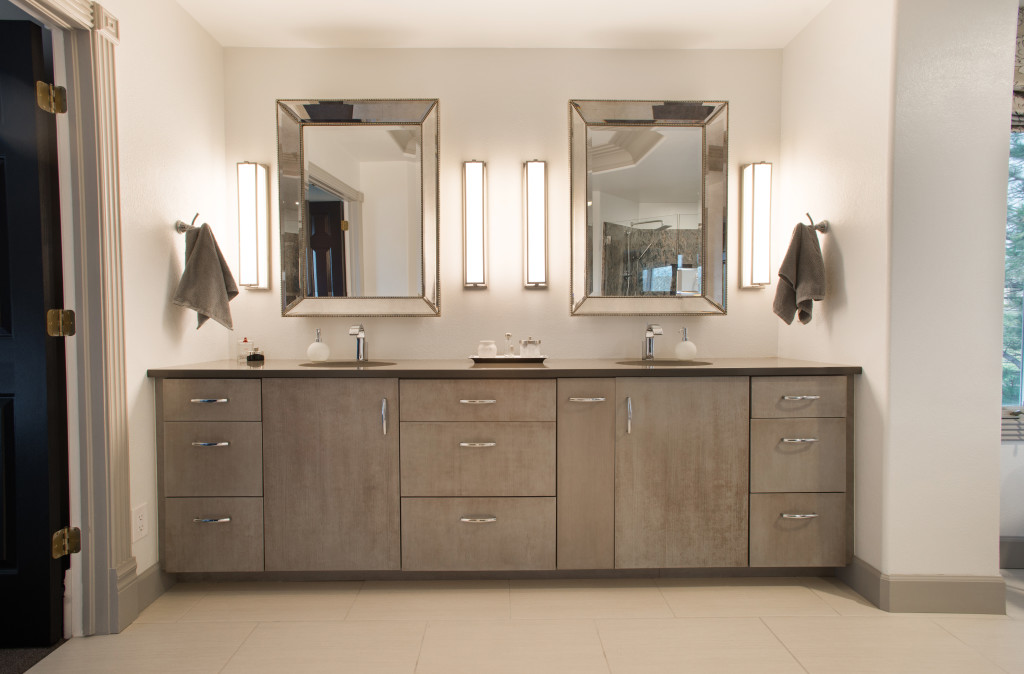 This widespread lavatory faucet also has a minimalist look. The handles feature an ever-so-slight curve. The style is available in two spout heights and pairs perfectly with an undermount sink.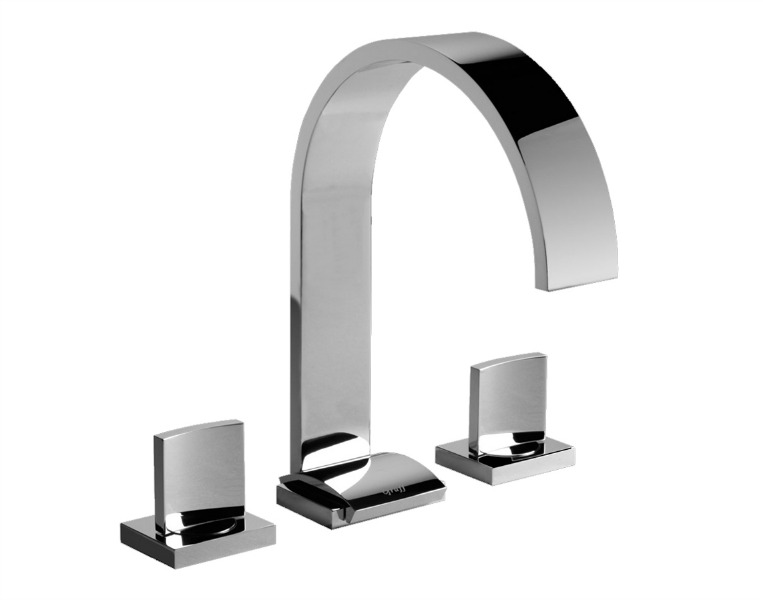 via graff-faucets.com
A freestanding tub is a beautiful way to define a master bathroom. The look can be sleek and contemporary or elegant and traditional. Either way, tub fillers are the crown jewel here — make sure the fixture you choose sets the tone.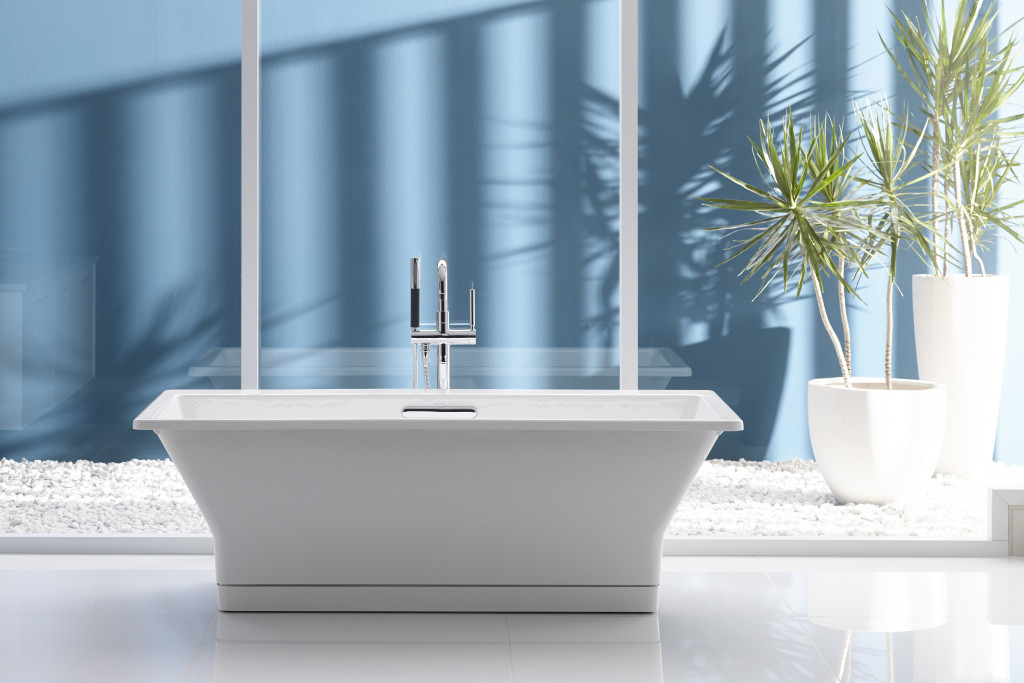 via Kohler
Fixtures come in a variety of colors and finishes. Don't shy away from something bold like this not-your-1970s brass. The look is back better than ever, and its available in both contemporary- and traditional-style fixtures.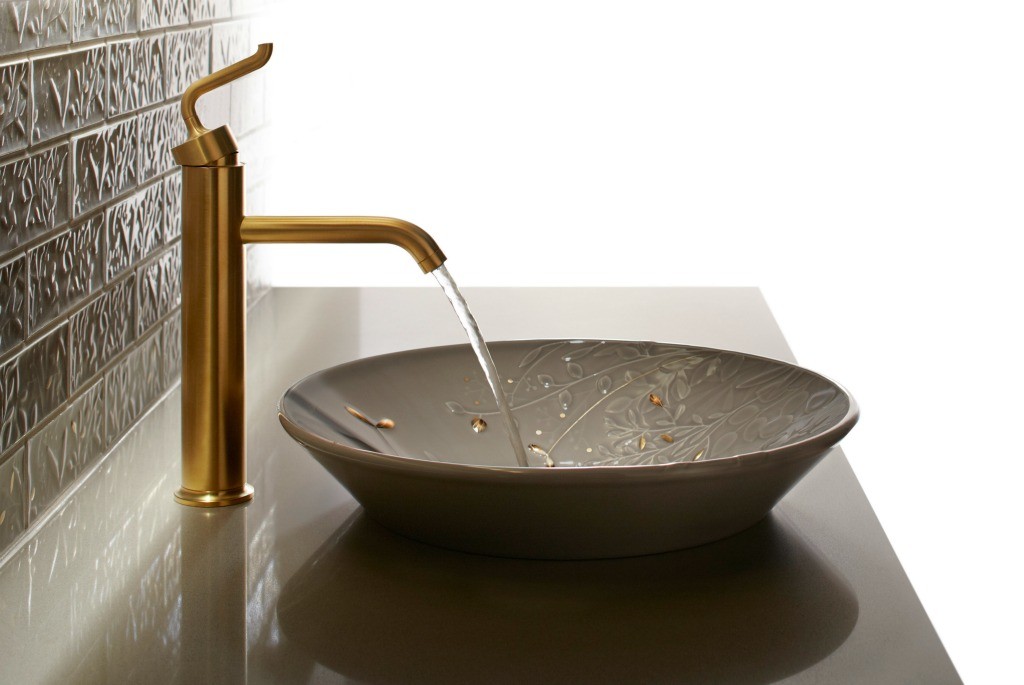 via Kohler
Make a real statement by adding a bold — even masculine — faucet to a feminine space. This design features three articulating pivot points and a joystick-style valve for additional control. The industrial styling is a beautiful juxtaposition to the tile pattern behind it.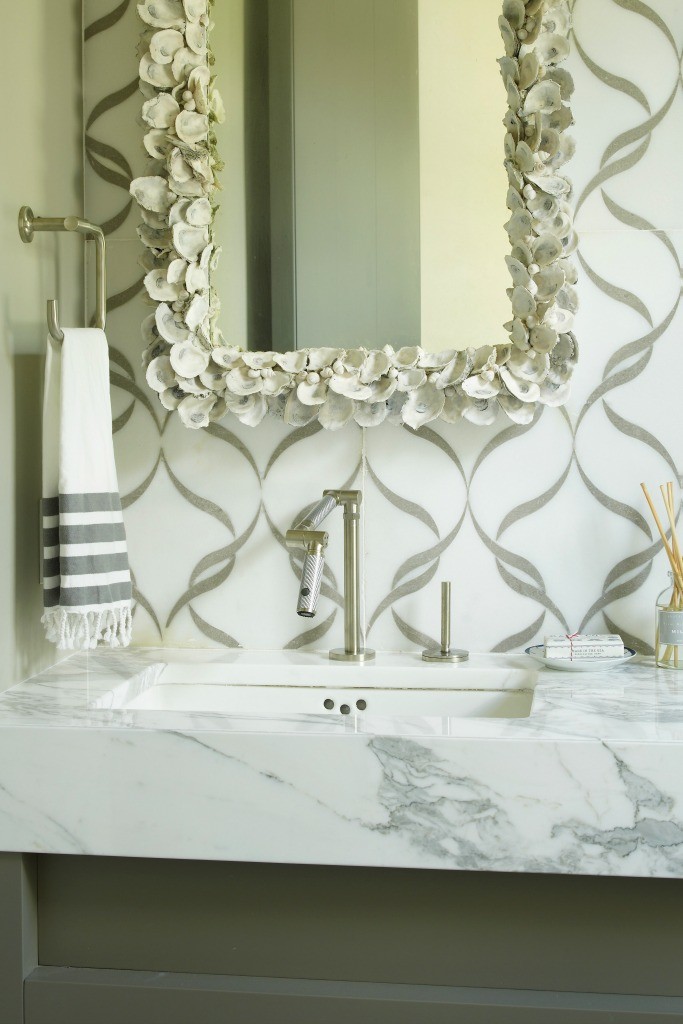 via Kohler
Update your kitchen or bath today with Beautiful Habitat. Contact us today.