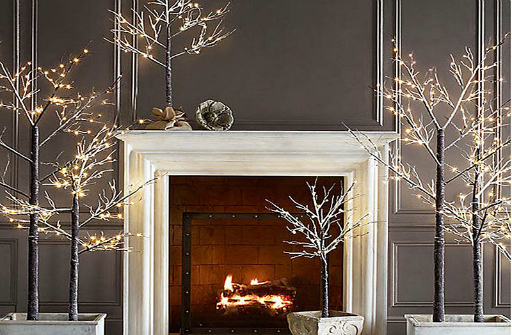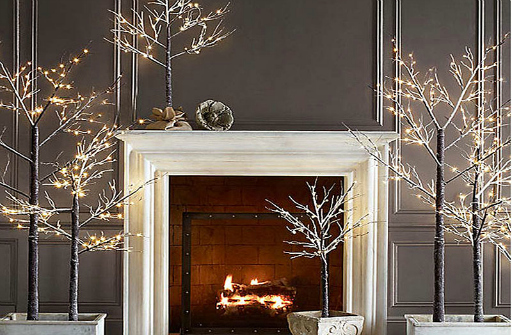 It's beginning to look a lot like Christmas!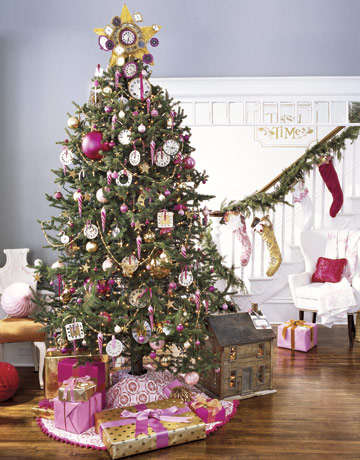 What? That's right it's beginning to look a lot like Christmas at Beautiful Habitat. Are you dreaming of a beautiful new dining room to host family diners this holiday season?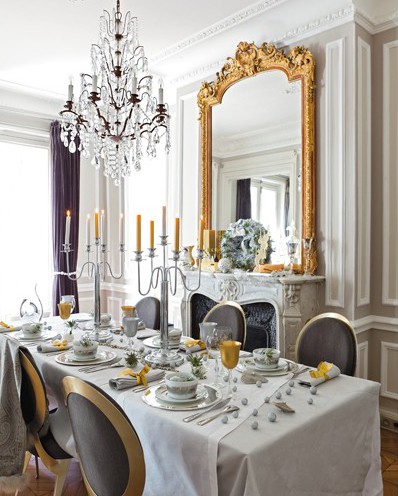 The Elegant Chateau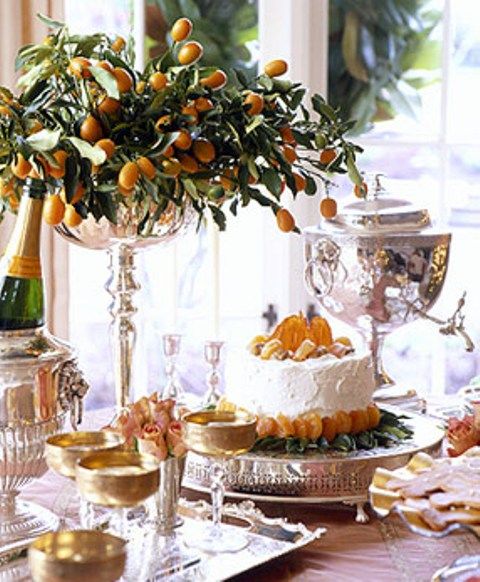 Tobi Fairley
Do you want to beautify your living room to better compliment your stunning Christmas tree?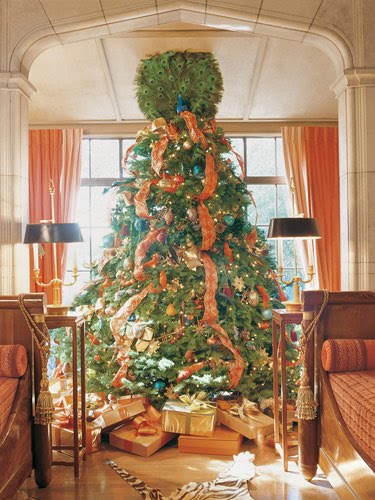 Beautiful Habitat
If you're thinking of a redecorating project to be complete just in time for the holidays, now is the time to get it started.
I'm already receiving holiday order information from showrooms and manufacturers.
Most custom and semi-custom furniture takes 8-10 weeks to manufacture. Some pieces can take up to 14 weeks. Then you need time for shipping. If you want to have a beautiful new room for the holidays, start now!
In addition to the lead time on furniture, you need a design plan. Whether you create this design plan on your own, or work with an Interior Designer or Decorator, you need time to develop a plan to avoid making purchases that you'll regret later. If the holidays are your deadline, you must start your project today!