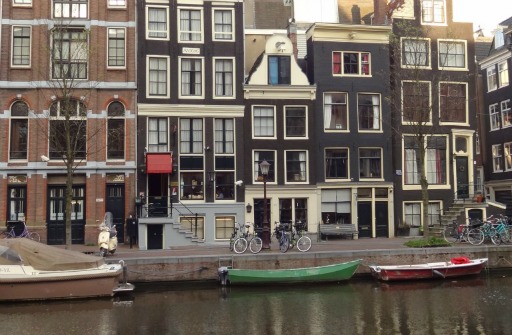 Inspiring Images | Amsterdam
I'm back with more of my travel junkie adventures and the inspiration it fuels for Interior Design projects when I'm back home in Colorado. In April I had the opportunity to visit Budapest for my second time and to see Amsterdam for the first time. I've shared photos and beautiful images that inspired me from Budapest and from the Keukenhof Gardens outside of Amsterdam (Tulips!) Now I'd like to share the scenes and images I love from Amsterdam proper. How can you not be inspired by this city?! The canals and canal houses have so much character, the flowers are so diverse and colorful, and the people are wonderful. Then there are the amazing treasure of the museums – Van Gogh, Riijksmuseum, Rembrandt House, to name a few. Then there is Indonesian food – YUM! I hope you'll find inspiration here as I did on my adventure. Enjoy!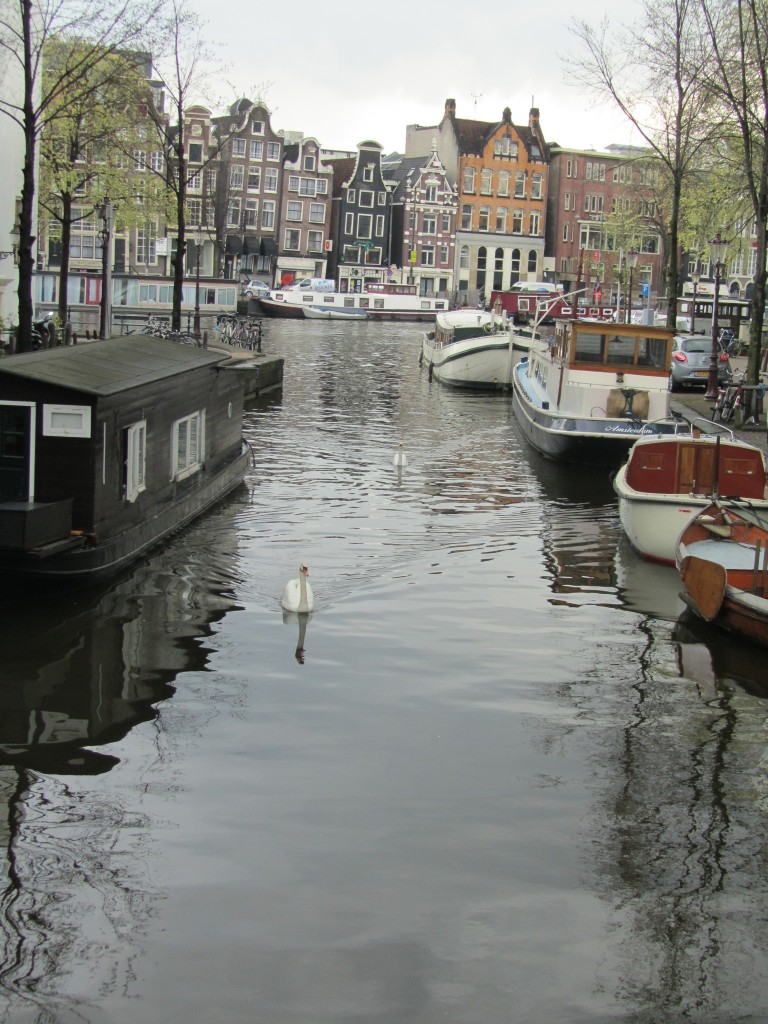 Canals, boats and swans.
Below is a collection of my favorite canal houses. The charm and character of those homes had me absolutely smitten with Amsterdam. I could easily imagine myself living in one of these homes, although my dogs would never be dry…
The Best way to take in the charm of these homes is the canal cruise.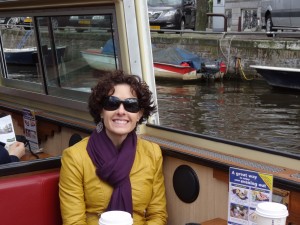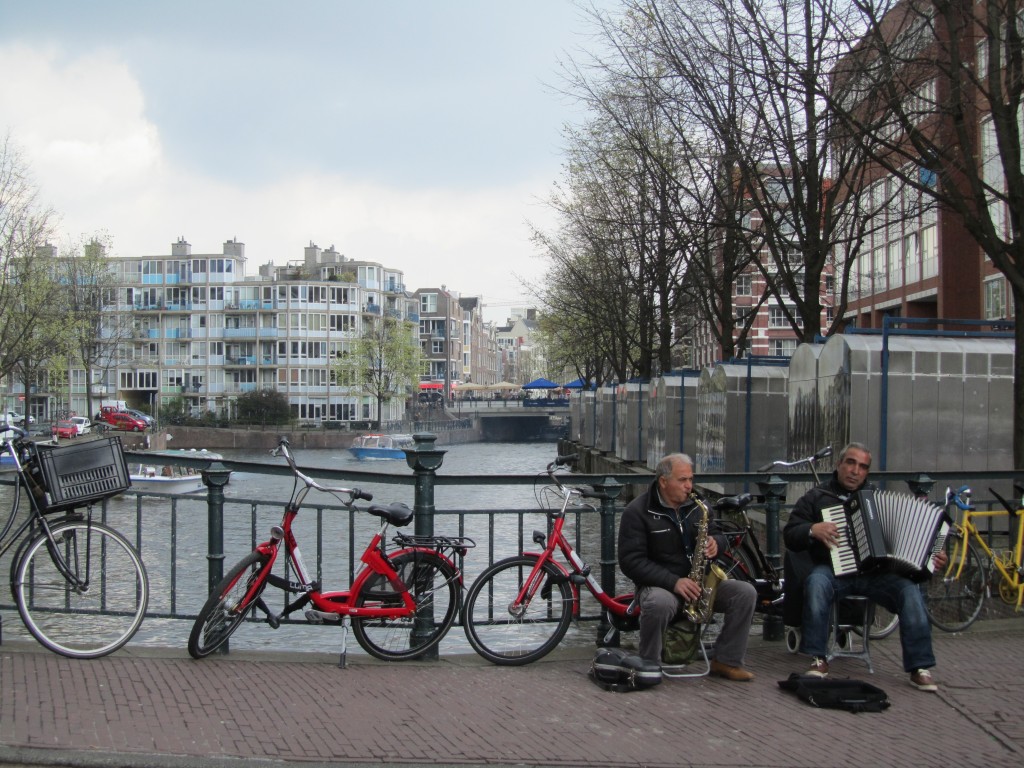 Music on the Canal.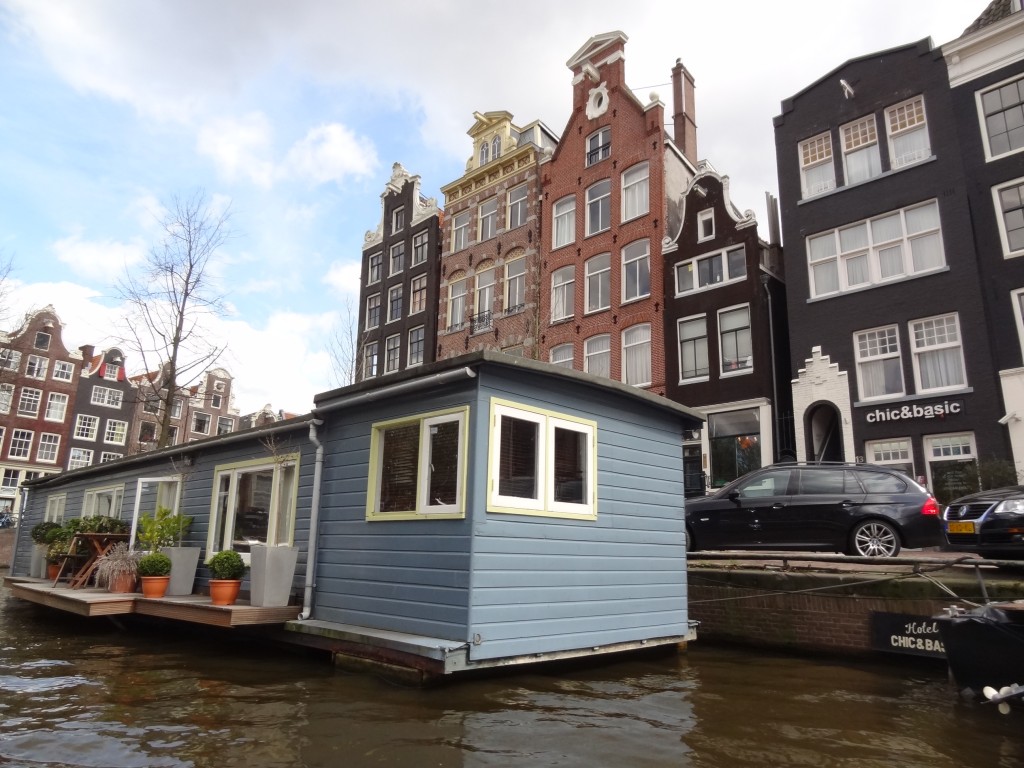 Canal Houses and Houseboats.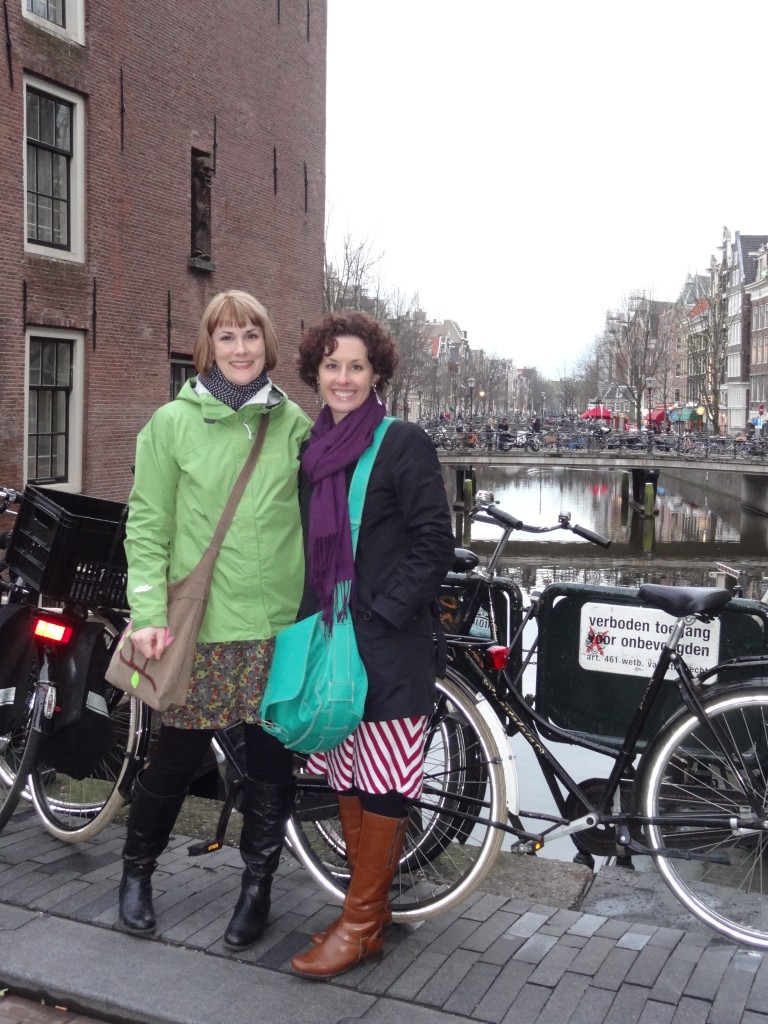 My great friend and travel buddy and me (right), enjoying strolls through Amsterdam.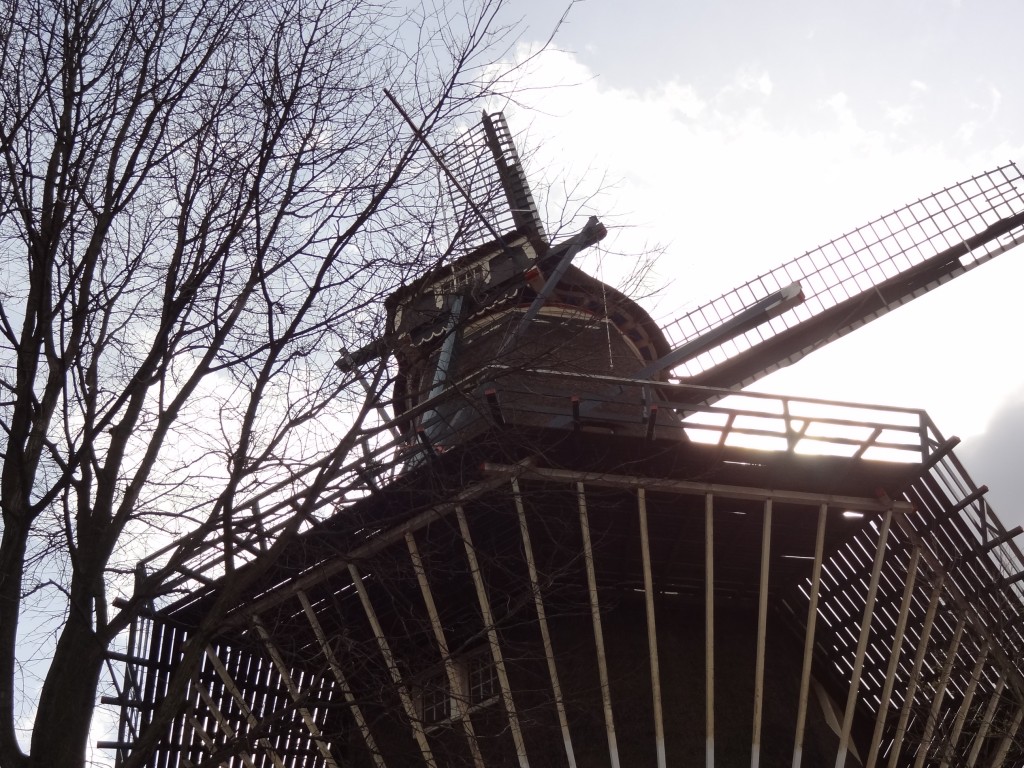 The last windmill in Amsterdam.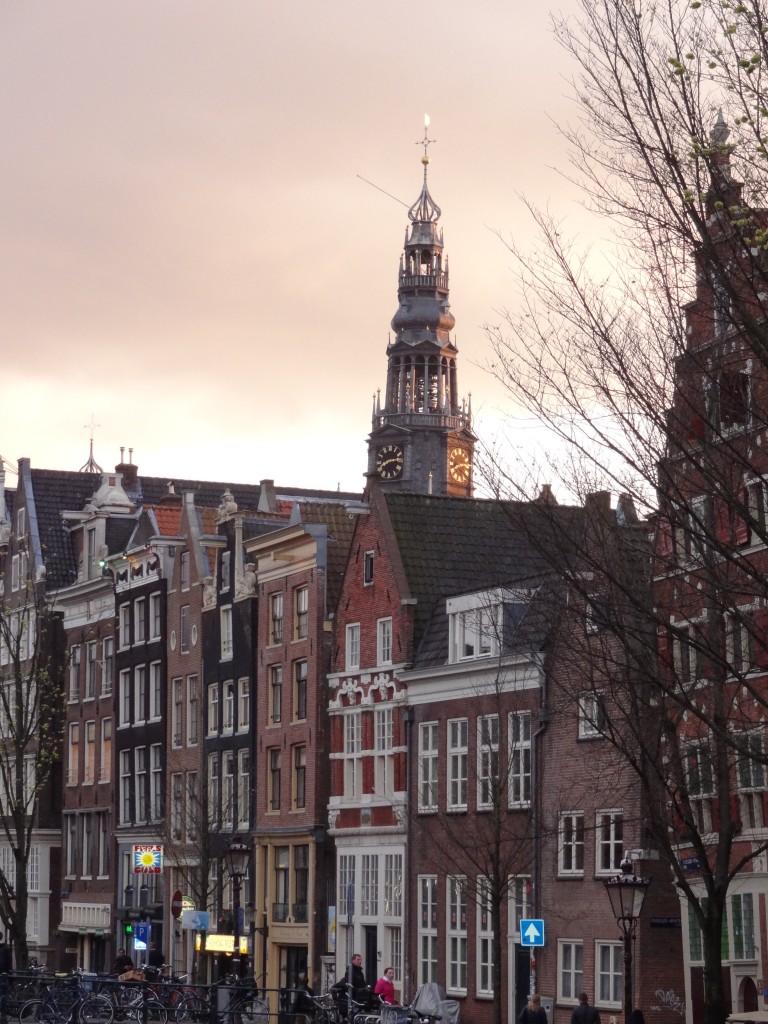 Amsterdam Cathedral. Notice how the sun is illuminating the cross at the top of the spire. Beautiful and Inspiring, yes?