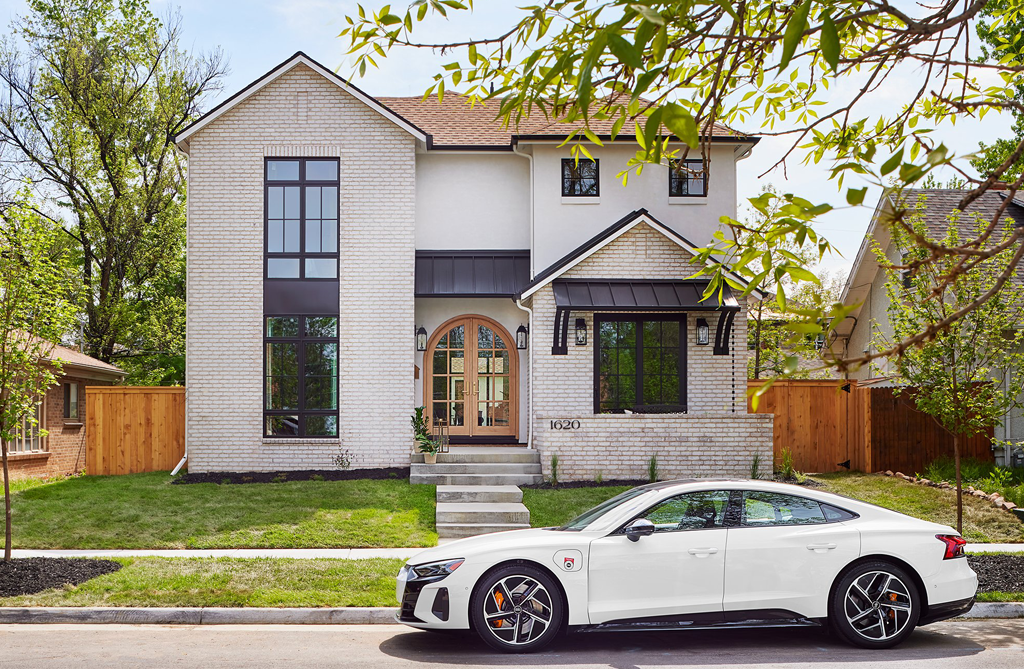 Denver Interior Design Showhouse
I am very honored to be a part of the Denver Life Magazine designer show house for the second time. My first showhouse experience was in 2020 with this stunning property.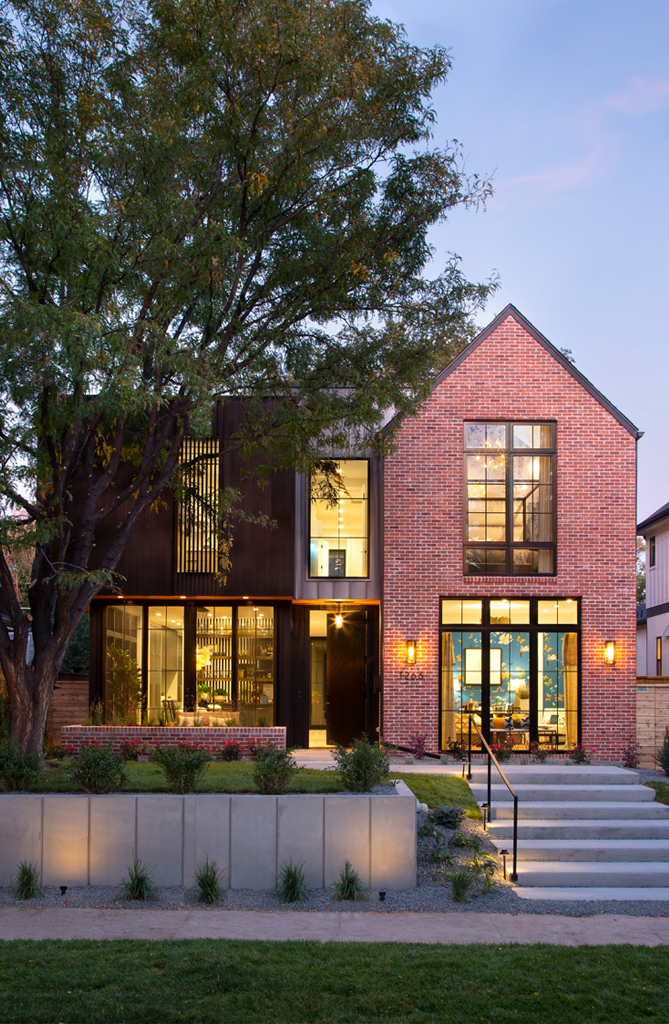 Via Beautiful Habitat
Here is a sneak peek of the 2023 Showhouse.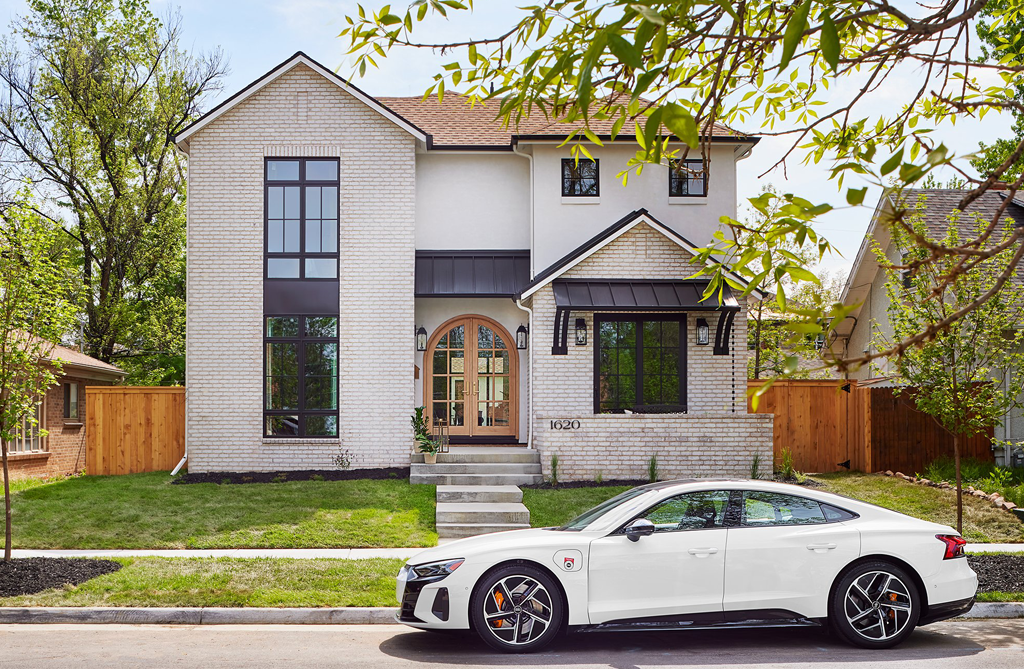 The Denver Life Magazine Designer Showhouse project began in 2013, and has raised more than $340,000 for its charitable partners. In the last ten years, and moving forward, one hundred percent of the proceeds stay local. The nonprofit for the 2023 Denver Life Magazine Designer Showhouse is A Precious Child, an organization that has been empowering Denver Metro children in need with "Cradle to Career" initiatives for over 14 years. For more information, visit their website at apreciouschild.org.
Make Your Plans!  Register here: https://www.denverlifemagazine.com/showhouse/register/
Admission is $40 per person donation to A Precious Child. $15, children under 10.
Located in the Platt Park neighborhood of Denver.
General Public Tours are available on the following dates:
Friday, Saturday, Sunday 10am – 2pm
June 30, July 1 – 2
and July 7 – 9