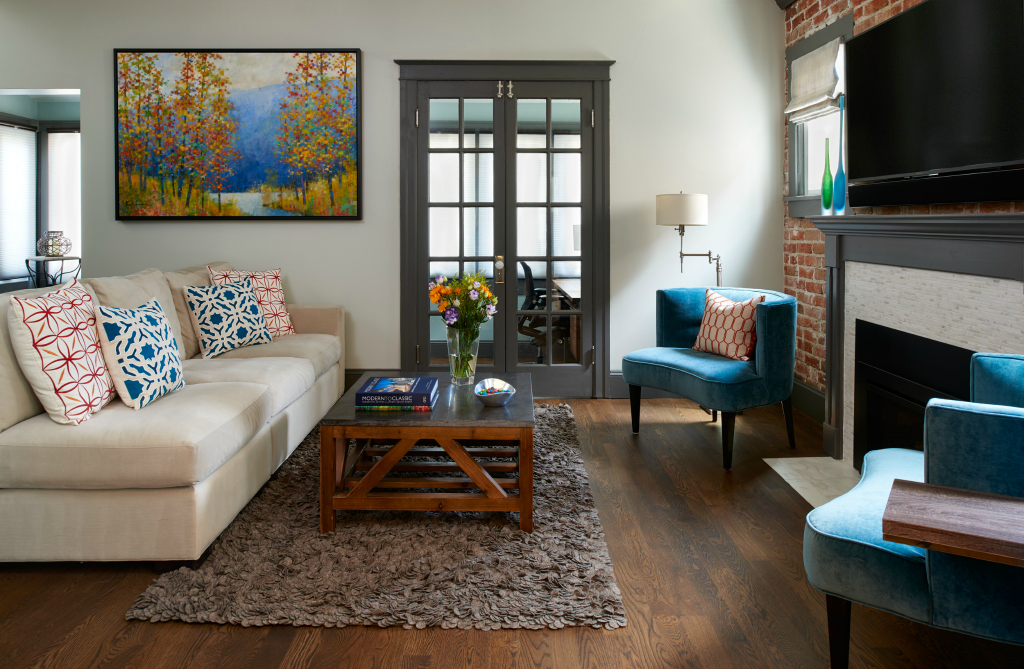 Benefits for a Whole Home Remodel vs Room-By-Room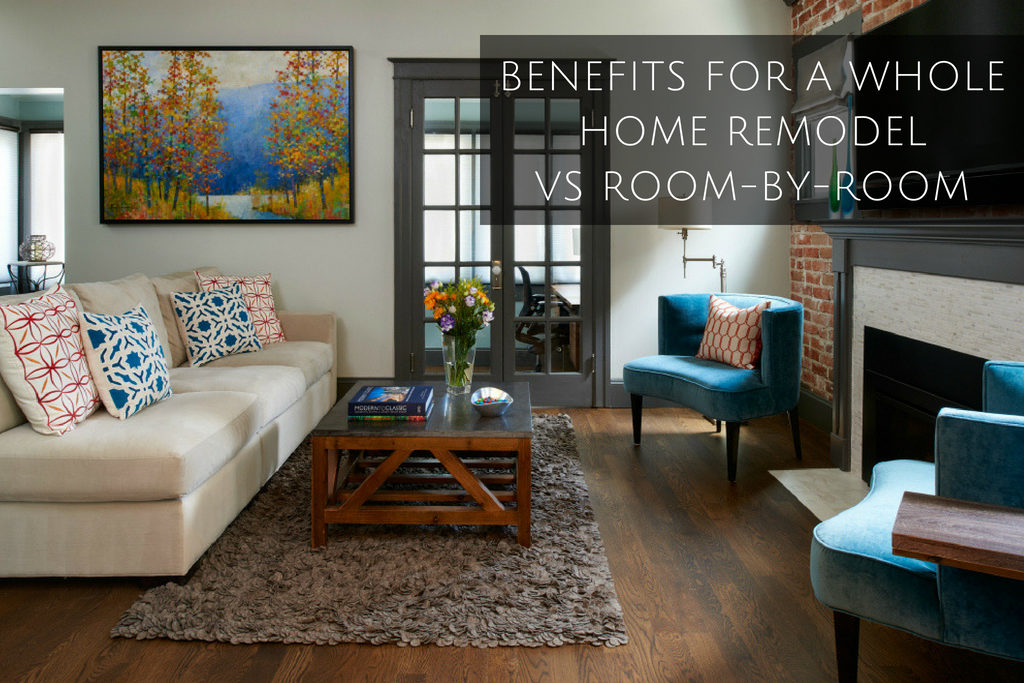 Feeling cramped in your home lately or tired of cooking in an outdated kitchen with an awkward layout? Or maybe it's all of the above? Do you want to stay in your neighborhood or even your current house, but just make it all … better? A whole home remodel might be right for you.
If you're serious about redesigning your home, you might wonder what makes more sense — going room-by-room or tackling the whole house. There is a lot to consider, after all: budget, timing, how much to remodel, what specifically to change, etc.
Schedule a Consultation Today
Going through an entire home remodel has ample benefits! It's a wonderful way to increase your property value and your own quality of life. Working with an interior designer to create a clear vision can be your first step to developing a space that's right for you and your family right now — and for years to come.
Here's what you need to know.

Cohesive Design
While there are numerous benefits to remodeling your entire home at once, creating a more cohesive design throughout tops the list. This enables you to achieve a consistent design and look throughout the home and have all the work completed in one fell swoop. Home elements such as fabrics, colors, textures and style will harmonize with one another.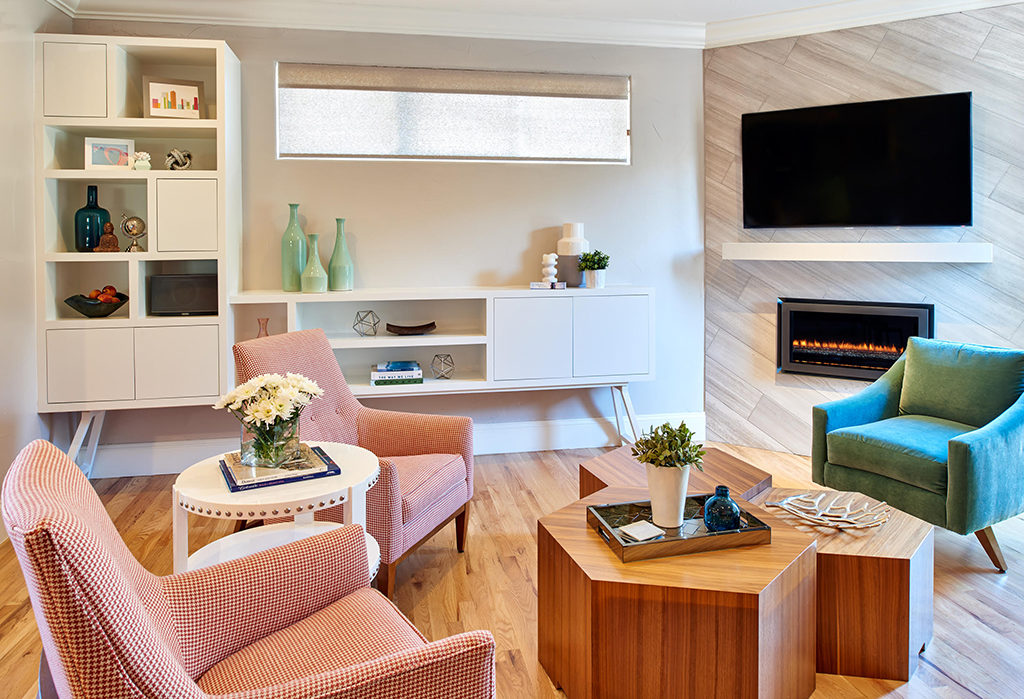 See this entire Beautiful Habitat remodel
Your interior designer can craft a cohesive look for each room that will give the house better flow. It also ensures that products and fabrics are available for your entire project, as well as the same tradespeople. This way, everything can be completed and ordered without any obstacles further down the road. Certain material, like natural stone, can be challenging to match if purchased a handful of years apart. This can cause a great deal of frustration when you have to suddenly rearrange your home's vision because materials are no longer in stock. Remodeling the whole home at once eliminates this potential disheartening pitfall.
"If remodeling the whole home at once is too much to budget, we often work with clients to create a comprehensive whole home design plan, but implement it in phases. This allows us to plan the very cohesive look, but space out the purchases," says Tennille Wood.
Any concerns pertaining to common finishes that run through the home, such as flooring or woodwork, can be discussed upfront and managed.

See this entire Beautiful Habitat remodel
Future Planning
Remodeling is an investment in time, energy and savings. Why not make the most of it? Designing with kids in mind (whether present or still a yearning) can extend the life of your stay. Another great idea is to incorporate universal design into specific areas, such as the kitchen, entryways and bathrooms, allowing rooms to be easily accessible for aging relatives during visits or for yourself later in life. Thinking ahead will help you get the most out of your design.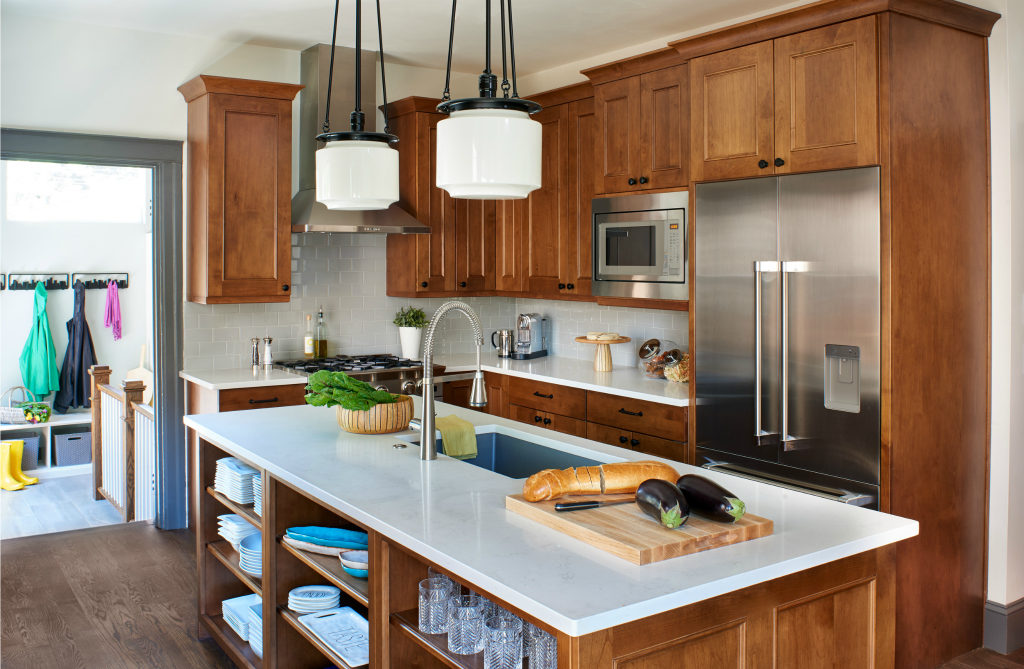 Convenience
A whole home remodel offers an abundance of headache savings above individual, "a la carte" style upgrades. If feasible, interior designers generally recommend remodeling all at once. The initial energy expenditure is high, but benefits run deep in the long run. Not only will you be knocking everything out at once, you'll be saving yourself the headache of starting and stopping over multiple years. With major renovations, there are also set-up and clean-up times to be considered, even bundling these together can save you time and energy because it can all be handled in a compressed manner, across multiple trades.
You'll gain "economies of scale" by utilizing the designer, contractors, installers or tradespeople on multiple projects at once, instead of small items at different times. When the painters arrive, they'll paint all the rooms. When the tilers come, they will tackle the kitchen and bathrooms, maybe even the mudroom or basement, too.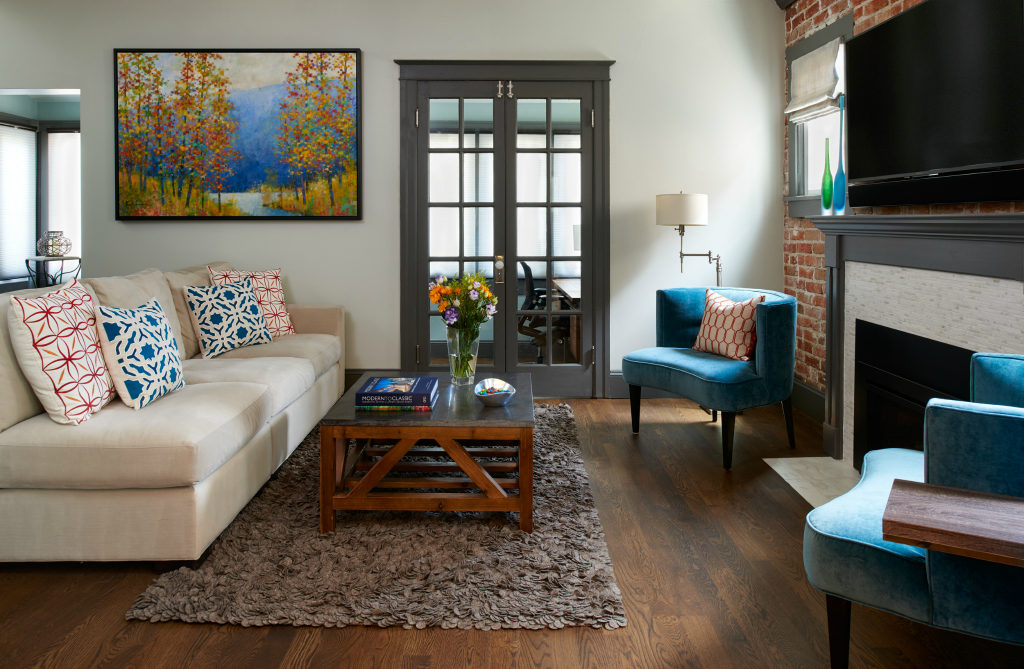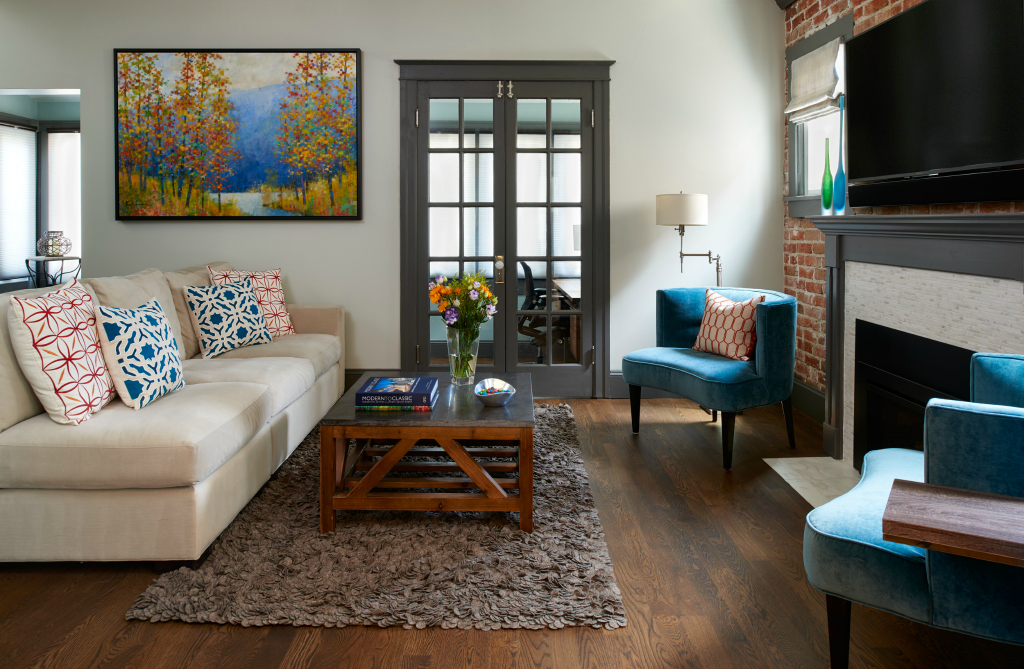 See this entire Beautiful Habitat remodel
Peace of Mind
Moving forward with a whole home remodel can have a positive impact on your family's daily life. Maybe it's a bigger kitchen or a more welcoming entryway, or maybe it's eating breakfast in a sunroom, whatever the case may be, you'll likely wake up happier in a house that feels more "you" — and when the home physically flows better, so do you.
Not only will you love the end result, you'll gain the peace of mind of having your home "complete" and will be able to relax and enjoy it instead of constantly being in the middle of renovations. This feeling is not to be underestimated! Getting it all squared away in one shot will not only be of greater financial value, but it'll also be more convenient and better for your overall well-being.
You can have the home you've always dreamed of. Considering redesigning your house to make it work better for you? We want to help!
Interested in a home remodel or downsize that doesn't sacrifice any of the high-end amenities of a luxury home? We helped a pair of emptynesters relocating to Colorado do just that!
Ready to get started on your interior decorating project? Fill out our pre-consultation form now!