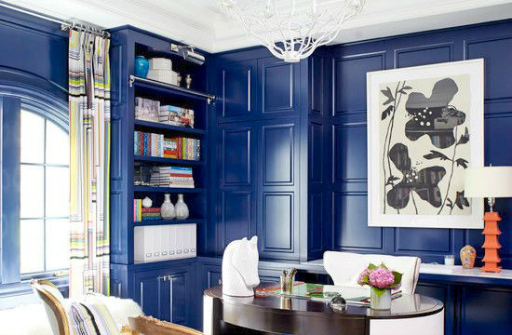 2014 | A Year of Living Awesomely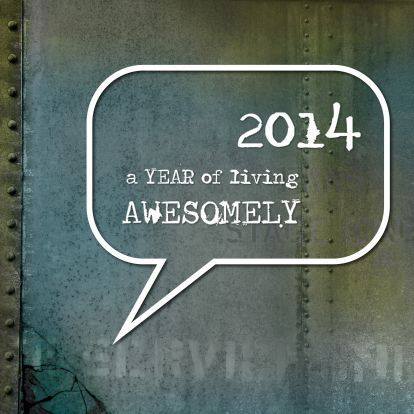 The year of living awesomely… I love it! I've spent time reviewing 2013 and creating intentions for 2014. The intentions boil down to a few fundamental desires: enjoy life, have fun and adventure, create, run a world-class interior design business.
In order to run that world-class interior design business, I intend to make changes for 2014. Beautiful Habitat will be expanding! I've come to realize that I really can't do it all and, more importantly, I don't want to. I want to focus on designing solutions and amazingly beautiful rooms and spending time with my clients. In reality, I also spend a lot of time tracking products and bogged down in administrative work. It's time to add an assistant and expediter -extraordinaire to the Beautiful Habitat team.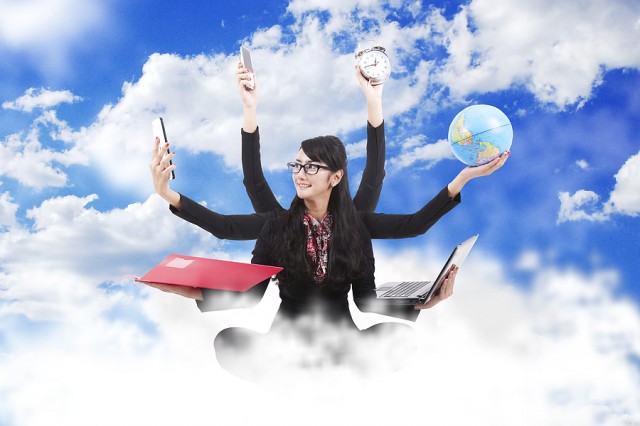 My entire career has been blessed with wonderful clients, with whom I am able to develop a friendship and deeper relationship than that of client and service provider. I want to continue to build those types of relationships. In the process, I've been able to work on a wide variety of projects. However, a few projects have not crossed my path and I would love to face those new challenges in 2014. In particular, I'd like to work on a loft space, historical property, a modern kitchen and design more custom furniture.
I also have several intentions for the design of our new house. I've made quite a bit of progress since our move in June, but there is more to be done in 2014. I have some beautiful visions to turn into reality and I'll be sharing those here. Perhaps a blue-lacquered library is in the works…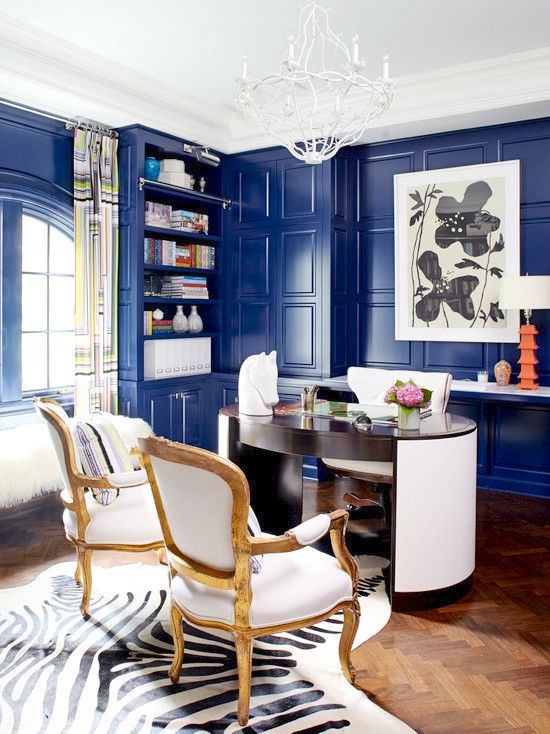 My other intentions are things that many of us need: more self-care, even when I feel I am too busy. That means always making time for my health (physical and mental) and time with family and friends. Too often these items are crossed off the list as soon as we become busy with work and responsibility. However, we've got to feed that well of creativity and passion to continue to be productive in this world. Two dates on the calendar that I am particularly bad about canceling: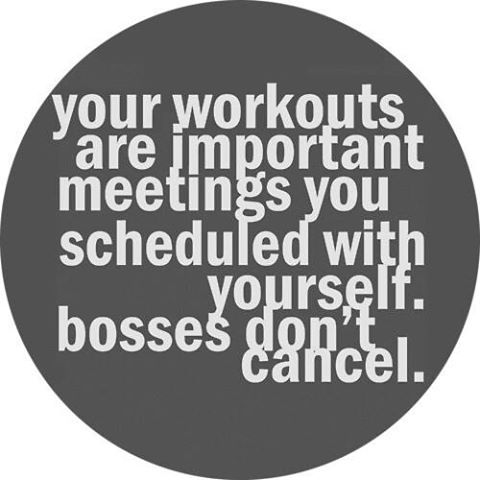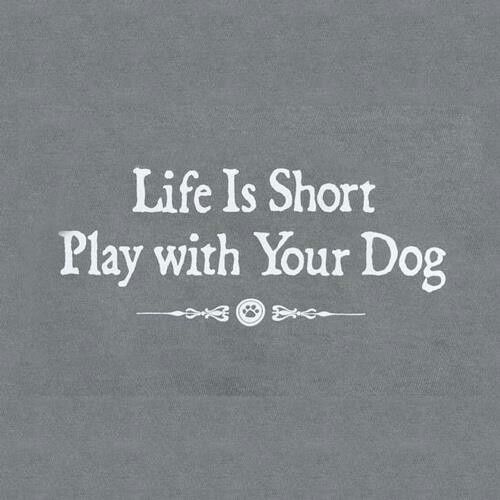 What are your intentions to make your 2014 awesome?