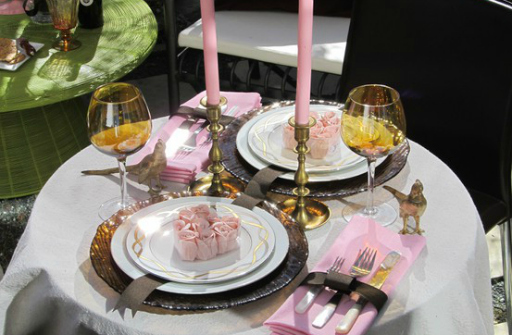 Valentine's Day Decorating Ideas | Guest Post
With Valentine's Day around the corner, you may be making dinner or hotel reservations or picking out a new dress for the occasion. Make Valentine's Day that much more special this year by decorating a room for the holiday.
Flower Arrangements, Bouquets, and Centerpieces
A simple, floral centerpiece could add an extra boost of color to your dining table, if you're planning a special Valentine's Day breakfast, lunch, or dinner. Of course, pink or red roses are the Valentine's Day go-to but they can be softened with a pale blue, art nouveau-esque vase that would accentuate their sensuality. We prefer shades of pink and white over the stereotypical and sometimes harsh red bouquets.
Nothing ignites the flame like decorative candles, which cast a flattering glow on the faces of lovers and friends. Wood and other rustic candleholders can add a flame to the dining table or bedroom, without looking over the top or strictly seasonal. We love the idea of flipping wine glasses upside-down, then placing scented candles on their base, too.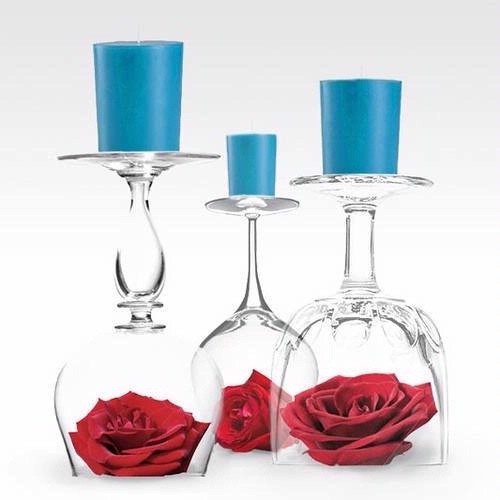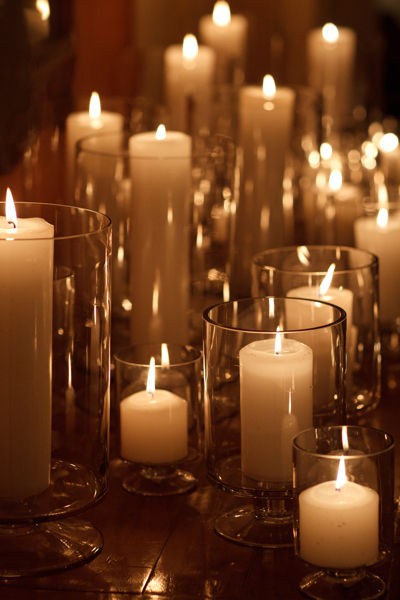 Banners and Wall Hangings
For the crafty among us, a heart banner, comprised of individually crafted valentine hearts, could blend perfectly in the eclectic home. Pink-tinted doilies can hang on invisible string over a dining table for a Valentine's Day party.
Whether you're throwing a Valentine's Day party or planning a dinner for two, decorate with flowers, candles, and hearts galore to celebrate romance this holiday.
About the Author: Ryan is a guest writer and interior designer who specializes in seasonal trends, especially in houses for sale Austin TX and Florence homes for sale.