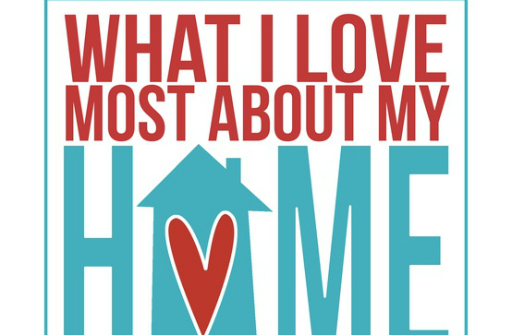 Things I Really Love About My House
For starters, I agree with Tad Carpenter in his statement "What I love most about my home is who I share it with". Without my family, I won't be happy in any dwelling. But I also love elements of the physical structure we call home and that's what I'd like to discuss today.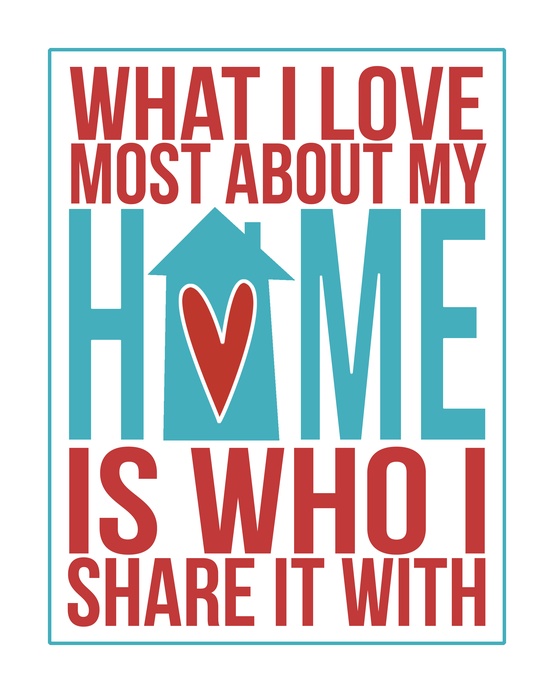 Unfortunately we all do it – focusing on the things we don't have, how the grass is always greener. I am guilty as charged. Because my passion is interiors and interior design, often my discontent will focus on our home and the changes I'd like to make or the shortcomings I see.
Then began discussions of moving…. And suddenly I had a surge of pride and defensiveness about our home – our beautiful habitat. When faced with leaving it, I had a new found appreciation and love of it. In the inventory of pros and cons about staying and going, I've identified things I really love about this house.
Let's back up a moment. I define two categories of changes in residential design: surface and structural. Obviously structural changes are the big and expensive changes: kitchen or bath renovation, (re)moving a wall, adding a window, an addition, etc. Surface changes, on the other hand, run a wide spectrum from paint or decorating to minor renovations. This distinction is important because it's a lot easier to love your home if you love the structure. Surface design and decoration changes are generally going to be easier.
So what are the things I really love about my home? You may be surprised that they are two relatively simple structural elements.
First, the design of the foyer and overall entry into the home. In Colorado, at least, the majority of homes built in the last 20 years have the entry from the garage into the home go through a mudroom and/or the laundry room. This is logical in many ways. A family can dump coats, bags, shoes, mail, etc. into this all-purpose space before entering the main body of the home. My home doesn't have this. Instead, the garage entry is next to the front door entry… and I love it! I love it because every day I am greeted with the same warm, welcoming greeting that we've created for guests. I'm not entering through some grubby back entry like the servant. In my opinion, it's a better and more uplifting way to come home.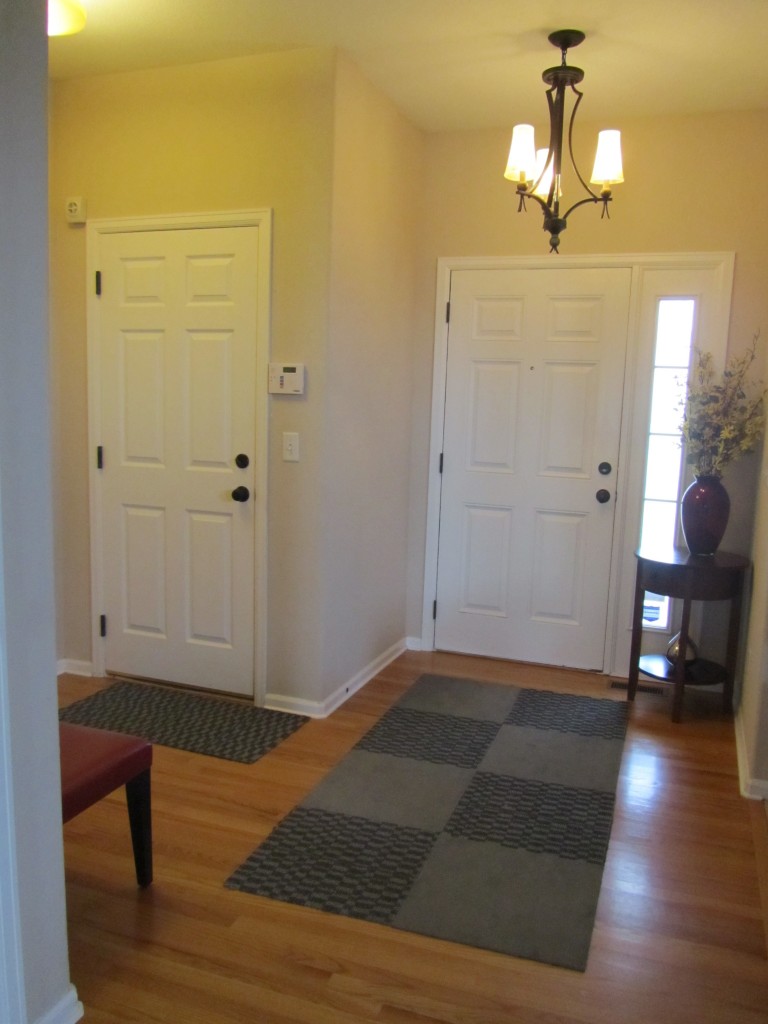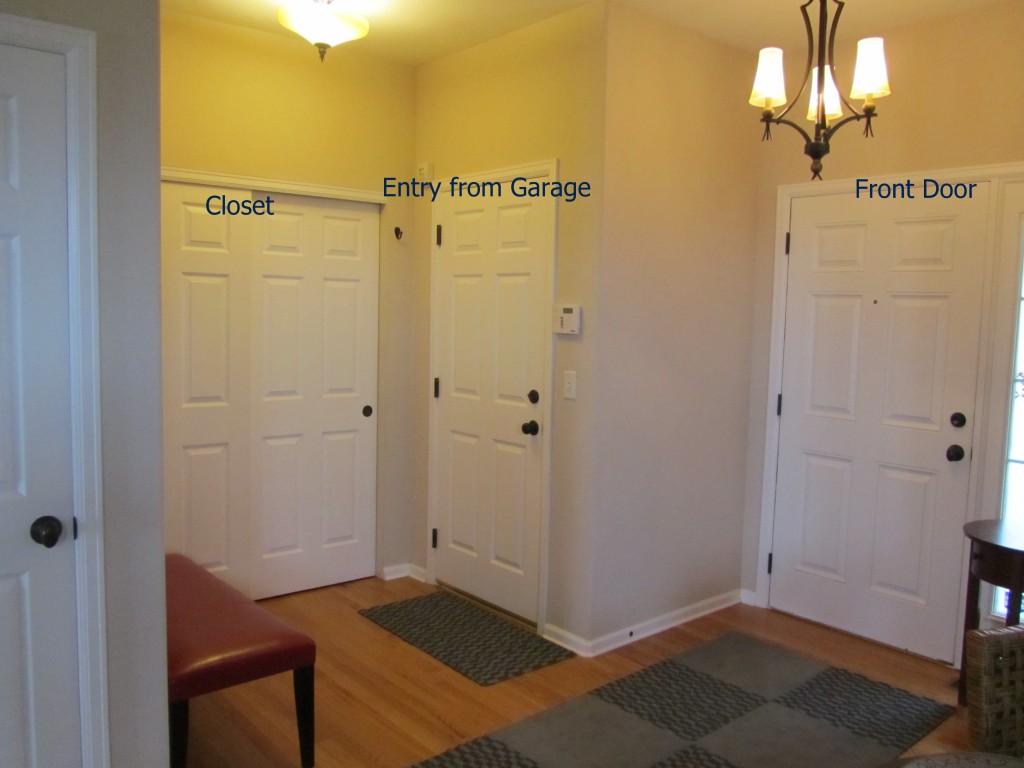 It's just smart and efficient design.
My second great love of this home – the master bedroom toilet room. Yes, I said I love the toilet room (aka water closet). Again, over the past 20 years we've seen the toilet become compartmentalized into it's own space to create more privacy and allow more comfort with multiple users of the bathroom. Why is my toilet room special? Someone had the foresight to add a linen closet in the toilet room. First, its a great idea to keep medications and cleaning products out of the general linen closet for the safety of children. Secondly, let's be honest that we need access to products while in the water closet. Adding a linen closet is convenient and brilliant.
It's a bit awkward to photograph my WC. Instead, I drew up a quick floor plan to better illustrate the genius behind this design.

What do you love about your home? Please share with us. Perhaps by combining our favorites we could create the ultimate dream home.
P.S. Despite my loves, we have decided to move. Stay tuned to Beautiful Habitat and you'll be privy to the changes and interior design and decoration at the new home. Want a sneak peek? I've started an Inspiration Board on Pinterest.