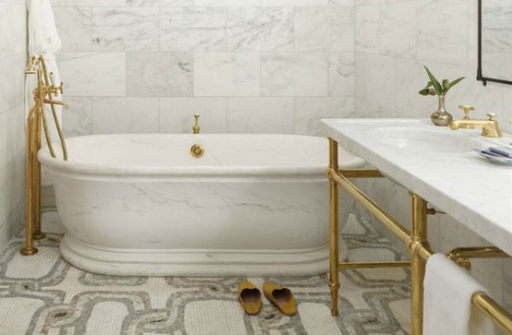 Gold Is Making a Comeback | Love It or Leave It?
Gold and brass finishes are creeping back into Interiors. It started with a few small features – a mirror here, a brass knob there, gold leaf inside of a lamp shade. Now the moves are getting bigger and bolder. Gold. Shiny, shiny gold. It's making a comeback in Interior Design and Decor. Will you love it again, or are you going to leave it?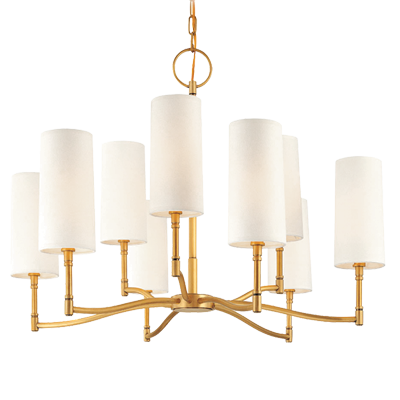 Hudson Valley Lighting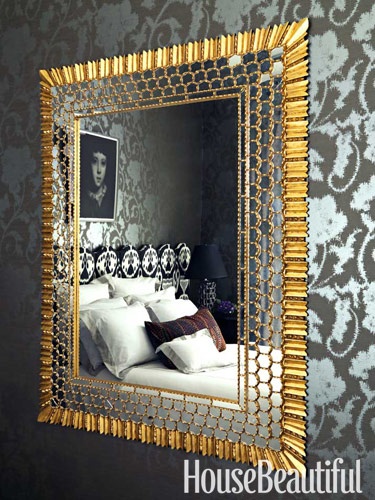 House Beautiful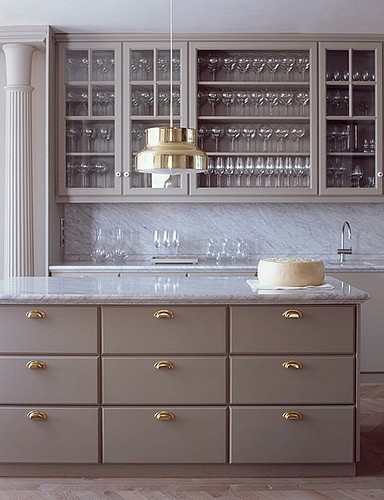 Source Unknown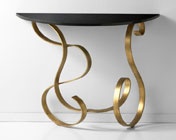 Cyan Design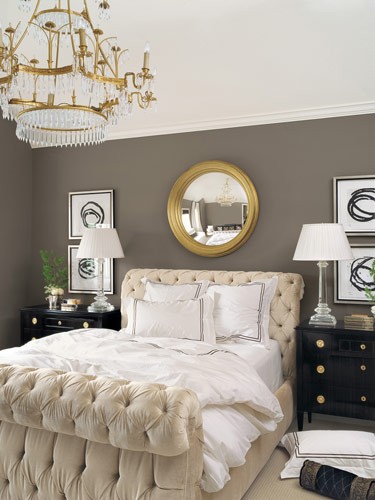 Veranda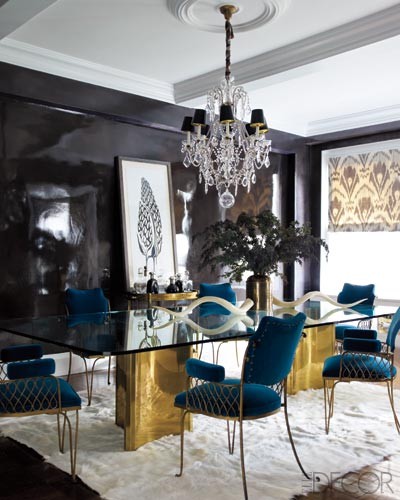 Elle Decor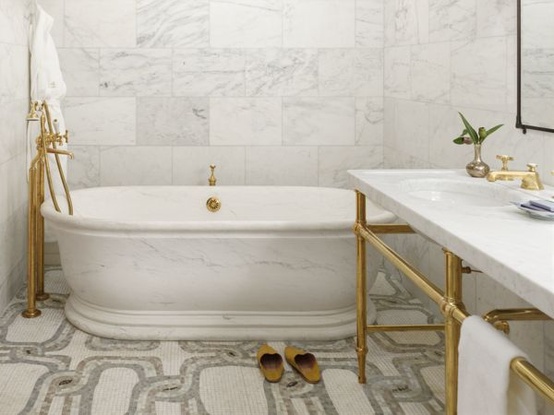 Hotel Chic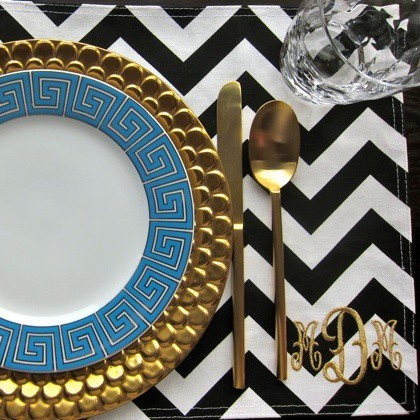 No Place Like Home
Gold. Love it or Leave it?