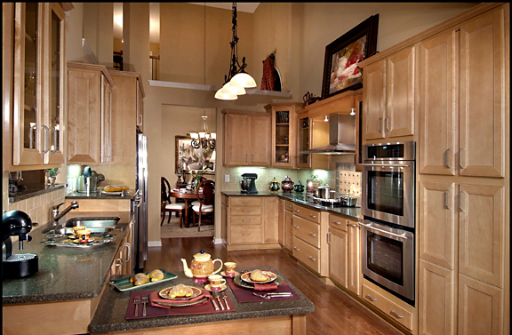 Enjoy the Comfort of Your Home for Years to Come with Aging-In-Place and Universal Design
Today's aging-in-place philosophy and universal design practices work together to enable homeowners to stay safely and comfortably in their own homes throughout their lives. When homes are designed for "all-ages, all-abilities," the need for expensive moves and remodels due to illness or aging is eliminated. Furthermore, adapting these principles in your home can be done can be done elegantly, without looking institutional.

Despite the similarities between aging-in-place and universal design, the two are not interchangeable. A National Association of Home Builders (NAHB) article explains, "Universal design is useful to meet the needs of many, from a multigenerational family to first time home owners. It is also becoming more popular among clients of custom and even some production builders as a way of meeting current and future needs.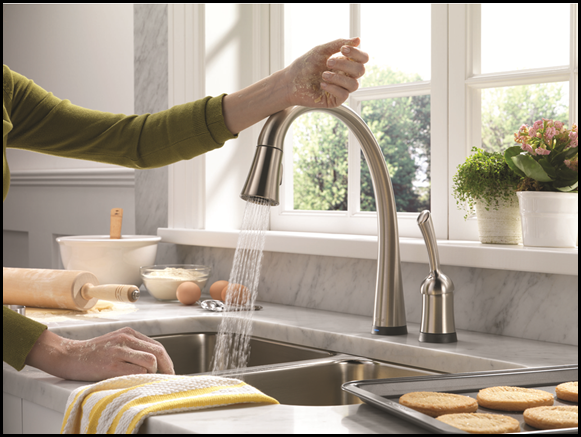 An additional tenet of universal design is adaptability. While aging-in-place remodeling may call for grab bar installation in bathrooms based on need, universal design would include blocking inside the walls so that a grab bar can be easily added at a future date."
As a designer, I love to educate my clients on the many benefits of aging-in-place and universal design which I believe has a modern elegance to it that is invisible and non-stigmatizing. I also urge clients to think about and incorporate these principal when undertaking any renovation, and well before they "need" these adaptations.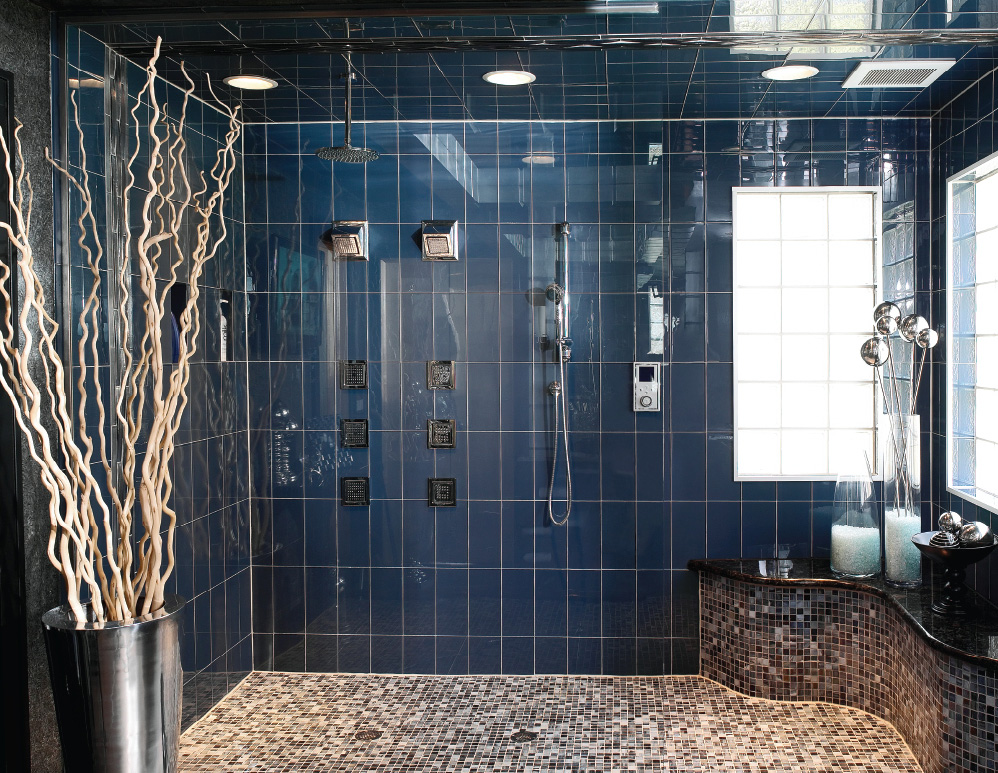 via Kohler
To give you an idea of what's involved I've outlined the principles of universal design below. It may seem like a lot to consider, but having a home design professional who understands and can use these principles effectively in your home will give you the confidence to face the future and be assured the dignity of an aging-in-place lifestyle.
The Principles of Universal Design
Equitable use: The design is useful and marketable to people with diverse abilities.
Flexibility in use: The design accommodates a wide range of individual preferences and abilities.
Simple and intuitive: Use of the design is easy to understand, regardless of the user's experience, knowledge, language skills, or current concentration level.
Perceptible information: The design communicates necessary information effectively to the user, regardless of ambient conditions or the user's sensory abilities.
Tolerance for error: The design minimizes hazards and the adverse consequences of accidental or unintended actions.
Low physical effort: The design can be used efficiently and comfortably and with a minimum of fatigue.
Size and space for approach and use: Appropriate size and space is provided for approach, reach, manipulation, and use regardless of user's body size, posture, or mobility.
While many baby boomers are embracing both concepts and practices, it is often difficult for younger homeowners to realize the immediate value of designing for the future. However, designers and builders are seeing a shift in willingness to consider incorporating aging-in-place concepts and universal design into the overall home plan.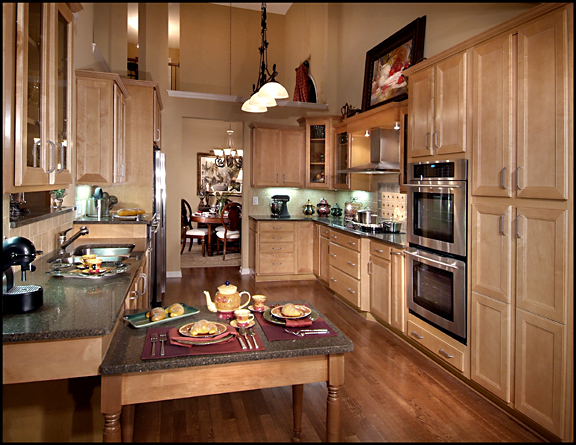 It all comes down to one question. Would you rather spend your golden years in a nursing home or the comfort of your own home?
Next week I'll have some practical and easy tips to incorporate into any remodel you may be doing in the future.