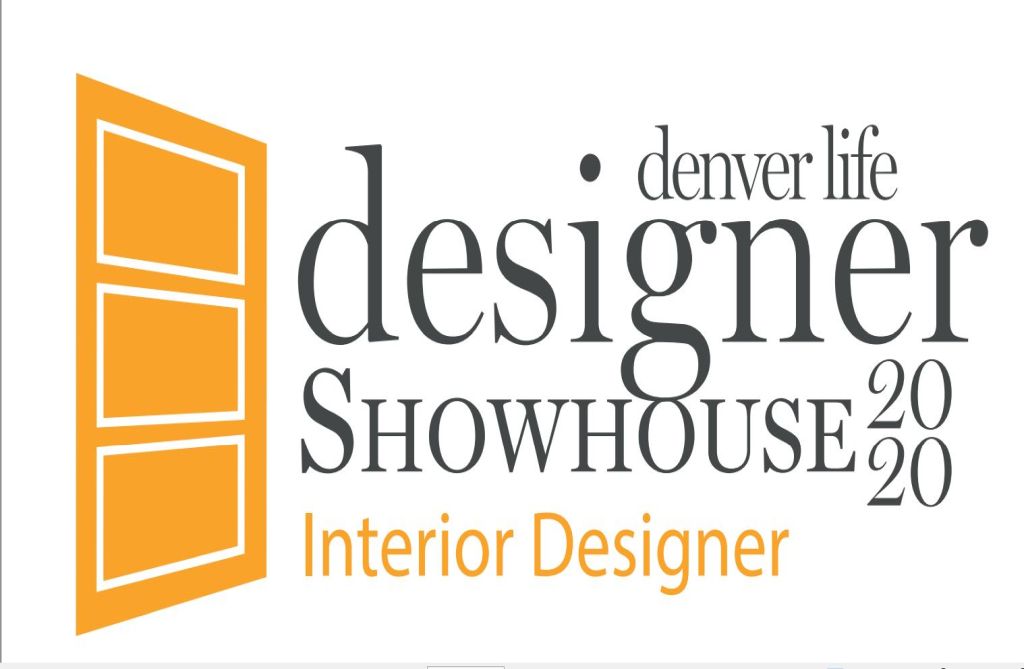 Denver Life Showhouse Designer 2020
I am proud to announce that I am participating in the 2020 Showhouse for Denver Life Magazine!
About the Denver Life Showhouse
The showhouse is sponsored and organized by Denver Life Magazine. 2020 marks the 7th year of the showhouse. Each year a new home is built and is available for sale. Each room within the home is designed by a different Denver interior designer or firm. The showhouse is open for public tours and available for private events, all of which raise money for Habitat for Humanity of Metro Denver. Over the last several showhouses they have raised over $170,000 for Habitat for Humanity Metro Denver.
Despite COVID 19, the 2020 showhouse is on schedule to open to the public in October. The Denver Life team will ensure a way to continue tours with the safety measures that may be in place at that time.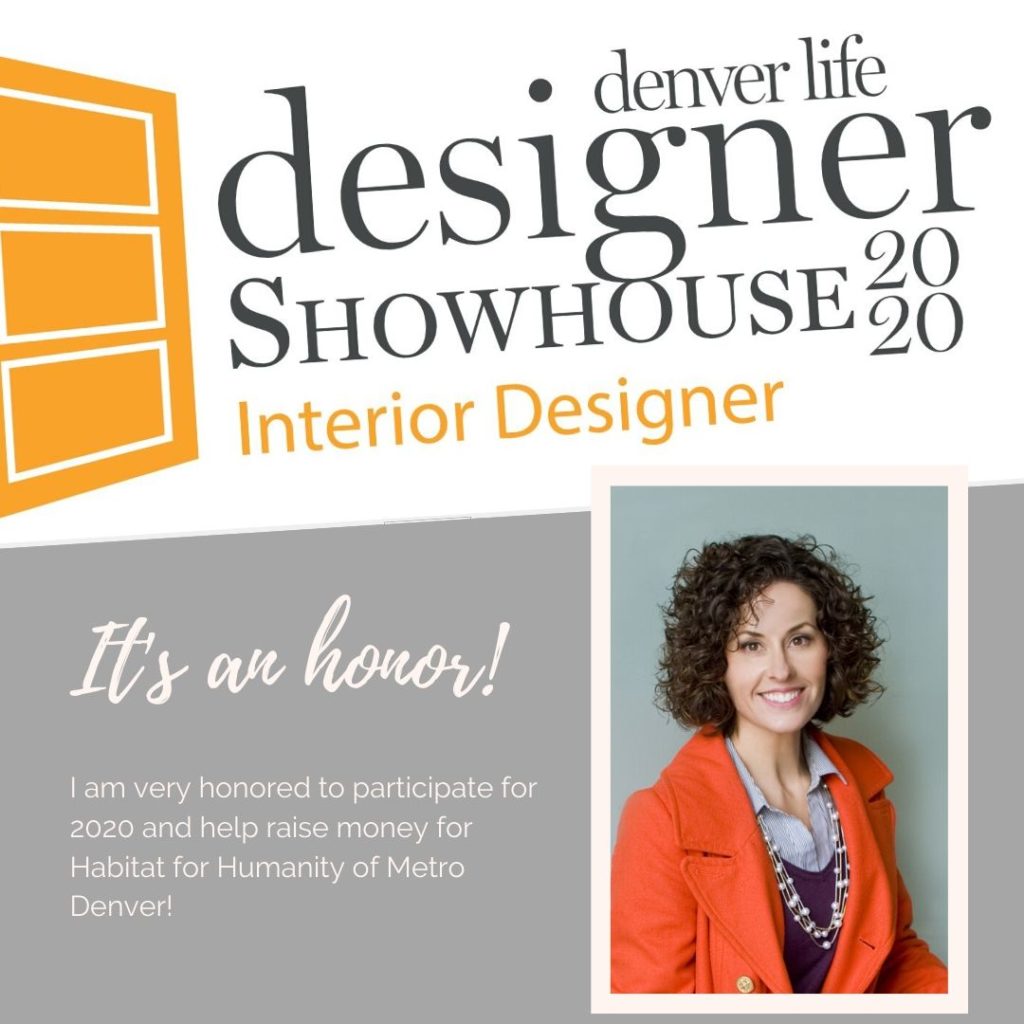 What I'm Most Excited About
Yes, it's absolutely a fun project to design a room for this home. I'm delighted about the way that my room design is coming together. However, I am equally excited to contribute to our Denver community. First, in meeting other local interior designers that I did not know before working on the home together. I'm also collaborating with local furniture makers on stunning custom pieces for my room. And, most importantly, I'm excited to help raise money for Habitat and Denver area families.
COVID 19 has proven what I've long believed – the home is so important. Our homes are safety, security and sanctuary. In 2020 our homes became offices, schools, home gyms and more. To be able to raise money to help provide Denver families with a home and sanctuary is a true privilege. The families that are helped by Habitat for Humanity are those who have been our heroes in 2020: nurses, first responders and teachers. I am honored to help these Denver families achieve their dreams of home ownership.
I'll share more information about the showhome opening dates as they are confirmed. And of course, we'll share photos of the home and room design once the home opens.