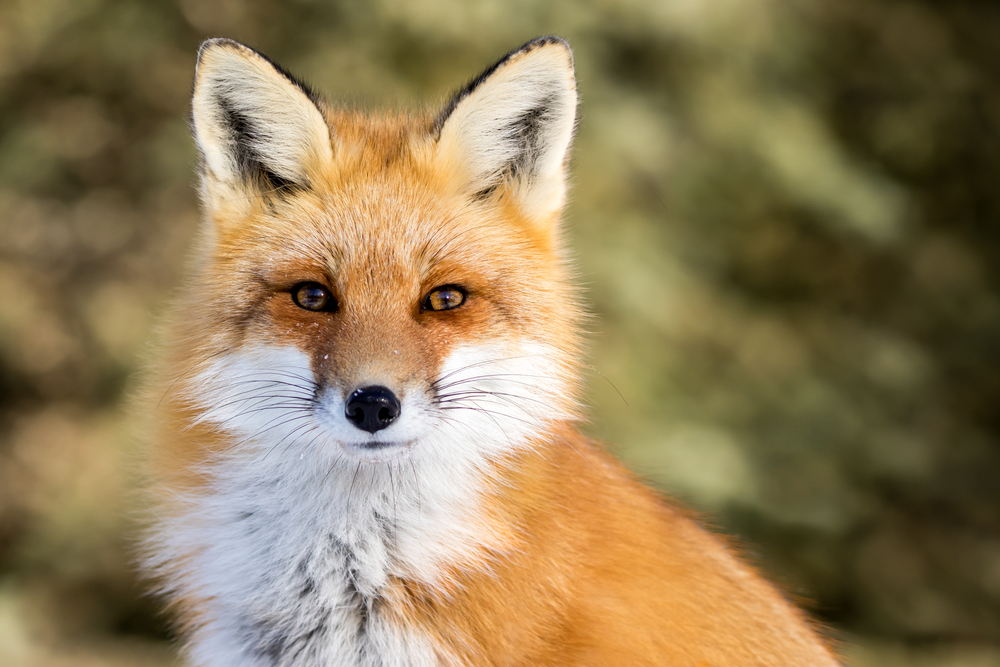 Colorado's Only Certified Cruelty Free Interior Design Firm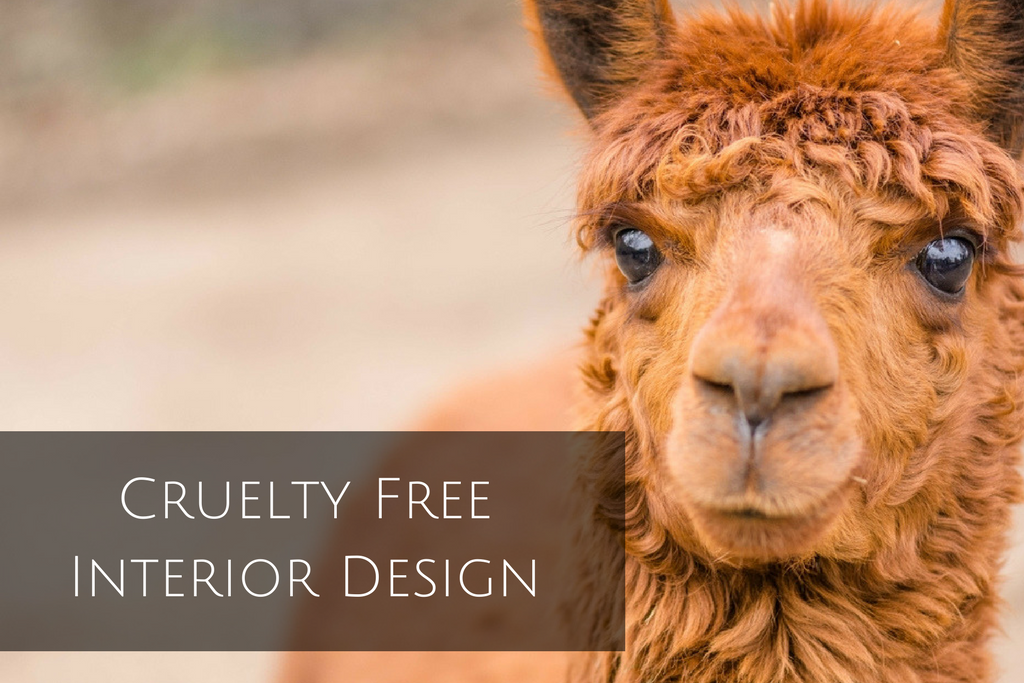 What is cruelty free interior design? And why does it matter?
Sometimes known as vegan, cruelty free interior design is that which uses no animal products — no fur, no skins, no leather. This is something I've always offered, as I know there are materials out there that can be just as rich, tactile and beautiful but wear better and are more practical — especially for families with children.
However, when I recently discovered atrocious practices in the home furnishings textile industry, I knew I needed to take it a step further in my design firm. I am currently the first and only certified cruelty free interior designer in Colorado. Being an animal lover, I take this matter very seriously, as I know you will too.
Thanks to the course from Certified Cruelty Free, I am now armed with even more knowledge not only about the harmful practices, but about the alternatives available that meet my — and my clients' — strict luxury and quality standards.
You can have a beautifully designed home with luxury finishes that you can feel good about knowing no animals were harmed.
Cruelty to animals in the fashion industry had long been a hot-button issue. But it's not just fashion that contributes to this problem. Interior designers, architects, aestheticians and others taking a stand can make a difference in the way manufacturers behave in their practices as well as re-thinking their product offerings altogether. And the industries are hearing us. A variety of manufacturers are getting certified cruelty free as well and making it a top priority in their businesses to ensure the safety and humane treatment of animals.
Rest easy knowing your beautiful habitat hasn't taken another creature out of her own habitat.
If you'd like to know more about incorporating cruelty free interior design into your home, contact Beautiful Habitat today.