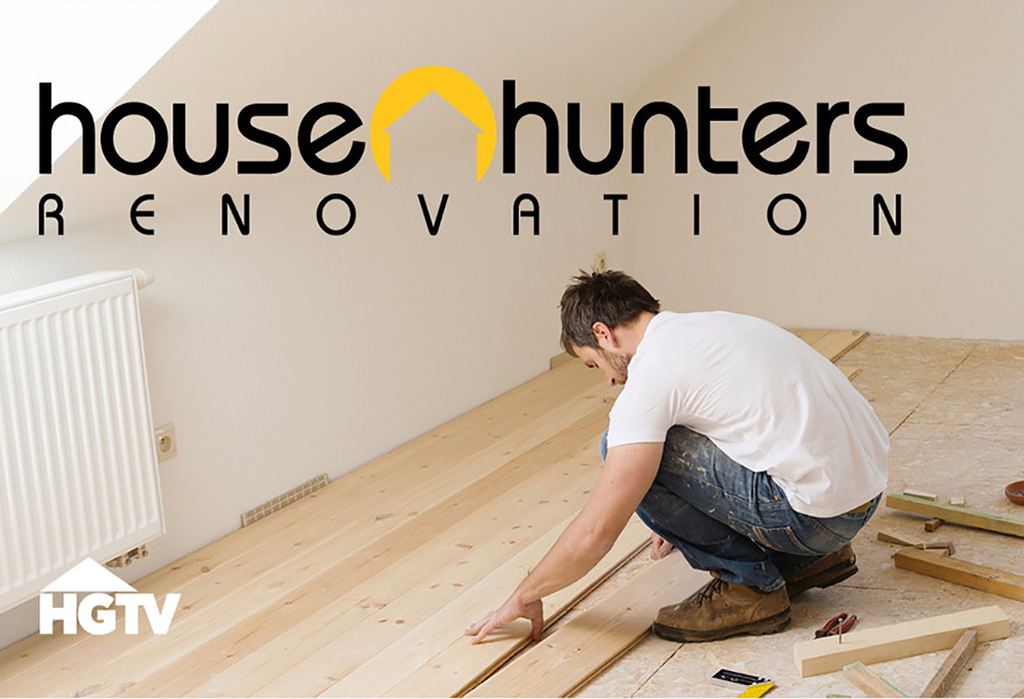 Beautiful Habitat Featured on HGTV's House Hunters Renovation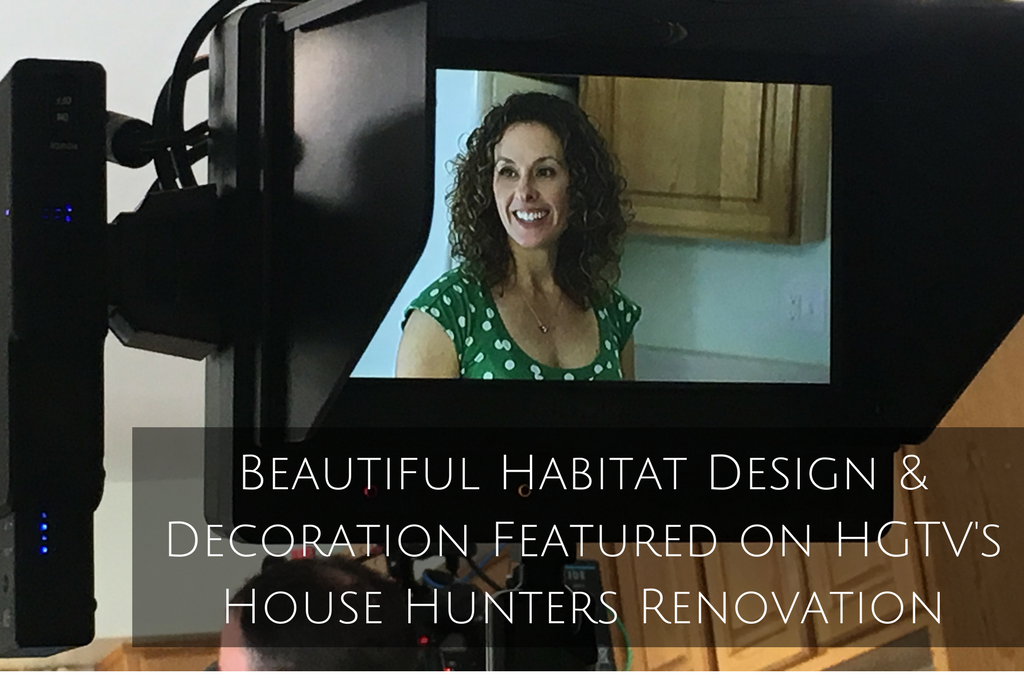 Beautiful Habitat Design & Decoration was chosen for HGTV's House Hunters Renovation television show. The show filmed last fall in the Denver metro area and will air during season 13, on episode 12 on March 31, 2018, at 8 p.m. MST (check local listings for channel). Owner, Tennille Wood, is proud to be a finalist out of several area interior designers who auditioned for the show.
"I am incredibly honored to have been chosen from among the variety of talented interior designers in Denver," Wood said. "I'm happy to be designing for a wonderful local family and to help create a functional and beautiful home for them. It's been very interesting to work through the filming process, and I now understand a bit more of the 'behind the scenes' on my favorite design TV shows."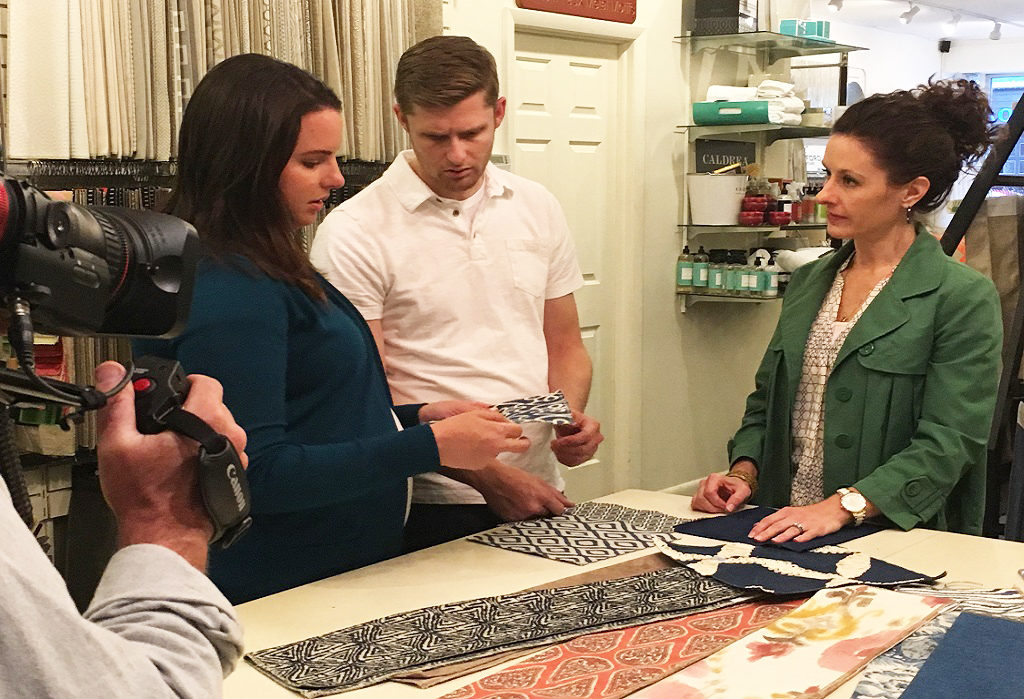 As soon as the show airs on March 31, we will be publishing a portfolio of the project. In addition, look for the upcoming posts "Adding Color to Your Neutral Kitchen" and "Scenes Cut From the Show" as future blog posts featuring more highlights of this fabulous HGTV design project.
We would love to talk to you about you interior design or remodel project. Fill out our pre-consultation form to get started.