Bathrooms are one of the first rooms to be remodeled when a homeowner purchases a new home
There's just something about putting your own touch on this very personal space. From the master bath to the guest bath, you want the bathroom design to reflect your tastes and personal preferences.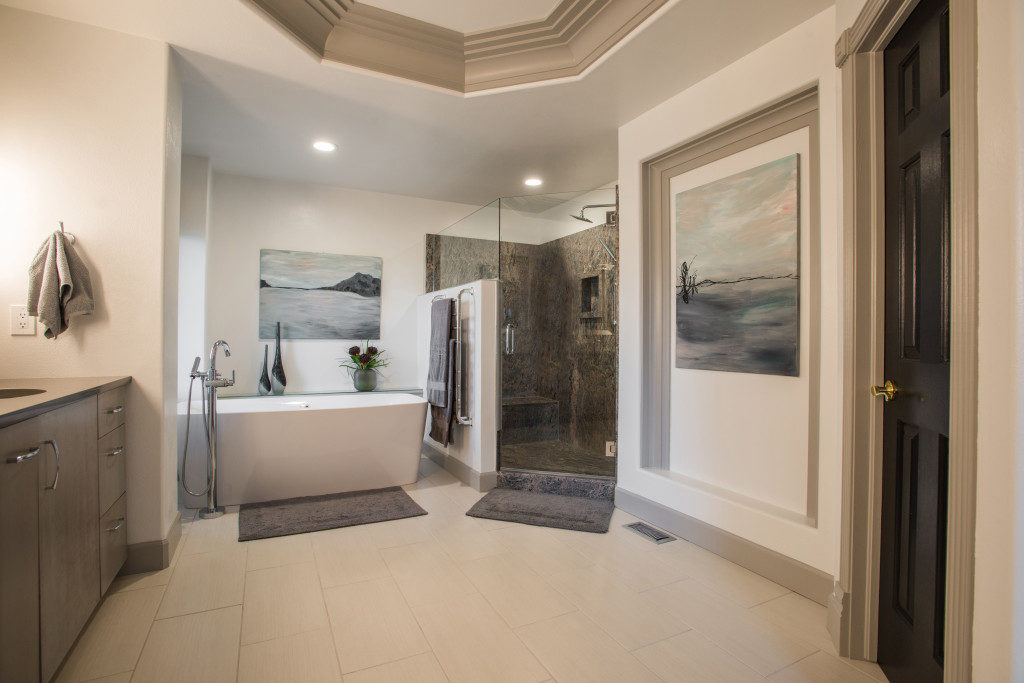 It's easy to understand that you want your master bath, your retreat from harried workdays, tough workouts and family demands, to be relaxing and beautiful
Maybe you want a large soaking tub. Or a steam shower built for two. Do you prefer quartz countertops with undermount sinks or perhaps marble countertops with matching above-counter vessel sinks? How much and what types of storage do you need?
And how about that guest bath that everyone you entertain will see? Should the space be classic and timeless, or would you like to go with a punchy, fun bathroom design? If overnight guests will use it, let's include linen storage and space they can stash some personal items.
The great thing about this process is: We will work through all of these decisions together to arrive at a bathroom design that is just right for you — and whomever else might use it. My goal is to be sure, when the project is complete, you are over-the-moon pleased with the new design. To do that, I not only assist you with the design aspect — I see the project through to completion. I work with the contractors, answer any design questions and even help you deal with the stress of going through a large remodeling project! Read more about the design process here.
Are you ready to get started on your new bathroom design and remodeling project? Fill out the consultation form, and let's work together to design the bathroom of your dreams!