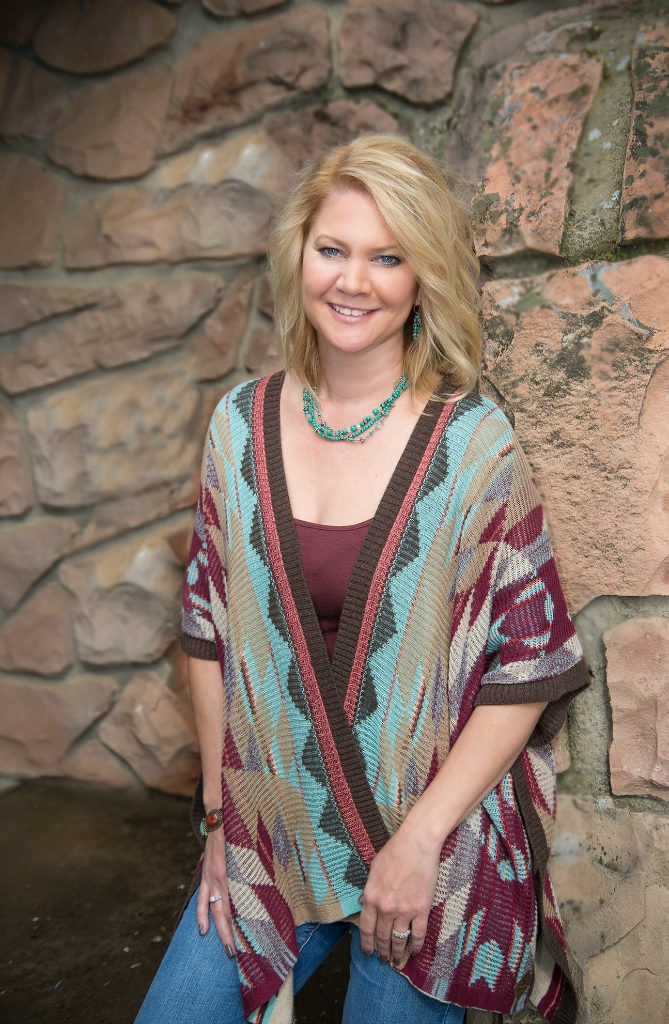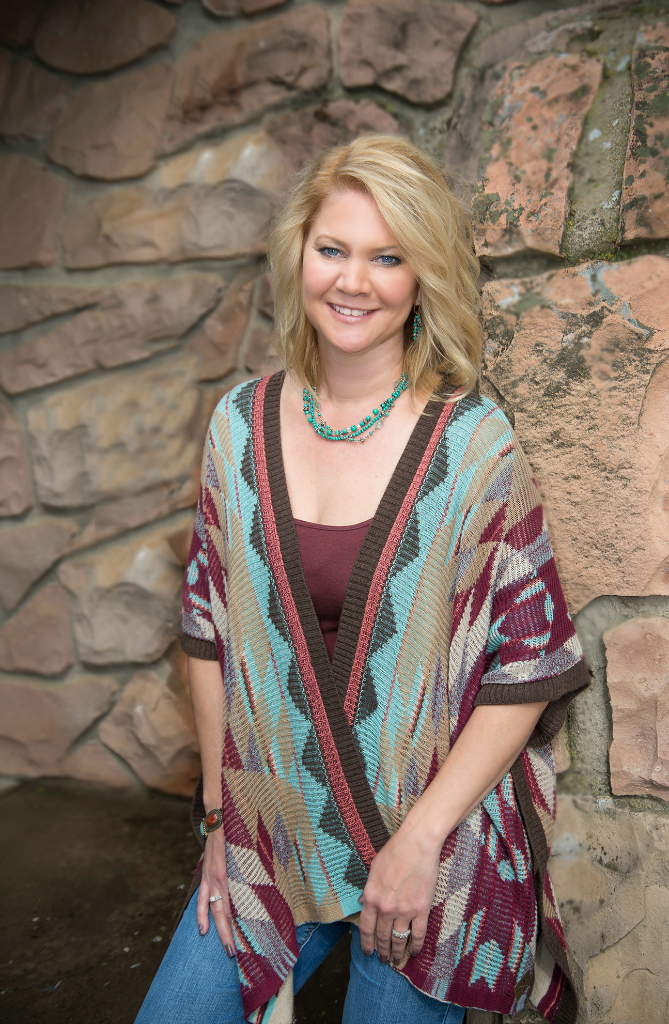 Associate Designer
Jennifer Ognibene is the Associate Designer and first team member to join the Beautiful Habitat family.
A recent graduate of Interior Design at Arapahoe Community College in Denver, Jennifer is a stellar student and designer with many notable achievements already under her belt, including an honors seat on the President's List, first place in the American Society of Interior Designers (ASID) Gallery Show in 2015 and first place in the ASID Student Chapter 2014 Juried Exhibition.
A natural creative (and diehard Broncos fan), Jennifer is passionate about several hobbies that influence and inspire her design process, including photography, architecture, fine art, gardening and landscape design and leisurely (or not-so-leisurely) hiking the always-impressive Colorado mountains with her husband and children.
A total outside-the-box thinker, Jennifer is a talented and driven designer who loves to solve a good interior design "problem" in creative and innovative ways. But the thing she loves the most? Creating cohesive spaces her clients not only love to look at, but love to live in.