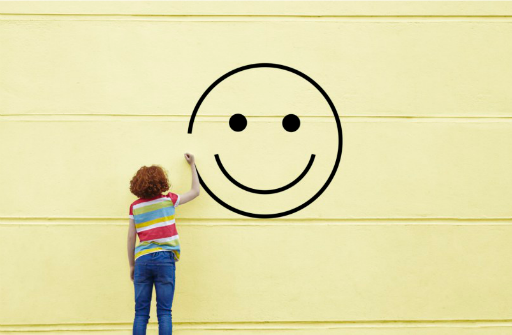 2012 | I Choose Happiness
Happy New Year!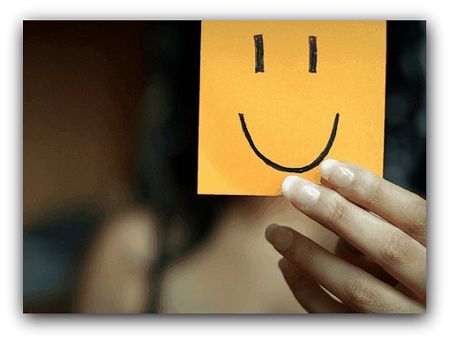 I have honestly never been a fan of New Year's Resolutions. I prefer to think that if you want to make changes in your life, don't wait for a specific date on the calendar. However, this year I have taken some time to reflect on the year that has passed and what lies ahead. This reflection has raised a desire in me to strengthen a belief that I already have: to always choose happiness.
Now and then it's good to pause in our pursuit of happiness and just be happy. ~ Guillaume Apollinaire
Many people tell me that I am a positive and happy person – and I am glad and grateful to hear that message. However, in our culture it is so easy to get sucked into the negativity that permeates modern life. Like anyone else, I can often feel the pull towards negativity, doubt, blame, judgement and ultimately unhappiness. But I have seen time and time again that feeling this negativity, and expressing it outwardly toward others, does nothing more than make me feel bad. So I always try to remember that in any moment of my life I have a choice and I'd like to Choose Happiness…every time.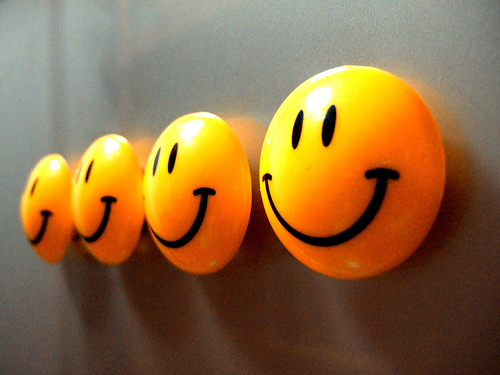 In 2012, I've like to continue to strengthen this belief – and the frequency that I am able to choose happiness in my life. I'd like to cultivate happiness wherever I go, because it is a constant within me.  In 2012, I Choose Happiness. I hope you will, too.
What are your goals for 2012?